Drive to get GST exemption for sanitary napkins gathers momentum
Mumbai -
Maharashtra women are on a warpath. For over two months, women activists and politicians have banded together to press for a demand that strikes a chord with every woman - exemption from the GST for the sanitary napkin. We are women and we bleed every month. This is not something unusual but a fact. And, one more thing, when we bleed, we use sanitary napkins to soak it up. I am sure, our beloved Prime Minister and Union Finance Minister Arun Jaitley knows about this.
"There are almost 5 crore women in Maharashtra, bleeding. But when it comes to buying these sanitary napkins, they had to rely on clothes and unhygienic conditions, just because of its cost," says NCP women's wing president Chitra Wagh.
To drive her point home, Wagh and her colleagues have planned a unique symbolic protest - they will be sending napkins through the Indian postal service to the prime minister and finance minister of the country.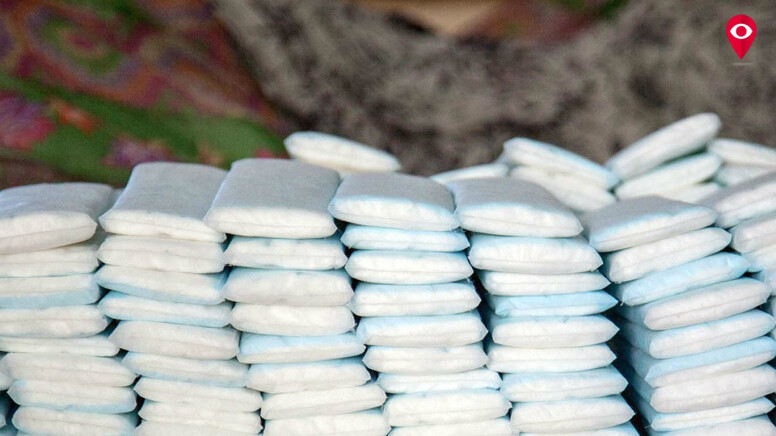 (Also read- Change For The Good - Make Sanitary Napkins Tax-Free)
To recap - the state government planned to roll out GST and abolish all other taxes. This brought a ray of hope amongst women who thought that the rates of sanitary napkins might fall. But no, the government proposes to levy a 12% tax on the napkins.
"This is our government. Two faced. By making, bindi, sindoor, kajal and bangles tax free, they are promoting the wrong image of women. If you can make condoms tax free, then why not sanitary napkins? I am highly upset that these napkins are counted among luxury goods. How can you treat menstruation as a privilege? We demand uniformity in prices across brands and make it tax-free as this will improve the accessibility and availability," says Supriya Sonar of the Right to Pee initiative.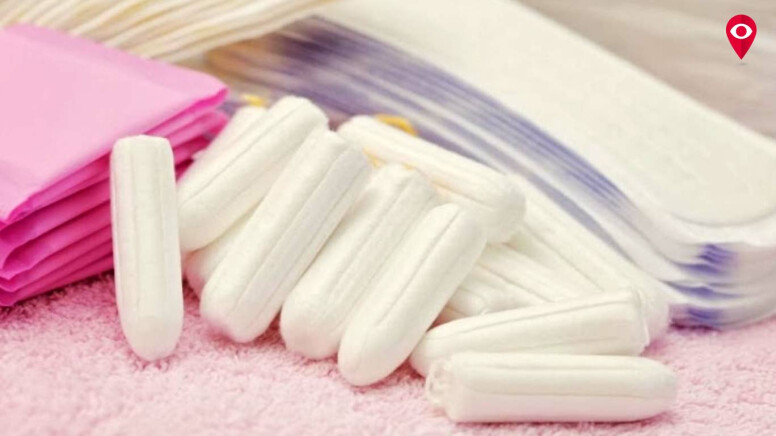 While activists are agitated by Jaitley's decision, opposition political parties are not happy either. "Five crore women live in Maharashtra and we will have to pay the tax for a sanitary napkin, which is a necessity. On the one hand, this government propagates 'Beti Bachao Beti Padhao' and on the other hand, it levies tax on sanitary napkins. We are not saying we want subsidised branded napkins, but the government can easily distribute reusable sanitary napkins to the women's bachat gat (self help groups). Many female students who stay in ashram schools are given low-quality sanitary napkins. This is unacceptable and so we have decided to send napkins by post to PM and finance minister," said Chitra Wagh, NCP women's wing president.
(Also read - Exempt Sanitary Napkins From GST, Demands NCP)
The central government will be rolling out the Goods and Services Tax (GST) from 1 July 2017. The Union Finance Minister Arun Jaitley had revised the rates of 66 items but did not exempt the sanitary napkins from the ambit of the GST. The final decision will be announced on 18 June 2017 regarding revision on taxes.
So, there still is hope.