Better conditions in city creches on the anvil
Mumbai -
Six months after a 10-month-old baby was brutally thrashed by a creche caretaker, the state women's commission has formulated a set of guidelines for the running of creches in the state.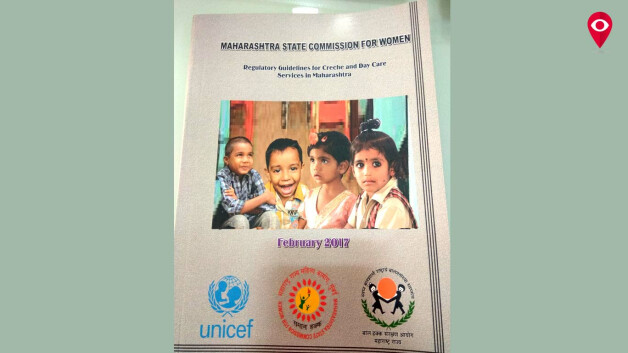 If the guiding principles suggested by the Maharashtra State Women's Commission receive the government's nod, unregistered creches will have to pay a penalty of Rs 25000. A jail term of one month has also been included in the recommendations, in case the creche owners refuse to comply with the registration guidelines. Women's Commission chairman Vijaya Rahatkar told Mumbai Live that the proposal with the guidelines has been forwarded to the president of the India as well as to the Maharashtra chief minister.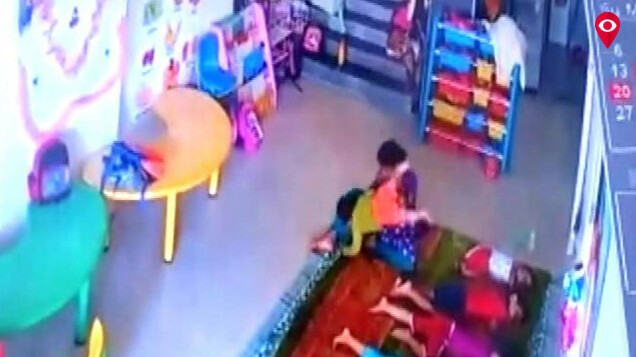 Related Video- Is Your Baby in Safe Hands?
The decision to formulate the guidelines was taken after the ten-month-old was thrashed by the caretaker of a creche in Navi Mumbai in November 2016. The guidelines now stipulate that creche owners will have to register their creches with the state child welfare department. Those who are found running a creche without the mandatory registration will have to pay a fine of Rs 25000 and will be given a grace period of six months for the registration. If the creche owners do not comply with this stipulation too, they could face a month in jail.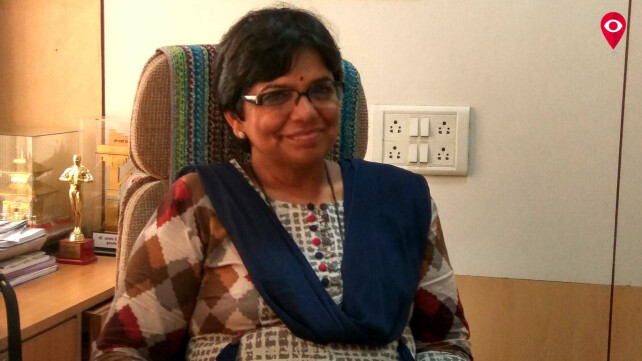 Related Article- Guidelines for Playhouses
As per the guidelines, it is mandatory to appoint one ayah per five children under three years, one ayah per ten children aged between three and five, and one ayah per 20 children aged between five and six. One supervisor over this staff is also mandatory. Guidelines for the interiors of the creche, facilities provided and toys to be provided have also been formulated. The creches will also have to put up boards that provide information about laws that govern the creches. Most importantly, the creche owners will have to make available CCTV footage whenever parents demand it, according to the new guidelines.