Shiv Sena wants city railway stations renamed
The Shiv Sena has decided to take up the issue of renaming local railway stations in the city i earnest. The party has zeroed in on seven railway stations, which it feels ought to have new names.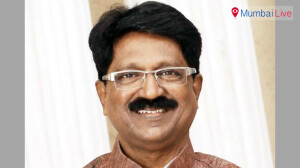 Shiv Sena MP Arvind Sawant has taken up cudgels on his party's behalf and has tabled this proposal in the Lok Sabha. The stations for which the Shiv Sena has demanded a change of nomenclature include stations on all the suburban lines - the Central line, Western line, and Harbour line stations.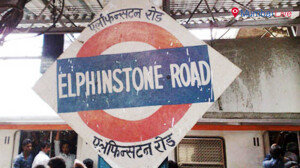 Western Railway
Charni Road station to be changed as Girgaum
Mumbai Central to be renamed after Jagannath Shankarsheth
Elphinstone station to be changed as Prabhadevi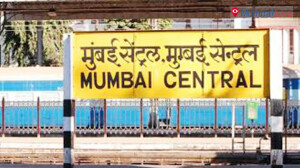 Central line
1. Currey Road station to be renamed as Lalbaug2
2. Sandhurst road station to be renamed as Dongri
Harbour line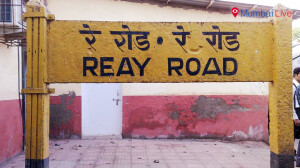 1.Cotton Green station to be renamed Kalachowki
2. Reay Road to be renamed as Ghodapdev