Yashashree Patil threatens to immolate herself on 1 May
Mumbai -
Under the supervision of CM Devendra Fadnavis, a committee was formed which comprised of police and their families. However, this committee is for namesake, allege the wives of police who have not been given their due rights. Hence, the president of the committee Yashashree Patil has threatened to immolate herself on 1st May near the Mantralaya or Police Commissioner's office. She has written to CM about the same.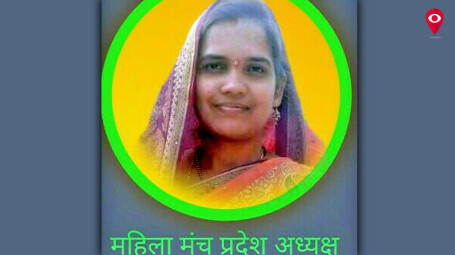 Patil has moreover, protested a lot of times for police families at Azad Maidan. Last year, she observed fast for 48 days post which, a committee was formed.
"It has been two months now that we have not been called for any discussion. The CM had assured that he will cease the investigation against my husband but it is still going on. Mahatma Phule Jan Aarogya Yojana which was planned for the police has not been implemented yet. The state made us April fool as they had planned to implement the same this April but nothing has been done," said Yashshree Patil.