Cocaine worth nine crore seized at Dadar
Mumbai -
'Coke' (not the drink, the toxic powder) worth nine crore rupees was seized at Dadar by the Narcotics Control Bureau(NCB). 47 year old Nigerian national Eneh Amobi Wilfred, was travelling in Rajdhani Express along with the drugs and NCB were tipped about his arrival at Dadar. As soon as he got off the train, the officials nabbed him and the drugs were seized.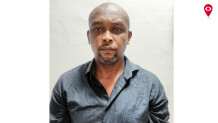 He possessed 1.15 kg of cocaine in a courier package. Sources say he had agreed to smuggle in the substance for a few thousand rupees.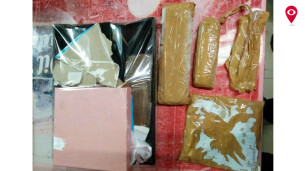 This isn't the first time Rajdhani Express has been used as a medium to transport drugs. The NCB are suspecting that a veteran gang could be resurfacing in the drug scene. The Nigerian could have an accomplice or be a part of a gang, according to reports.