7 bars where you can enjoy a freshly brewed beer in Mumbai
Mumbai -
Who doesn't love a chilled, freshly brewed beer in a not-so-cool (temperature wise) Mumbai? If you're bored of the commercial, bottled beers, have a look at these 7 places which serve freshly brewed beer.
1) Independence Brewing Company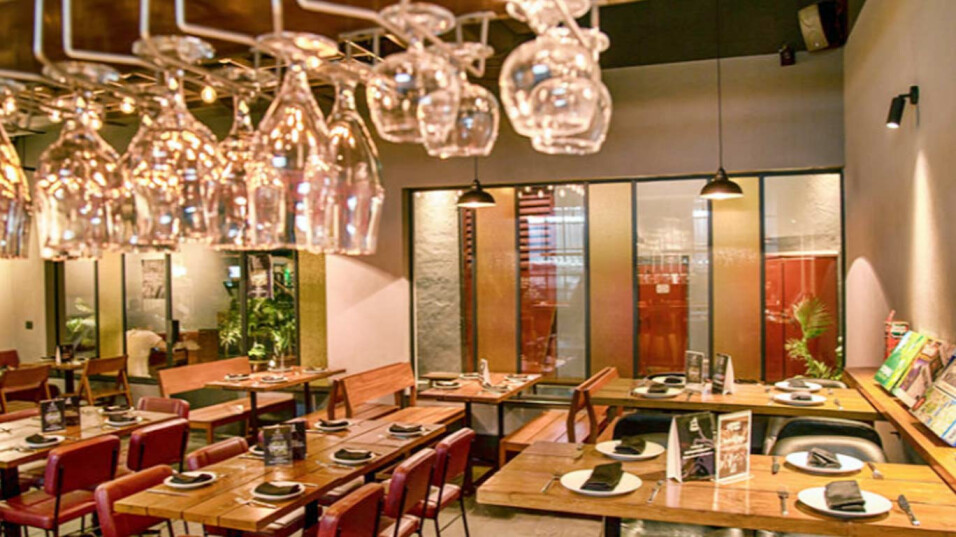 Image Courtesy: Zomato
Beauty is in the eye of the beer holder and this place will have an overflowing amount of brewed beauties. Any beer lover would want freshly brewed beer and the cherry on top would be samplers. This place provides both. With samples of 45 ml (you would have to pay for them) and a variety of in house beers, this place is heaven for avid drinkers. Beers start at INR 250 and the upper limit is INR 350.
2) British Brewing Company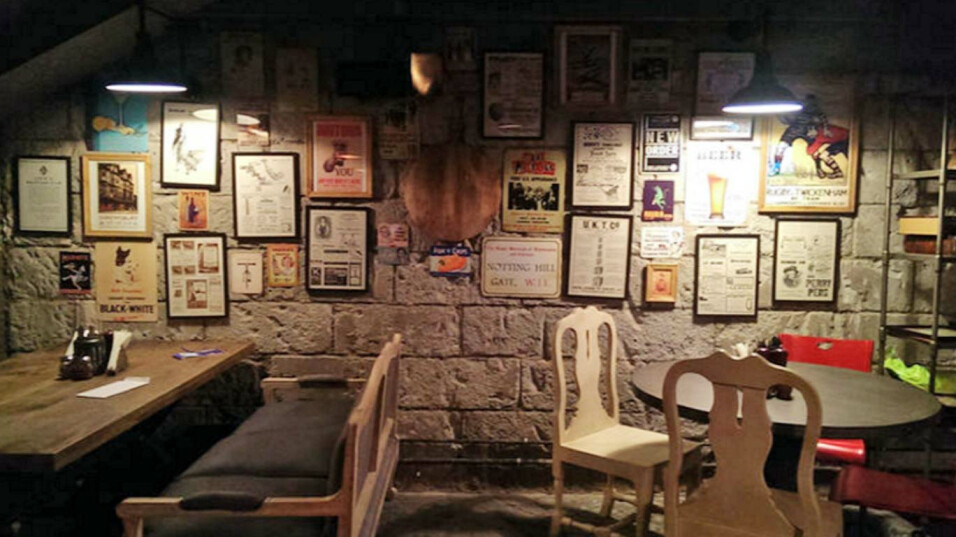 Image Courtesy: Zomato
This place is an oxymoron to the first name of the list, literally. However, with two ales, a white Zen and a doppelganger, brewed beers can be ticked off on the list of must have beers.
3) Déjà Brew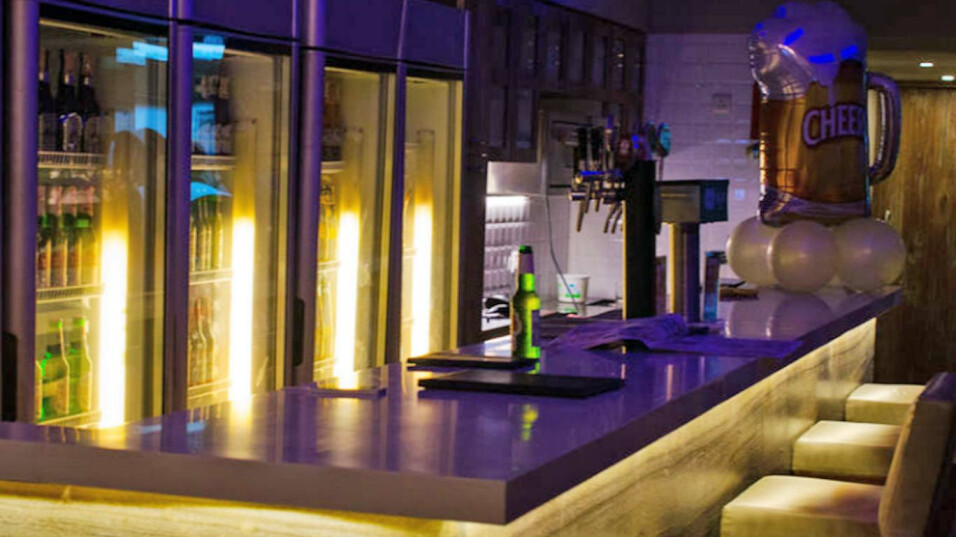 Image Courtesy: Zomato
A pun for a place and I'm already interested in visiting it. A sense of déjà vu will come when visiting this simple place. All you need is a craft beer and a simple menu of starters to choose from. It really cannot get more complicated than this. A place where you can sit with a beer for hours, this place is serene even before your drink arrives. Located at linking road, this place is a cool hangout place in Bandra. Beers available at INR 321 (500ml).
4) Brewbot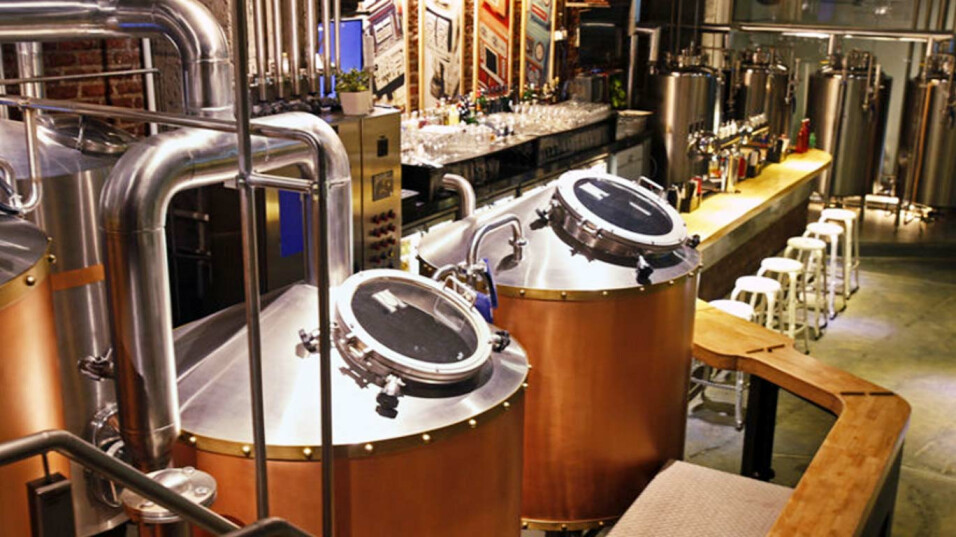 Image Courtesy: Zomato
Located in the line of drinking places at Veera Desai road, this place wins you over with their brewed beers. "Someone is always brewing at the bot". Those are the words they go by and live by. You can order towers of craft beers and sip over for a long period of time.
5) Doolally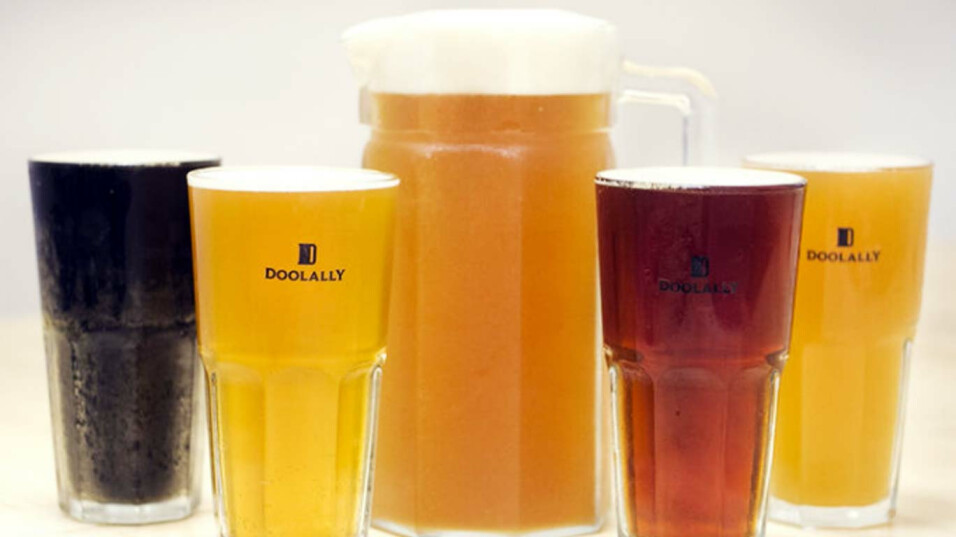 Image Courtesy: Zomato
9 beers on tap, amazing food platters to choose from and board games. Sounds like a whole day can be spent there (hopefully a weekend). You can choose between a strong beer and a light beer, depending on your taste. Wheat Beer is one of the popular drinks over here. For all the people who would look at the thing the love the most and say "wish you were beer" this place is a must. Doolaly is located at Bandra West, Veera Desai Road, Kemps corner and Colaba. Half a pint is available at INR 200 and the full pint costs INR 300.
6) The Barking Deer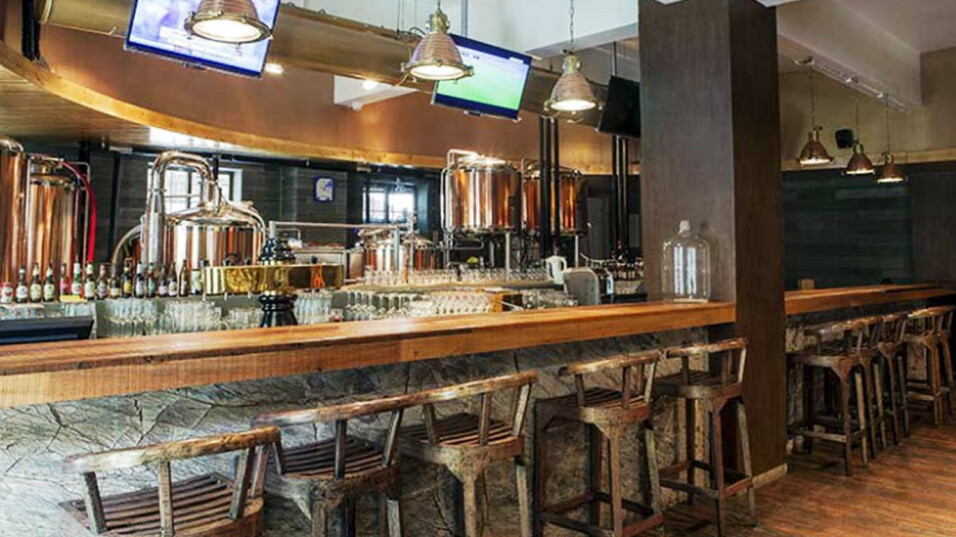 Image Courtesy: Zomato
Love is all you need and the barking deer will have a lot of love for you. It's Mumbai's first microbrewery and located in the plush area of Lower Parel. They do not have the usual industrial quantities of beer as they believe in keeping flavours and taste intact. They choose quality over quantity and that's what makes them special. For the people who like to experiment, they also have beer cocktails. Try them at your own risk. Pints start at INR 275 and pitchers start at INR 1100.
7) White Owl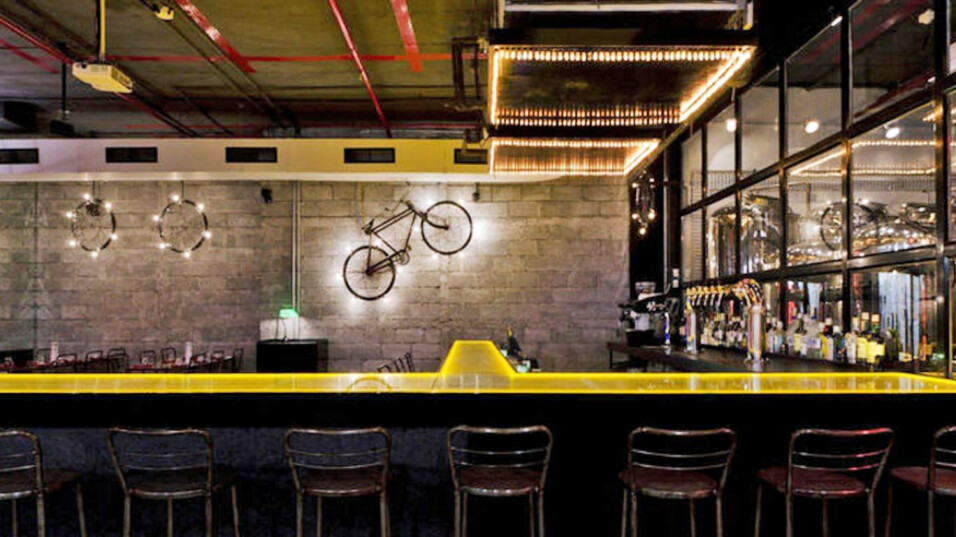 Image Courtesy: Zomato
Brew me like one of your French girls. Okay, his pun might have cultural differentiation but I could not resist making this one. Likewise, this place cannot be not gone to. The second place on the list to be in Lower Parel, White Owl is a place to be visited by the beer enthusiasts. The place has a certain melody to it, and you can tune into it while having their beer. Pints start at INR 325.
Enjoy your weekend, always, Mumbaikars!