Hangout at these Delhi-based joints in Mumbai
Mumbai -
Apparently, Delhi is known for having the best restaurants, bars, clubs and eateries in India. The capital is also known for multiple 'other' reasons, which let's not talk about. In recent times, there's been an influx of Delhi based favourites in the city - restaurants, clubs or any other brands. These places have done extremely well- at least we believe so and hence we did a bit of sniffing around and here have a list of places which have now made a mark in 'Amchi Mumbai'
1) Tamasha (Lower Parel)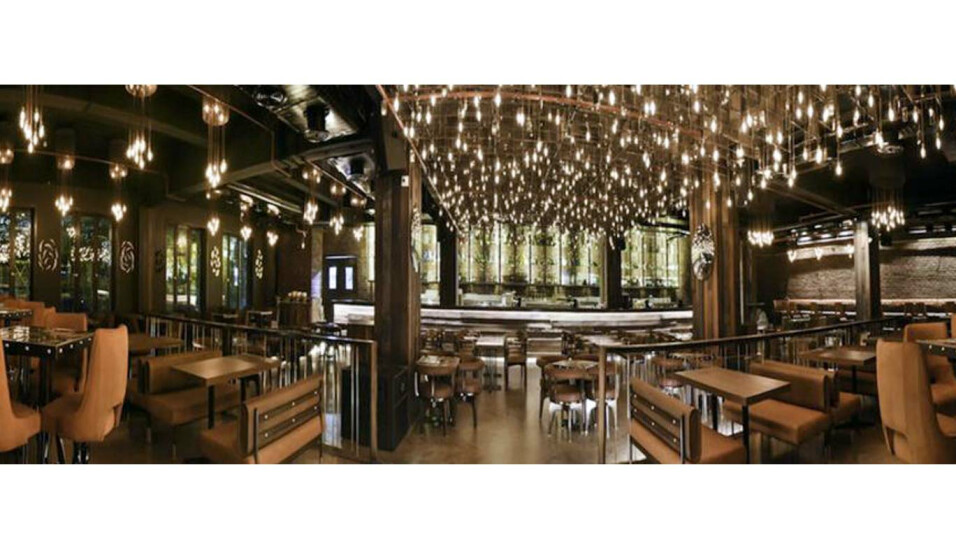 Courtesy: Zomato
The name screams Delhi - yes, as the city is known to create a tamasha for a lot of reasons (sarcastic, are we?... Yes). Tamasha is located next to Kamala Mills in Lower Parel. This place is LIT! Seriously, the lights here will take you to a better place and 'a good time' is guaranteed. Straight out of Connaught Place (Delhi), Tamasha has been trending ever since it opened its doors. Getting a table here is kind of difficult so make sure you ring them up before heading there over the weekend. The menu is designed exquisitely well with molecular cocktails, Tamasha Specials and classics. Over 25 different types of cocktails are listed. You're going to be spoiled for choice when it comes to food which will compliment your fancy drinks. But this place is known for its décor. Your Instagram profile will definitely get a boost if you could capture the vibrant ambience.
2) Summerhouse Café (Lower Parel)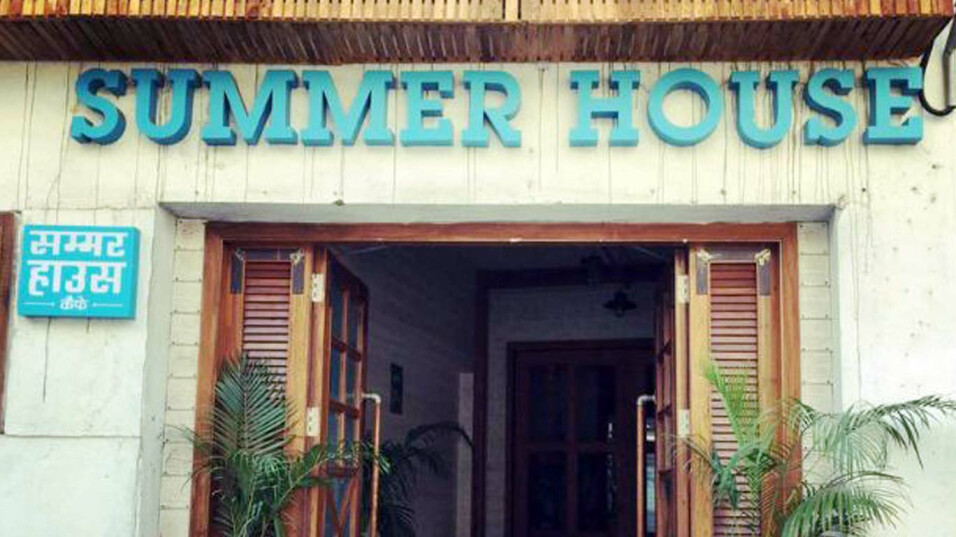 Courtesy: Zomato
Another Lower Parel outlet coming from the popular Hauz Khaas, Summer House Café is located in Todi Mill (Lower Parel). This two-tiered, cavernous bar is highly rated by many. Let's ignore the stats but whoever has visited this place has had nothing but positive things to say - and the reviews are all over the internet. They host a bunch of gigs throughout the week and Saturday nights could get really crowded (story of Mumbai) so make a reservation. Try the Red Wine Sangria while you're here because it's TASTY AF.
3) Keventers (Bandra)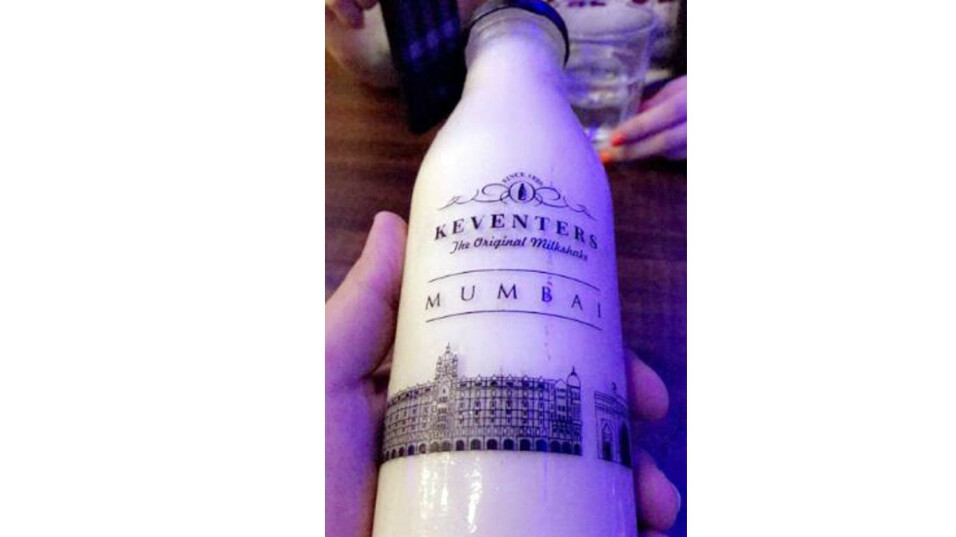 Courtesy: Zomato
Ever faced a problem having milk? I'm sure you did. Keventers gives you a reason to have a bottle, without any trouble.
Moving away from bars and pubs, Keventers offers something which could help you after your Saturday night party where you've downed a few drinks and nibbling on finger food hasn't satisfied your appetite. Keventers offers milkshakes in the traditional milk bottles (the one you've seen in cartoons if you have ever watched Tom and Jerry). It originated in 1925 and I didn't know milkshakes existed back then. They have shakes with thin consistency which is like flavoured milk, but the most favourite ones are the thick shakes. The first outlet opened at Carter Road, Bandra and now there are multiple outlets in the City. Keventers is a good, milky addition to the city. Enjoy the taste if you could get past all the crowd lined up on the counter... and if you ever plan to visit, try the bubblegum.
4) The Junkyard Café (Bandra)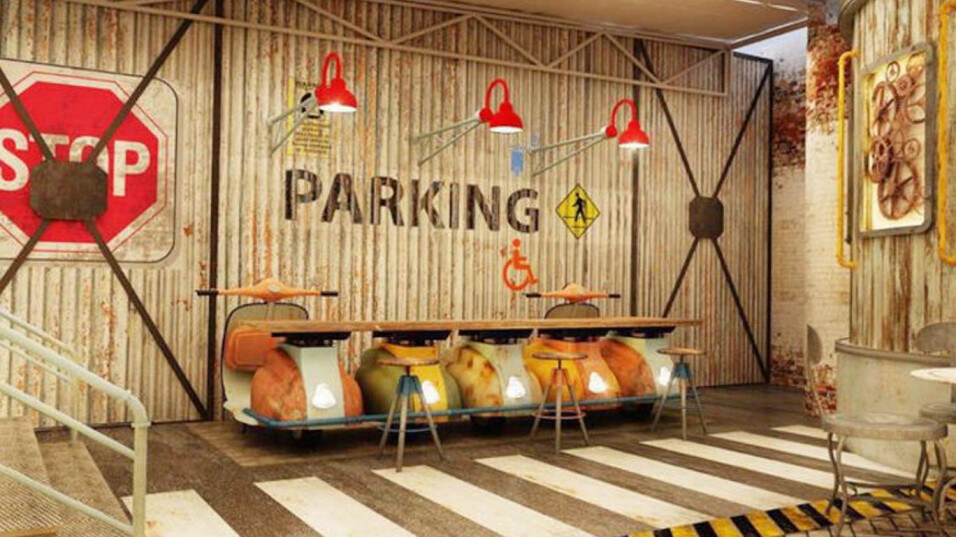 Courtesy: Zomato
Why do these places open up only in Bandra and Lower Parel? Anyway, Junkyard Café will give you a junkyard feel (literally). Located at Hill Road, It's raw, unfinished set up makes the place look thoda hatke. They serve sheesha in the outdoor section. The food here is a mix of Indian, Asian and Continental, including different types of chicken, steak, bolognese, fish and chips, different pasta and risottos, and a lot of seafood. They also have a long list of appetisers to get you through the night with drinks. Tin walls and graffiti gives this resto-pub the 'gangsta' feel. The Edison Bulb is a famous drink which is watermelon or lemon based. Well prepared with Vodka and Smirnoff and served in a bulb with the dramatic effect of dry ice. Another drink to try is Citrus Mart. It's an Orange and Vodka based drink, a little sweet but clearly a refreshing cocktail for a hot summer evening. Have a go at these drinks for sure.
5) Raasta ( Khar)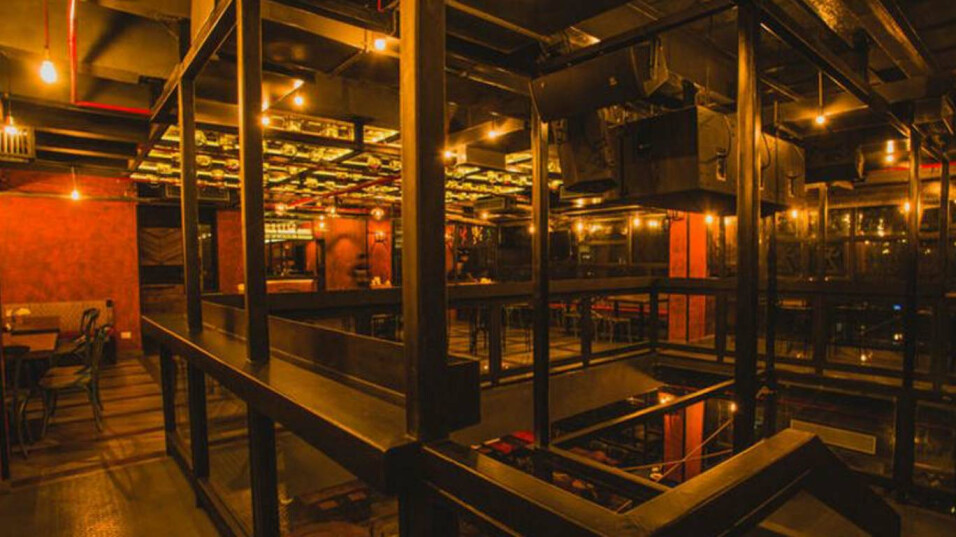 Courtesy: Zomato
Based on the 'Rastafarian' theme, Raasta has become super popular in the city. Like SHC, Raasta hosts multiple gigs throughout the week. Spread over two levels, Raasta endorses a creative vibe. Don't miss the wall art here. You will never feel claustrophobic as it's a huge place. Enjoy the karaoke nights, ladies nights and dance nights!
So, these Delhi-based places have added value to Mumbai's lifestyle but I'm sure Mumbaikars make it even more special. Soon, we'll have Mumbai's speciality rocking the capital.
Now that you've read this, it's time to enjoy your weekend, Mumbai!