These quirky Rakhis are sure to liven up your Raksha Bandhan
Mumbai -
Move over 'typical flashy' rakhis, Card Affairs is making quirky, new-age ones that are more apt. For this year's Raksha Bandhan, they have come up with designs that are perfect for that bittersweet brother-sister bond.


Cool Themes
Through themes based on Bollywood movies like 'Bhaijaan' and 'Rockstar', Card Affairs knows what the siblings are looking for. Not only do they look cool but they're also affordable and will last you a while.


For the Rockstar Brother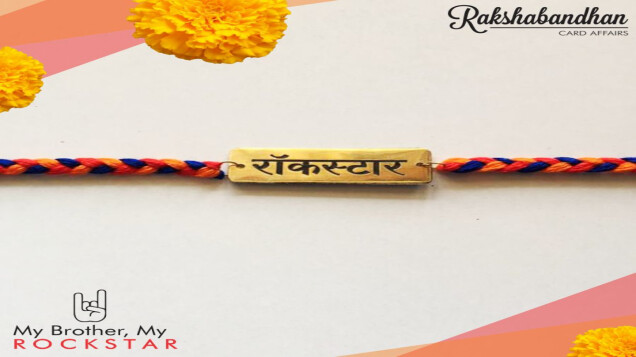 The Salman Fan
The Brat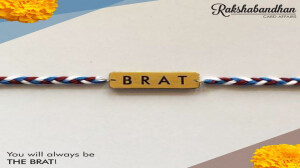 Not just Rakhis
You might want to check out some of their other products like passport covers, mugs, phone covers, frames and much more. You know, just in case you want to be extra generous. What's more is that you canorder them online and get them shipped to your doorstep within days. With the festive season around the corner, online shopping might be the thing to do.