Mother's Day Special: To be a single mother in the city
Mumbai -
When the going gets tough, the tough get going.
The adage definite fits in for the mothers and especially the single mothers who walk the tightrope between work and home, manage a child without the support of a husband while keeping those nosy relatives and friends at bay.
They are these mothers who despite going through ordeals, deal with it all with a smile on their faces. Sometimes situations do test them, and she may feel like giving in, but she looks at her children and there they continue to do it all, be it big or small.
On the occasion of Mother's Day, Mumbai Live spoke to a few women in the city who have raised their children single-handedly and have grown stronger and better over the years.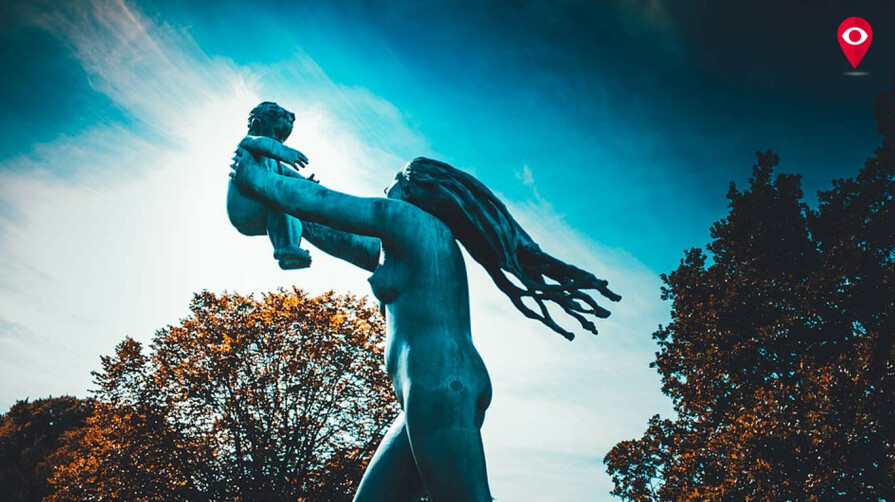 Neelima Pradhan is a 52-year-old mother of two who works as a matron with the Jawaharlal Nehru Port Trust. She is a happy-go-lucky person who tries to spot the positive side of any situation. Neelima has raised her daughters on her own after a divorce.
"My first marriage lasted for 11 years, although it was a love marriage, it ended up in a divorce. It was because he was an alcoholic. I couldn't do much as he was not ready to give up the habit which ruined our marriage. I then got married again and tried finding solace in my second marriage. But even that did not last. However, it did not break me. I owe it to my upbringing and values that I recovered fast. Financially, it was not tough raising my children but mentally it was very difficult. My elder daughter is quite understanding but my younger daughter still asks me questions. I have assured her that when she turns 18, I will tell her my story," smiles Neelima. She believes that one should not bank on others and should be independent. "Life is too short and one should live and let live. Do good karma because what goes around comes around," she added.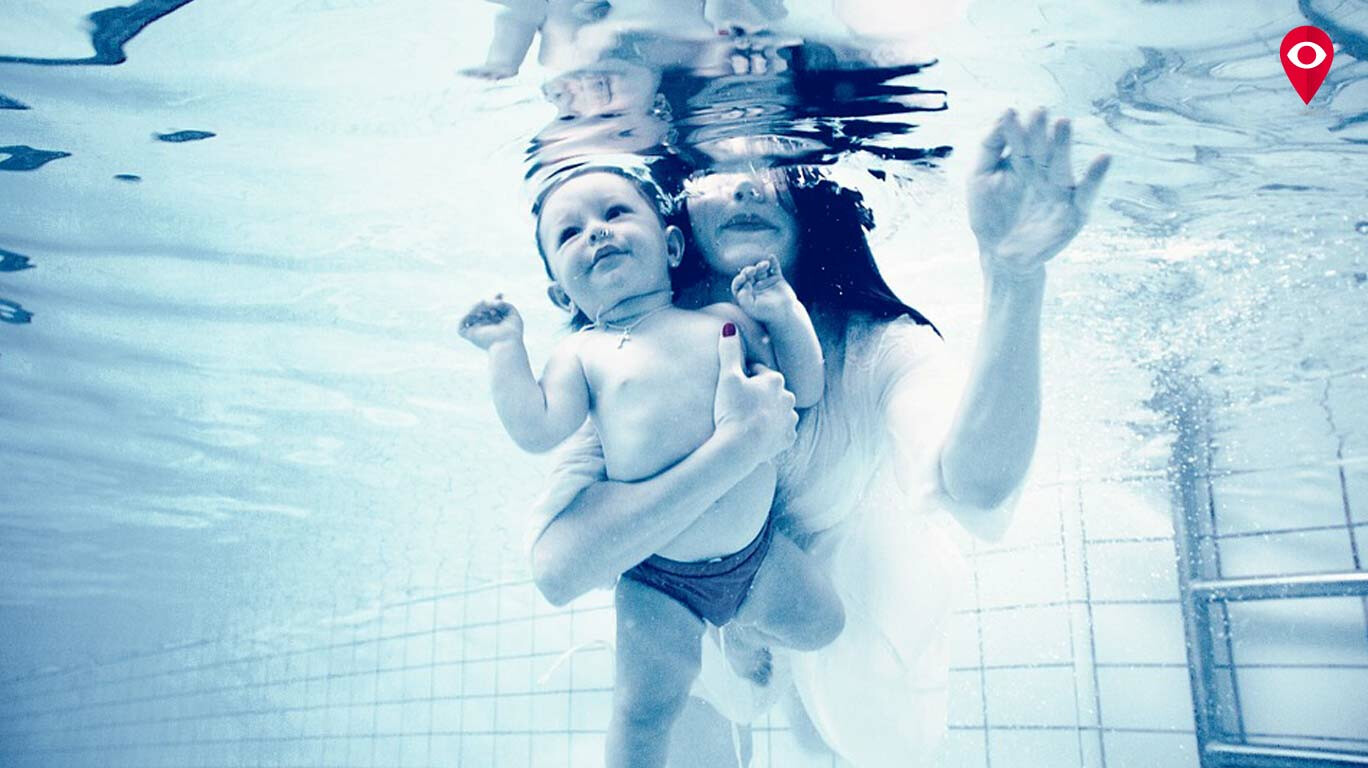 Neelima lives with her two daughters and is very happy and at peace.
It is the same story with 56-year-old Sadhana Sahu who is a homemaker and loves her daughters more than anything else. "At first, the whole idea of raising my two kids alone used to scare me to death as they were only 10 and 11 years old. We started living with my parents who had a different lifestyle compared to ours until their father died. So it was quite tough to get my kids accustomed to this new restricted world that sadly my parents had created and since we three (my two daughters and me) had nowhere to go, we had no other option. I also wanted to work, I wanted to earn so that I could help my parents in some way, but my parents, orthodox as they were in their approach, sternly opposed the idea," she says.
Sadhana decided to turn the situation around, she became her daughters' best friend. Her daughters used to ask her questions about their father -
would their father come back or was he really dead? "I used to tell them, "Beta, I hope and I believe he will come back one day, but just remember, if he doesn't, I'm always there for you, your Mummy. I may not be your father, but I'll do whatever it takes to be the best mother and keep you two happy," she says simply.
Sadhana is now a far stronger and more evolved person, she believes. "I have become more patient and I love the way I have evolved. Although, of late, I'm busy taking care of my home and my mother and a cute pet dog that we have (and yes I love her no less than my own daughters), but my world sure does revolve around my daughters even if they are living miles away from me," she adds.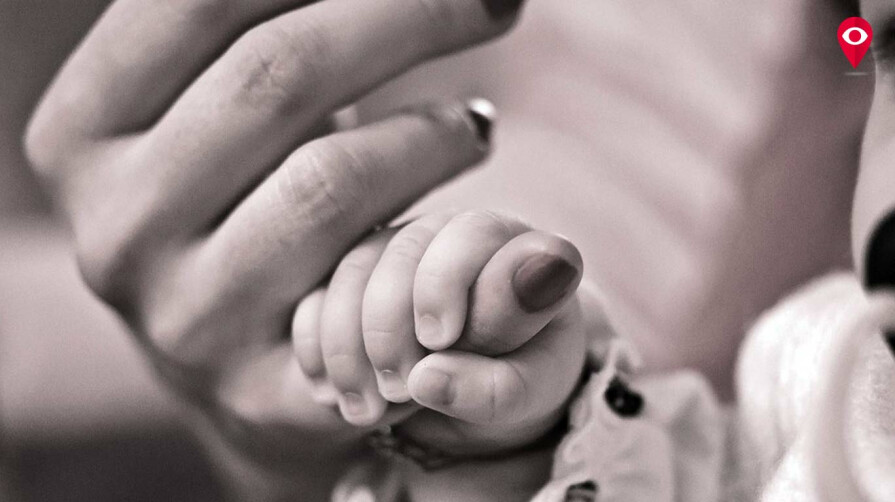 59-year-old Anagha Bendke too went through stress when she lost her husband in 2000 when her daughter was only 11 years old. "My family supported me a lot. My daughter too supported me and behaved maturely unlike her age. Even my neighbors were very supportive. I never thought of another marriage because I had one goal and that was to raise my daughter," says Anagha. She says she did miss her husband but she kept going on. "When you lose a loved one, nothing can fill the gap. But we have to keep going on," she added. She says she owes all the credit to her daughter for being supportive and caring. "I could build up my life post my husband's death because of my daughter. I am very proud of her and blessed that I have a daughter like her," she says.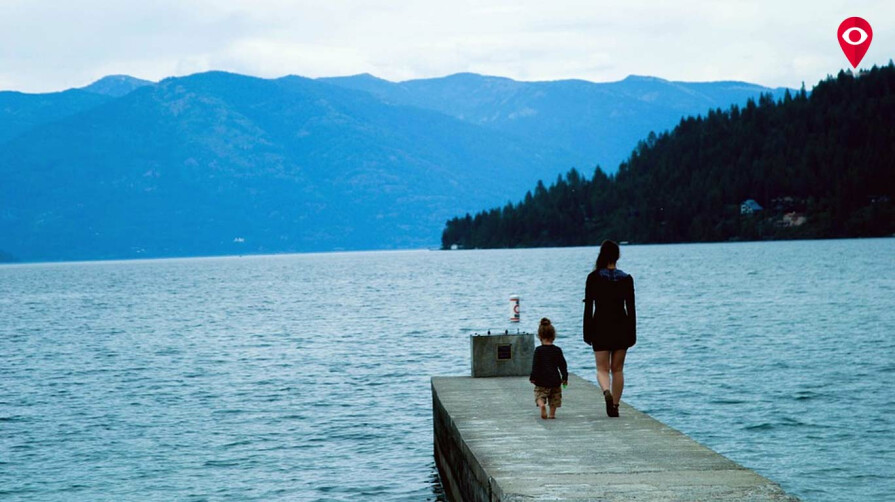 They say, it's tough being a woman but she nails it with ease. She gracefully plays the role of a daughter, sister, wife. And when she becomes a mother, no one can match her up when it comes to love and care. Mumbai Live salutes all those women who not only raised their children single-handedly but made the world a better place to live in. Happy Mother's Day.