Why this Mumbai startup advocates 'first day of period' leave
Mumbai -
Mumbai-based media company 'Culture Machine' recently wrought a historic change in its HR policy. From the first of July, the female staff of Culture Machine will get a day's leave on the first day of their period. There are 75 women employees working in Culture Machine, who are more than happy with the decision. A video shot in the office tells of their delight in getting a day off during a time that can be distressing, physically and emotionally, for many.
We spoke to Culture Machine's Devleena S Majumdar, President – Human Resources, to know more about the newly introduced First Day Period Leave policy.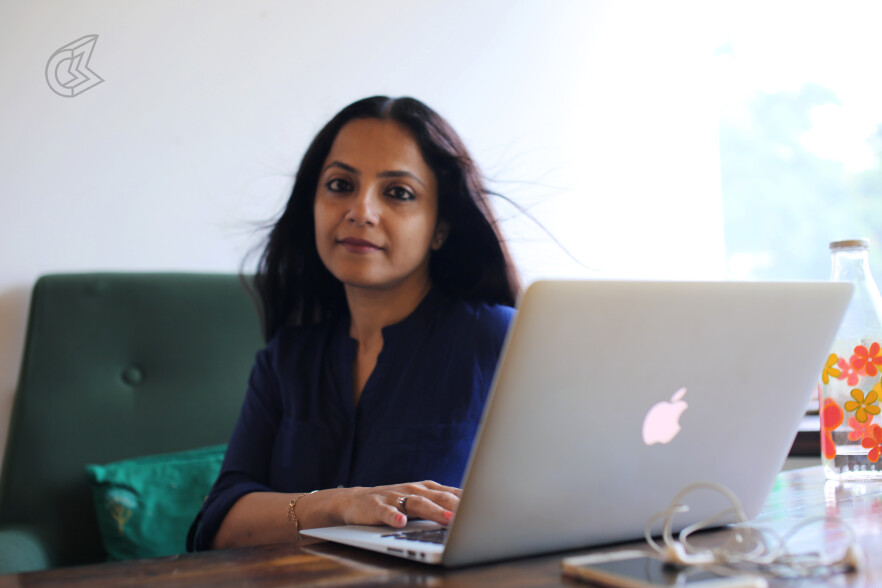 ---
Was it any incident/person/situation that triggered the change in your HR policy?

Anyone and everyone who has or has not menstruated knows that it's a natural and an inevitable bodily process. We are conditioned to feel embarrassed of our periods. Due to a load of societally-induced fear and shame, we are still expected to keep our periods quiet, and out of sight when women spend up to 10 days a month dealing with period-related changes to their body, and we experience this monthly process for decades of our lives. Culture Machine's Blush – a women-centric channel talks about a myriad of themes with respect to women empowerment, upliftment, so I think it was the time that we started practising what we preached. The idea sparked when one of our employees was having a really bad day due to the cramps and that is when we thought why not take period pain seriously and speak up for women experiencing it.
---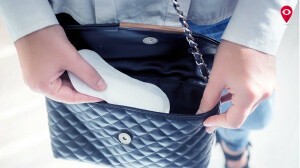 Personally, I loved the idea but when I spoke to my male friends, some of them thought it is a biased decision. Do you think so? And how did the male staff perceive it?
---
The reaction of the male employees of our organisation was very supportive. Right from the men in our senior management team to the boys who shot the video, the response was awe inspiring without any resistance from anyone.


---
You have started a petition as well for the same. Tell us more about it?
---
Yes, we did initiate a petition on Change.org and so far we have been successful in garnering signatures from over 16,500 individuals.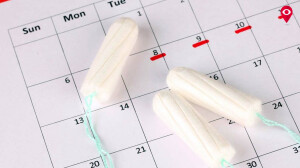 Mumbailive.com also spoke to a few women in Mumbai about Culture Machine's new HR policy. Many felt it was a positive move.
"I think it's a favourable policy considering that most women get cramps and experience other sorts of pain and discomfort, so it's nice to give them an exception at least for one day when it's just too difficult to keep up," said Priti Pathak, content writer.

"Yes, I definitely did. I feel this leave policy should be practiced in all the organisation's as it really requires a great strength and mood to attend work during the first day of the period. Having said that, this would only give a little relaxing time for a woman to overcome the same," said Mayuri Saxena, PR executive.

"I loved the idea but what about those who may need an off on the second or third day of their periods. Also, it would have been better if they would have allowed women to take a day off during their period. However, I will not shy away in saying that it is a good gesture by a company which is trying to understand the mental and physical state of their women employees," said Sheetal Thakkar, Account Manager at a PR firm.
Not only working women, Mumbai's netizens too have welcomed the move and showed their support on Twitter for #FOP.
This leave will help motivate many women out there,they will try taking a step forward to overcome the pain.Remove the stigma!#FOPLeave pic.twitter.com/3oos5qGAxT

— shanthini reddy (@shanthinireddy) July 4, 2017
Progressive leave policy.. break the taboo #FOPLeave https://t.co/uDW1opVGgk

— Harneet Ahuja (@AhujaHarneet) July 4, 2017
This is amazing #FOPLeave @nitya_agarwal7 @zessz @shubhs78 @reaapuri @Pushkinvarma please see more here: https://t.co/NdEN6UK8NT #FOPLeave

— Reema Behl (@ReemaBehl) July 4, 2017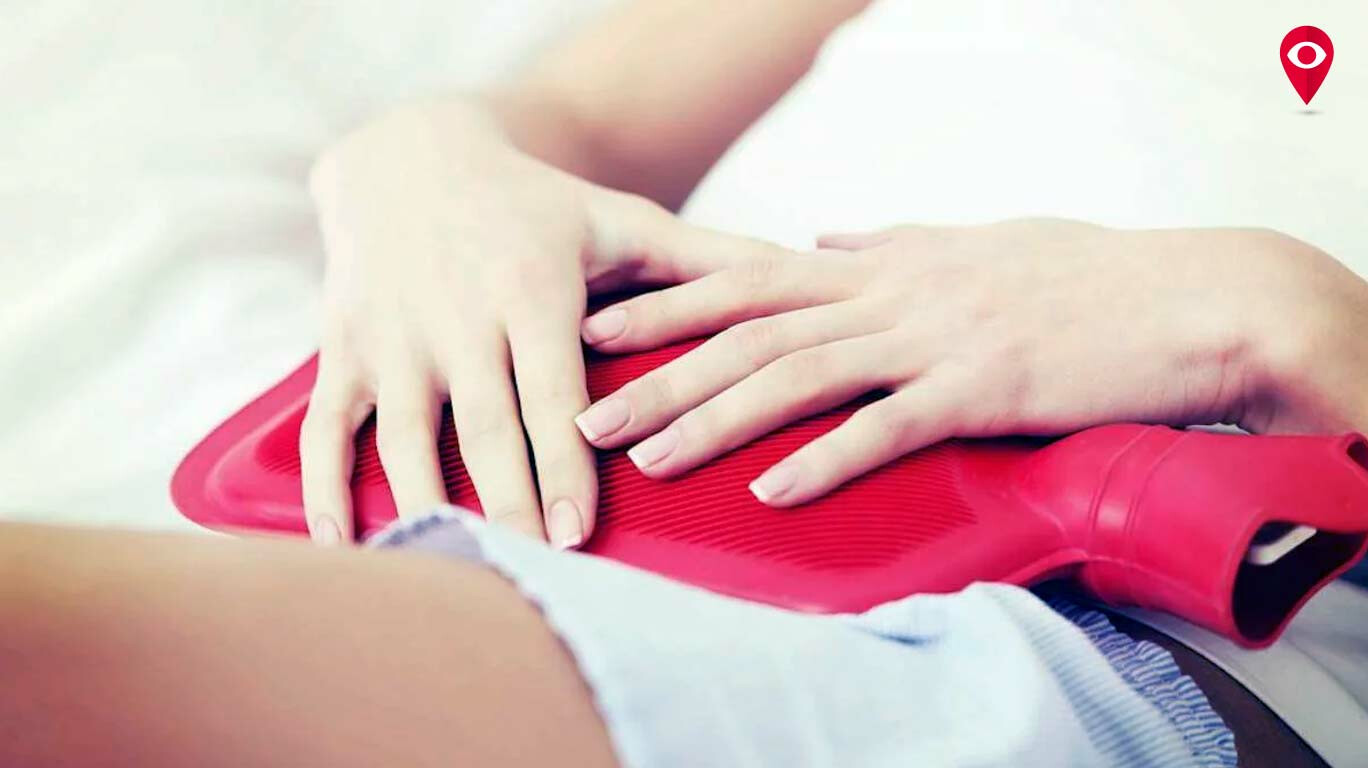 The origin of the concept
Though it is a new thing in our country, it is not new in Japan. In the 1920s, Japanese labour unions started demanding leave for their female staff during their periods. Finally, in 1947, a law was amended by the Japanese Labor Standards that allowed female staff to take leave on their periods. However, in many countries, it is still a debatable issue.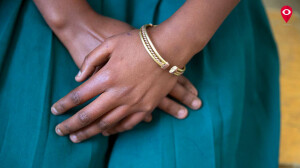 Here are some countries which advocate menstrual leave
- Women in Indonesia have a right to take two days of menstrual leave every month under the Labor Act of 1948.
- In South Korea, female employees get menstrual leave according to the Article 71 of the Labour Standards Law, but they also get additional pay, if they don't take the leave.
- In Taiwan, female staff gets three days of menstrual leave per year as per the Act of Gender Equality in Employment.
Though it is a debatable issue, I am sure, every woman will ask for #FOP leave and will not be less than happy if their HR introduces the same. Till then, let's cheer for Culture Machine's historic menstrual leave policy.