MHADA lottery to be announced soon
Mumbai -
The long wait for MHADA home lottery will soon be over.
Those waiting for news of MHADA's lottery scheme for affordable housing this year can breathe easier.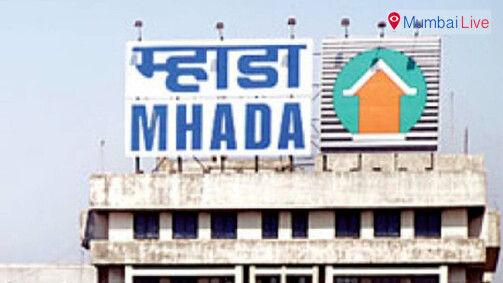 MHADA's Mumbai division chief officer Subhash Lakhe told Mumbai Live that the authority would soon be announcing the lottery. 700 houses will be included in the lottery scheme this year.
So far, the Mumbai division has identified 650 homes that can be included in the lottery. Since 2008, MHADA has been conducting a lottery for affordable homes every year on 31 May. The deadline was pushed back in 2014 due to the code of conduct imposed due to the Lok Sabha elections. In 2016, the MHADA took longer to find the requisite number of homes to be included in the lottery.