Wait till September to travel in AC local in Mumbai
Mumbai -
Western Railway commuters will get to travel in the much awaited AC local train this September. This service, delayed due to various technical reasons will finally get on to the tracks in three months time. This service will run from Churchgate to Borivali and Virar. According to WR officials, 12 locals will run in the initial phase.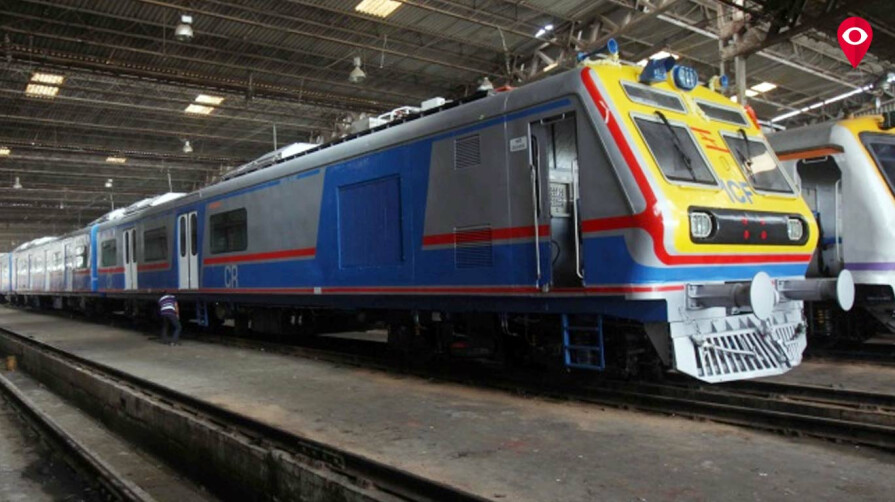 WR officials have decided to run the local in the morning peak hours, two in the afternoon and two in the evening peak hours. The first local will run from 8 am between Borivali and Churchgate and in the evening, from 5.15 pm. At 7.20 pm from Virar to Churchgate.
Last year, a 12 car AC local arrived at Central Railway (CR) Kurla's car shed for a test run. After which, the rake was moved to WR for a test run. The estimated cost for this project is INR 54 crore.