Mukesh Ambani tops 2017 Forbes India rich list for the 10th year in a row
Mumbai -
Reliance Industries Chairman and billionaire Mukesh Ambani emerged as the richest Indian for the 10th year in a row on Forbes list as his net worth has shot up to a staggering INR 2.5 lakh crore (USD 38 billion).
On Thursday, 2017 Forbes India rich list saw Ambani finish at the top once again. Ambani also ranks in Asia's top five richest.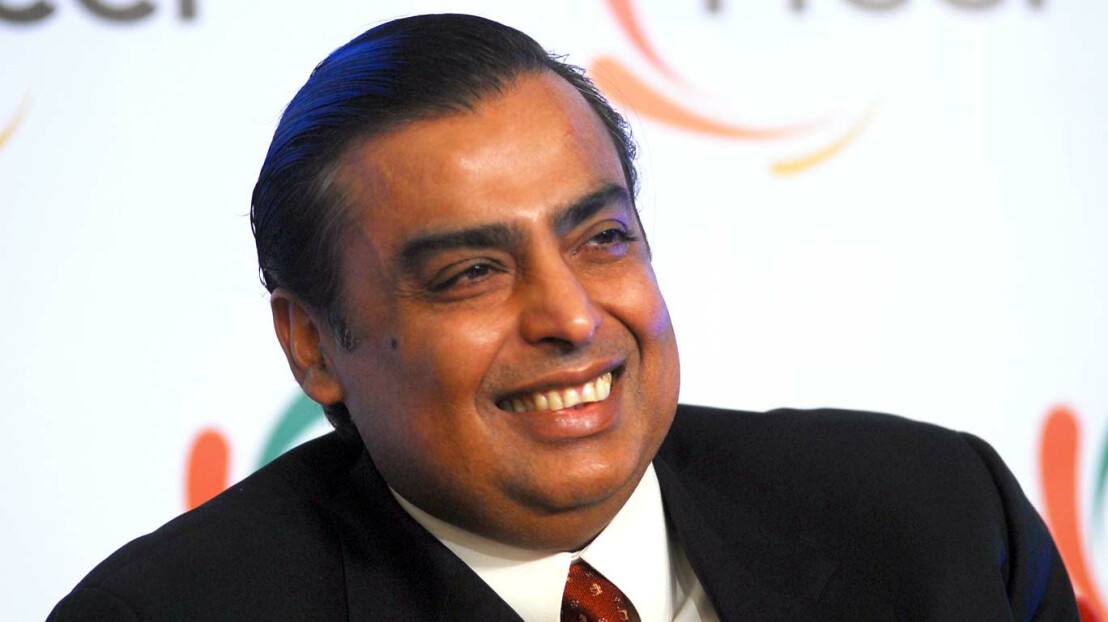 According to Forbes, demonetisation didn't affect billionaire's at all as Ambani made USD 15.3 billion (67 per cent) in the last year.
His Reliance Jio project gained 130 million subscribers and was an economic success.
Here's the top 10 list
• Mukesh Ambani- $38 Billion
• Azim Premji- $19 Billion
• Hinduja Family- $18.4 Billion
• Laxmi Mittal- $16.5 Billion
• Pallonji Mistry- $16 Billion
• Godrej Family- $14.2 Billion
• Shiv Nadar- $13.6 Billion
• Kumar Birla- $12.6 Billion
• Dilip Sanghvi- $12.1 Billion
• Gautam Adani- $11 Billion