Corrupt contractors be ready for the consequences
Mumbai -
Contractors will have to face consequences for their bad work in connection with road repair works in the city. The BMC Commissioner will carry out an inquiry in this regard.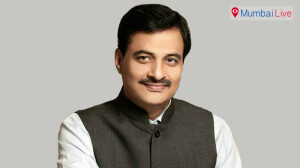 Minister of State for Urban Development, Ranjit Patil, said action will be taken against contractors who have not worked as per the norms set by the BMC.
Earlier in 2015, BMC had conducted an inspection of 250 roads works done. The civic body had sacked contractors, engineers, workers on founding them guilty of the charges of corruption. Patil was replying to the questions being raised in the Assembly in this regard.