Post 1 April, Mumbaikars can see penguins for free
Mumbaikars had throng Byculla zoo to take a glimpse of penguin as it was kept free until 31 March and charges were levied from 1 April i.e. Rs. 100 for adults and Rs. 50 for children. However, BMC has decided to let go the charges. This means that Mumbaikars will get to see the penguins for free post 1 April.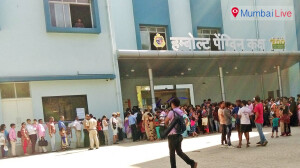 "Until now, more than two lakh people have paid a visit to the zoo to see a penguin. As people are pretty excited to watch penguins, we decided to do away with the charges. But soon we will apply charges," said Sanjay Tripathi, Superintendent, Byculla zoo.