FDA seizes adulterated sunscreen in huge quantity at Ghatkopar
Mumbai -
Food and Drug Administration has busted a racket of adulterated sunscreen. A manufacturer and supplier company of a bogus sunscreen cream use to give out cheap baby lotion under the name of international sunscreen brand.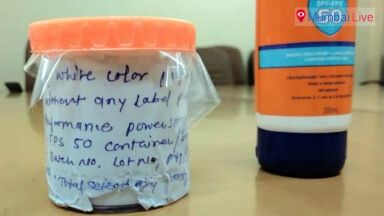 Sunscreen users were shocked to know that FDA has seized one thousand kilos of adulterated sunscreen from Ghatkopar.
The most shocking thing is that these people were conducting this illegal business in the name of branded companies. In this case, 3 people have been arrested and further investigations are on.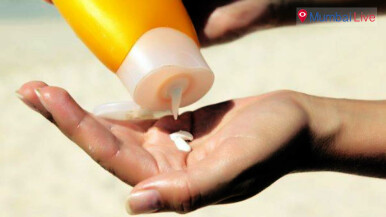 Damage due to adulterated sunscreen can be very harmful as it is likely to cause skin diseases, swelling, stains.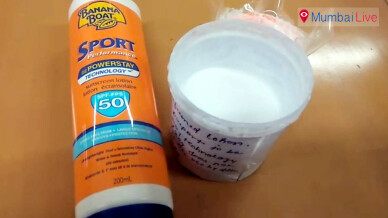 Dr Gauri Chavan (cosmetic surgeon) says that India has a large market of sunscreen and other types of cosmetics products. Adulterated cream can also lead to loss of life. So while buying any cosmetics products or sunscreen one should be careful. If you think that what is being sold to you is fake, then contact the Food and Drug Administration or the police immediately.