Miscreant sets 5 bikes on fire at Samta Nagar
On Sunday night, five bikes were set on fire near Samta Nagar police station's Times of India building.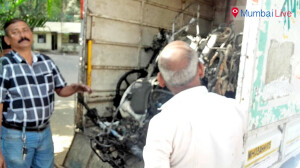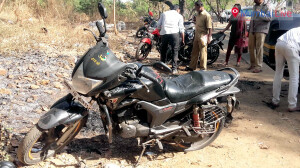 When police reached the spot, they could save two bikes which were half burnt, while the other three got charred. Samta Nagar police have filed a police complaint against an unknown accused and they are also trying to search for CCTV footage to investigate the case.