Two police constables held for robbery
Mumbai -
Police usually are the ones who help us in nabbing thieves. But, when these very policemen turn into thieves then it becomes difficult for a comman man. One such case was registered at Borivali police who arrested two policemen for robbing a jeweller. Accused Chandrakant Gavre (47) and Santosh Gavas (44) stole INR 24 lakhs worth diamonds from a jeweller. However, after the arrest, police were able to seize INR 13 lakh worth diamonds.
Victim Jayesh Zaveri owns a shop in Borivali's Babhai area from where he used to carry out diamond deals. On Wednesday, Zaveri was sealing a deal with a trader, who had come down from Surat. Suddenly, two police constables barged into his office. One of them was in a police uniform while other introduced himself as a police constable. Both belonged to the local armed department. Along with them, they bought one more guy named Pranay Shah (36) who they said was a criminal.
Apart from this, there was one more guy who was sitting in Zaveri 's office named Raja, who is a dealer himself. The moment police constable and the third guy entered the shop, they started hitting Raja and informed Zaveri that Raja was the criminal and seized the diamonds. They also told Zaveri to switch off the CCTV. Zaveri did not realise that the whole thing was a farce.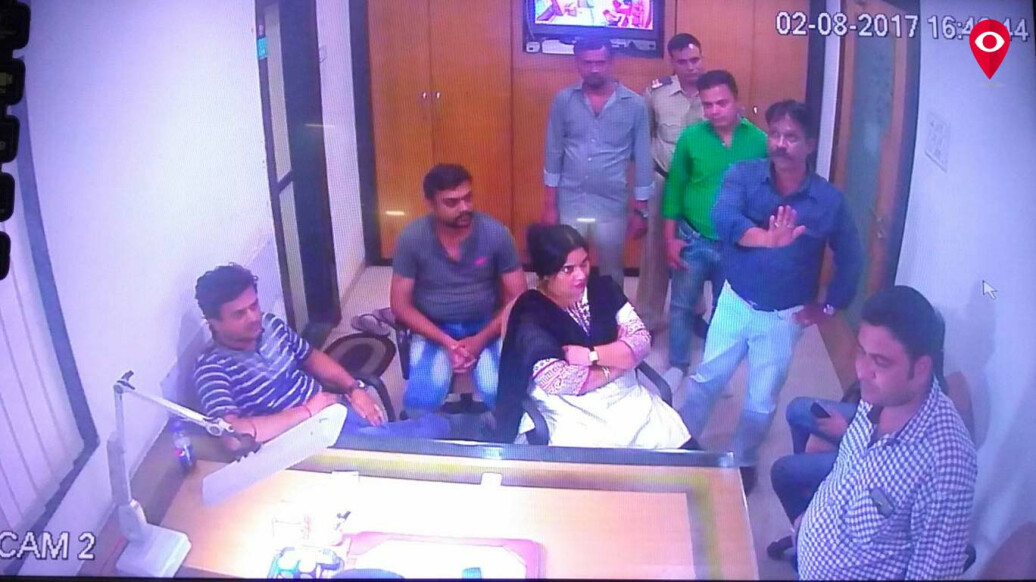 Before Zaveri could realise, police constable took away the diamonds and left the shop. Zaveri followed the police constables and asked them to take him along as the diamonds belonged to him and not Raja. Police constables obliged but after a while, they asked him to get down near Borivali's Rajendra Nagar.
Worried Zaveri went to Borivali police station and filed a complaint. Police went through the CCTV footage and accordingly, they made the arrest. They were able to arrest three accused, who were produced in court. They have been sent to police custody till 5 August.
"We have arrested three accused and two are still on run. Along with this, we have seized INR 12 lakhs," said Vikram Deshmane, DCP, Zone 11.