Cocaine seized at Mumbai airport yet again
Mumbai -
Just a couple of days ago, a Bolivian woman was arrested for carrying cocaine worth 21 Cr. On Saturday, a Colombian international was arrested for carrying cocaine worth 36 Cr.
Freddy Andres Trujillo Renteria is a 33-year-old Colombian international, who carried six kg of cocaine in a laptop bag. The substance was very smartly hidden in 12 small foam packets.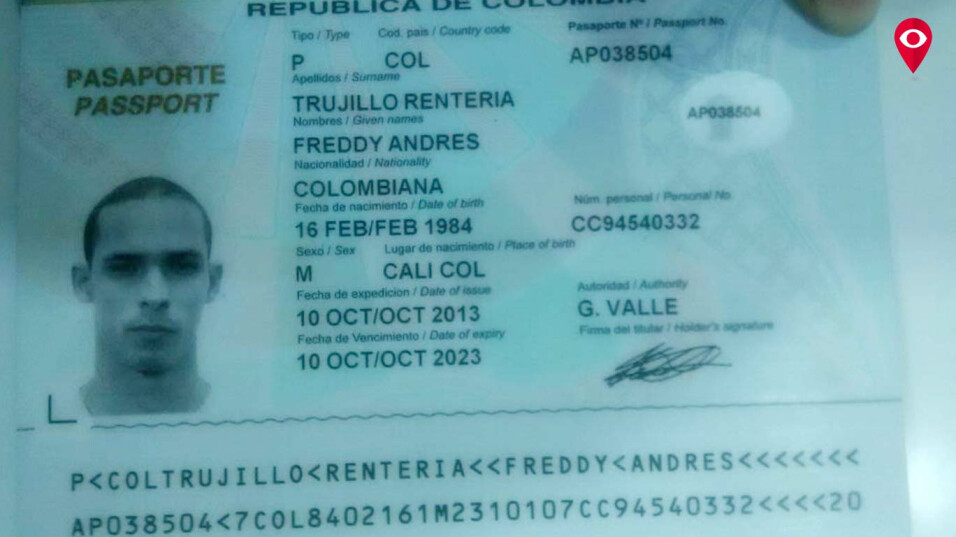 Narcotics Control Bureau (NCB) was informed about a man who was carrying cocaine. They scanned the passengers well and they found the Colombian international with the laptop bag.
NCB is doing their best to keep harmful drugs off the streets of Mumbai.