Man hangs himself at his residence
Mumbai -
On the day of Holi, 13 March, Martand Dhol Tasha group's chief Swapnil Dhokre killed himself by hanging himself with a saree at his Dahisar's Gokul Nagar's residence. This incident took place around 9 pm. He used to reside with his family.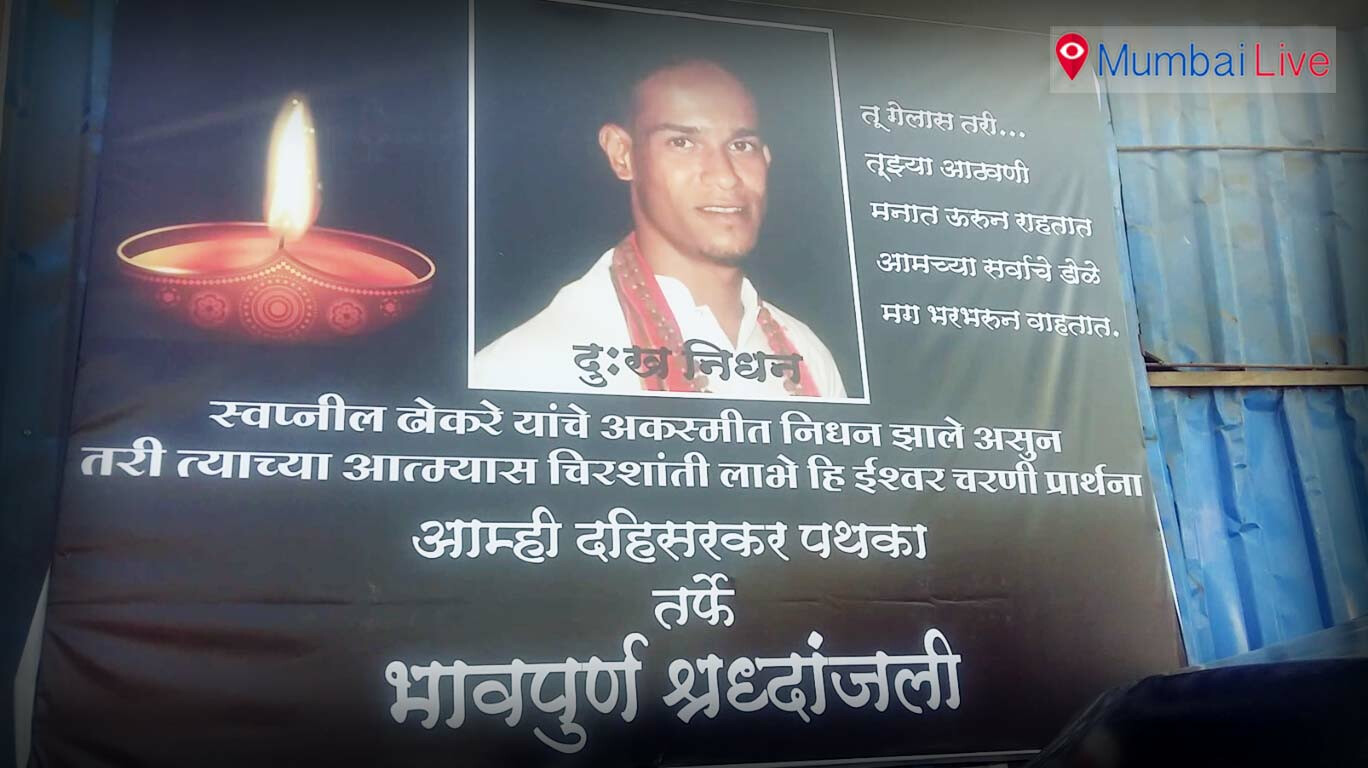 "We found the suicide note near his dead body in which he has mentioned that no one should be held responsible for his death. We think he might be battling with some depression. We will be investigating the case," said Subhash Sawant, senior PI.
Swapnil had a good reputation with his neighbours who were shocked by his death.