Marathi actress molested by businessman in movie theatre
Mumbai -
Multiple molestation cases have emerged in the city in recent times and unfortunately, another case has sprung up and this time, an actress is involved.
Popular Marathi Actress and wife of late actor Laxmikant Berde, Priya Berde was molested in a theatre in Mira Road. She had gone to watch a movie with her daughter but this experience soon turned sour as a Borivali resident was allegedly harassing her.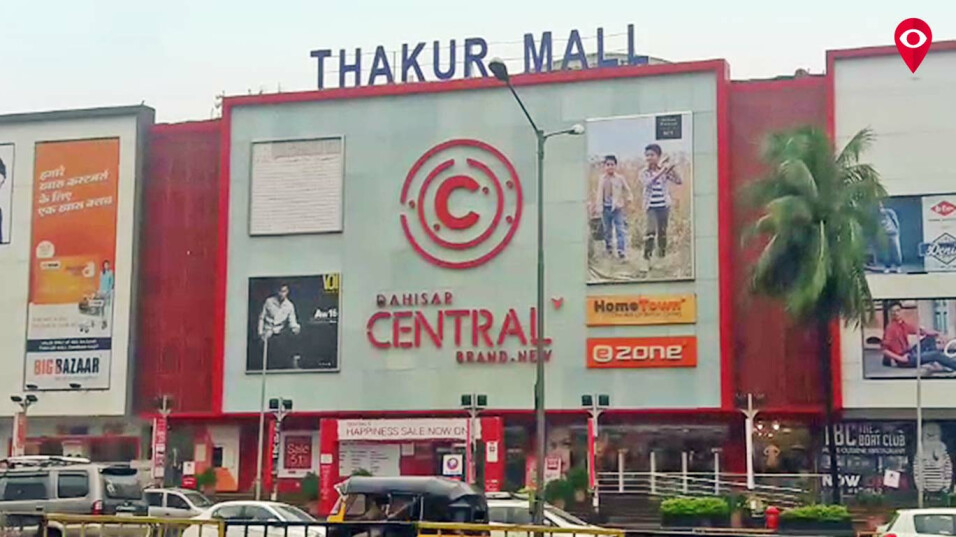 Sunil Jani, a businessman, was then arrested by Kashmira Police after Priya complained to the guards at the mall.
A case was registered against the accused under section 354 and 509 of the Indian Penal Code (IPC).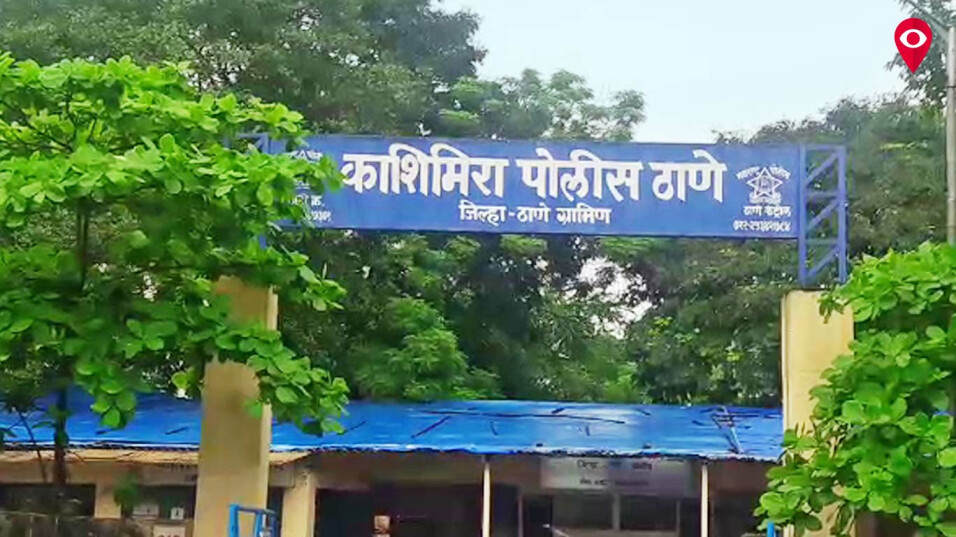 The accused received bail from Thane court. According to the complaint filed with the police, the accused was accompanied with three other people and was heavily under the influence of alcohol.
The actress said the group was creating a ruckus as soon as the movie started at 5:30 pm. People in the theatre asked the group to behave but after some time, the actress felt someone was touching her from behind. When she turned around, it was the same man and she slapped him and rang the alarm. She was going to get him arrested but he pushed her and ran away.
I caught hold of him but he pushed me and ran away. All this chaos took place in front of my daughter and she is shocked because of it," said the actress.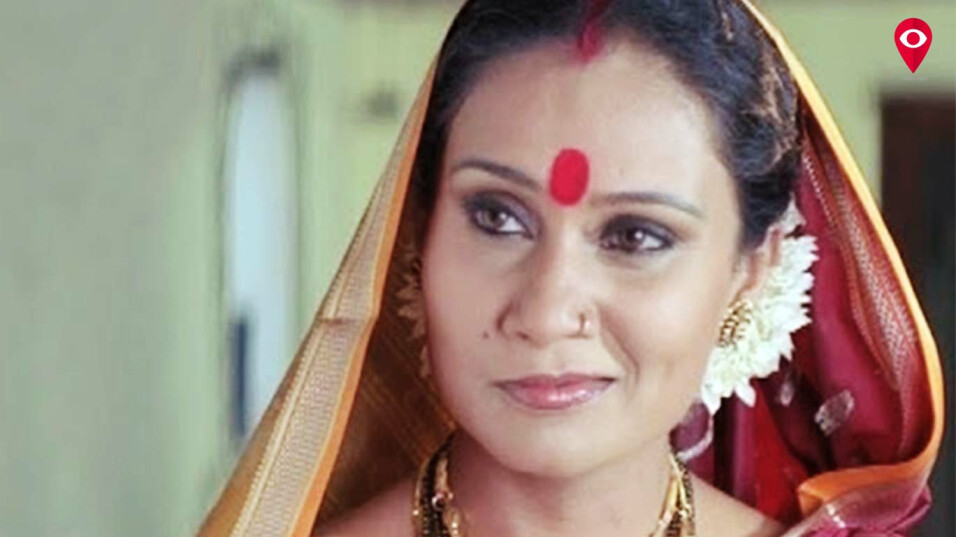 She showed courage and didn't shy away as she went to the guards and tried to trace him.
We tried to look for him and saw him outside the mall where he was waiting for a car. When he saw us, he ran back inside the mall but we chased him and got hold of him."
It is quite commendable how Priya Berde stood up for herself and responded strongly to molestation and misbehaviour.