Two college students die in car accident
Mumbai -
Two college students of Rizvi College met with a car accident when they got hit by a speedy car on their way to home.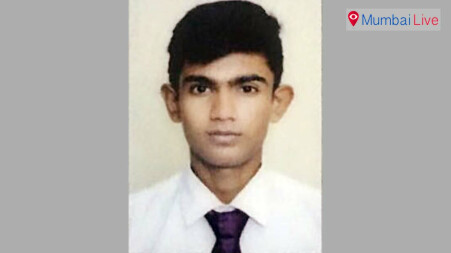 On Monday evening, 20 year old Hussain Ansari and Tirandaz Salim Saad were on their way to their home when they got hit by a car between Kandivali and Borivali. After getting hit by the car, Bilal Ansari died on the spot while Tirandaz Saad got injured. He was then spotted by Samata Nagar's police constable Anil Shinde who was passing by the same spot. Shinde immediately admitted Tirandaz Salim Saad to a nearby hospital but was declared dead on arrival.
As there was no CCTV camera installed, police are not able to find the accused. Ansari was a hotel management student while Salim Saad was an engineering student.