When I was offered the role, I immediately thought of Salman's Bajrangi Bhaijaan: Karan Suchak
Mumbai -
Television actor Karan Suchak, who is currently seen in AndTV's show Meri Hanikarak Biwi as Akhilesh Pandey says that his appearance is inspired by superstar Salman Khan's Bajrangi Bhaijaan's look.
Meri Hanikarak Biwi depicts the life of Akhilesh (Karan Suchak) and his encounter with Dr. Ira (Jiyaa Shankar). Karan's character is a devotee of Lord Hanuman. "When I was offered the role of Akhilesh Pandey, I immediately thought of Salman Khan and his look and personality in Bajrangi Bhaijaan. In fact, I was able to draw many parallels between both characters", says Karan while interacting with media.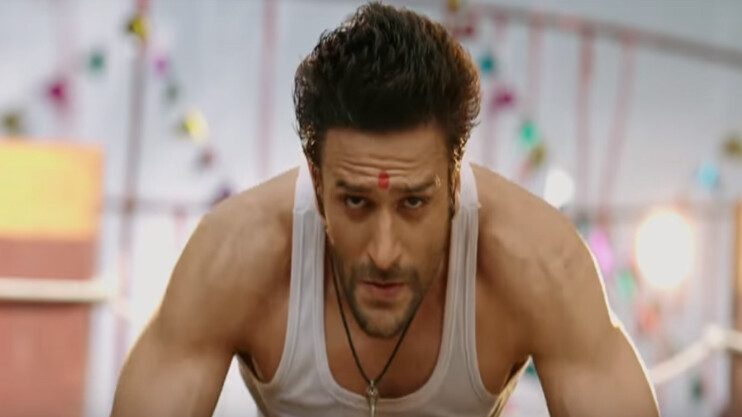 Adding further the actor shares, "The similarities in their personalities and approach to life formed the stepping stone when I was preparing to play the role on television. I strongly believe that given these commonalities between our characters, the viewers will find it easier to relate to Akhilesh. After being offered Akhilesh's role, I have been following Salman Khan's mannerisms in the movie closely."
Meri Hanikarak Biwi digs the societal pressures on a man who finds himself mistakenly subjected to vasectomy.