Sachin- A Billions Dreams - Old wine that tastes refreshing as ever
Mumbai -
Die hard Sachin Tendulkar's fans know everything about their GOD i.e. Sachin Tendulkar. But, when his movie hit the theatres, his fans went berserk and wanted to know more about him. Sachin – A Billion Dreams, docu-drama was released on Friday. This film starts with Sachin Tendulkar narrating his story.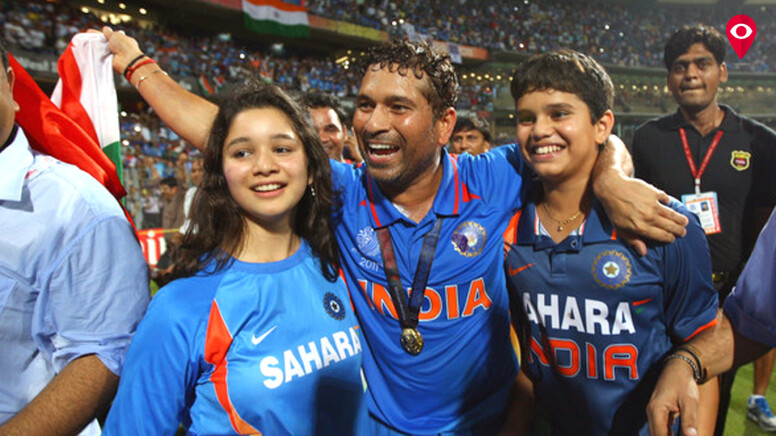 Being a docu-drama, this film not only focusses on his career but his personal life as well. This film showcases how Sachin was naughty in his childhood days with a beautiful smile. His family videos are also incorporated in the film. While watching this movie, you will get to be the part of his life when he decided of becoming a cricketer. His passion and interest are aptly shown in the film. Apart from the cricket, his love story has also been shown. You will be overwhelmed seeing his love for his wife Anjali and his family. Sachin was very close to his father and so when he lost him, he was not able to forget his father for a long period.
James Erskine has directed the film beautifully by focusing on Sachin's highs and lows he went through in his life. This film is not only special for his fans but is also very inspirational. Yet the film is not a typical fiction biopic but is a docu-drama where you will see Sachin talking about his life journey. Real footages have been used to showcase his life which is of low quality.
This is what public had to say about the film