Metro construction to upgrade the city, but at what cost?
Mumbai -
"Mumbai is upgrading," have you read this tagline somewhere? Well, you must have read it while you were stuck in traffic because of the 'Metro-3' construction. Line 3 of the Mumbai Metro (Colaba-Bandra-SEEPZ) is under construction and when completed, will be the first underground metro line in Mumbai. It's a 33.5-km long line and is expected to roll out in 2020. While we are looking forward to the development of this city, it is developing at a cost. Mumbai Metro Rail Corporation (MMRC) has been in the limelight for tree-felling on multiple occasions and Metro-3 construction has been questioned time and again. In the process of upgrading Mumbai, a lot of places have taken a hit because of the construction. We have a list of a few places which fell on the wrong side of the city upgrading.
1) Mahim's Crown Bakery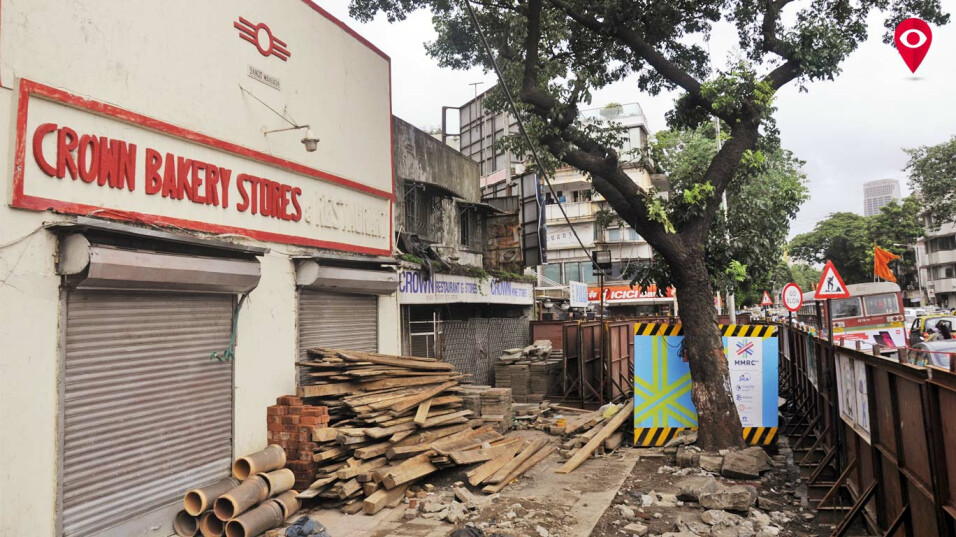 After its inception in 1953 by Khodaram Khosravi, Crown Bakery was spread over 534.19 sq m. Famous for its 'Brun Maska' and 'Chai', it has been serving only bakery products for the past nine years.
Known for working throughout the year, Crown Bakery didn't bring down its shutters even during the 1993 riots.
Crown Bakery fell prey to Mumbai Metro Line 3 construction. As reported in Hindustan Times, R Ramana, executive director, planning (MMRC) said, "We require the Crown Bakery land for the Metro 3 corridor on a permanent basis for the station here. As such, we have given the owner a notice and he has accepted it. Our negotiations are ongoing and hopefully, we will come to a settlement in the next hearing.''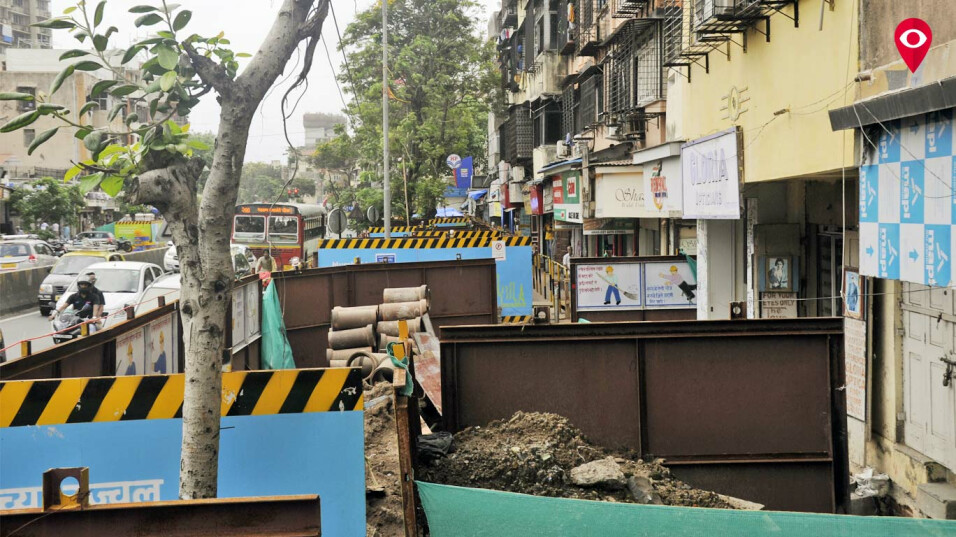 MMRC doesn't have a policy for making a land-for-land compensation and claimed to compensate the bakery owner according to the law.
It is really sad that such an iconic place had to be sacrificed for Mumbai to upgrade. Local residents will surely miss sipping on Irani chai and devour the signature kheema paav and brun maska at Crown Bakery.
2) Bandra Skywalk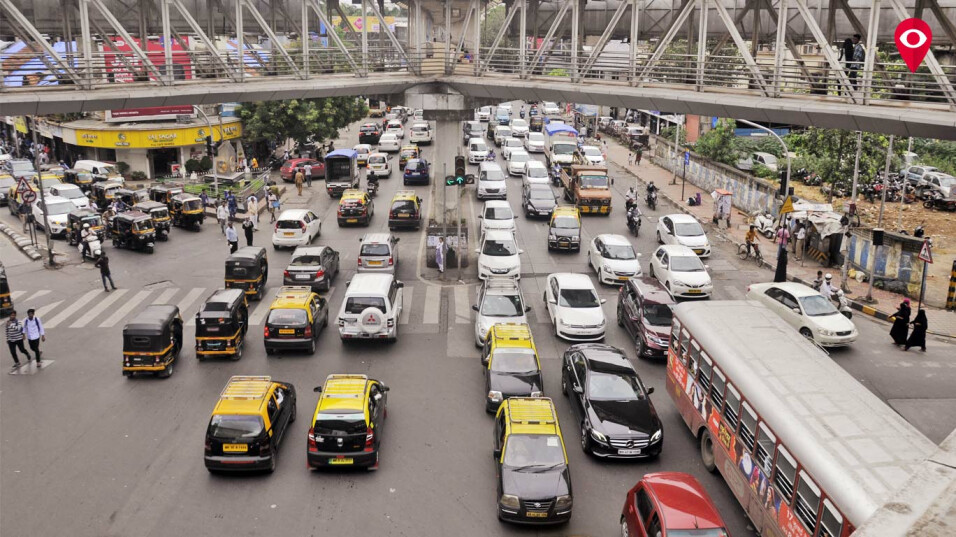 A large portion of the skywalk on SV Road in Bandra West, which is used by around 30,000 people during morning and evening rush hours, every day, will be dismantled to make way for the Metro 2B line.
The 864-metre structure, which has been in play July 2010 onwards, runs from platform no.1 at Bandra station to SV Road and has two extensions; one extending up to the Bandra Talao and the other to Badi Masjid.
It will now lose its entire median running from the centre of SV Road to make space for the elevated Metro 2B corridor, which will run from DN Nagar in Andheri to Mandale in Mankhurd via Bandra.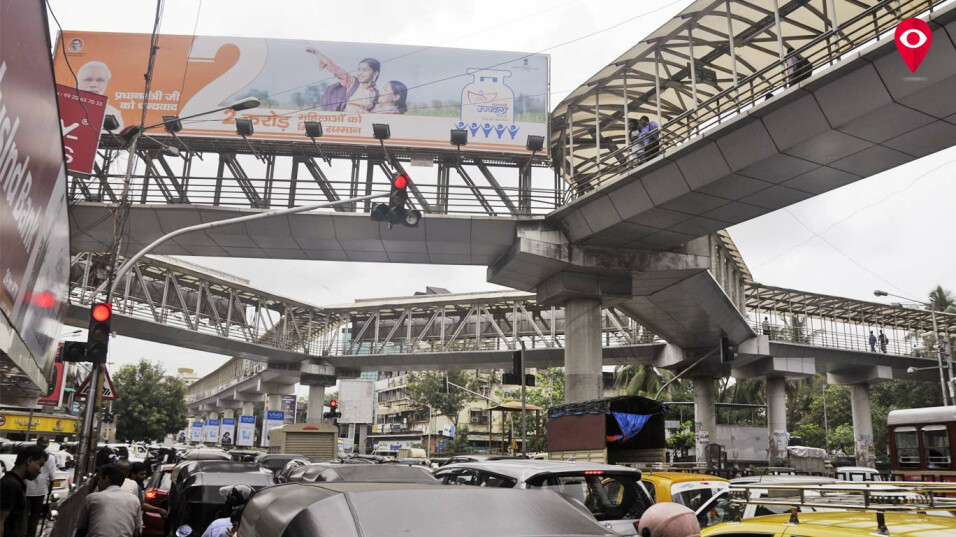 An approximate sum of INR 28.27 Cr was spent on the skywalk and was built to make life convenient for people. Now, it is going to be dismantled for another construction.
Is this not mismanagement by the authorities?
3) Sane Guruji Garden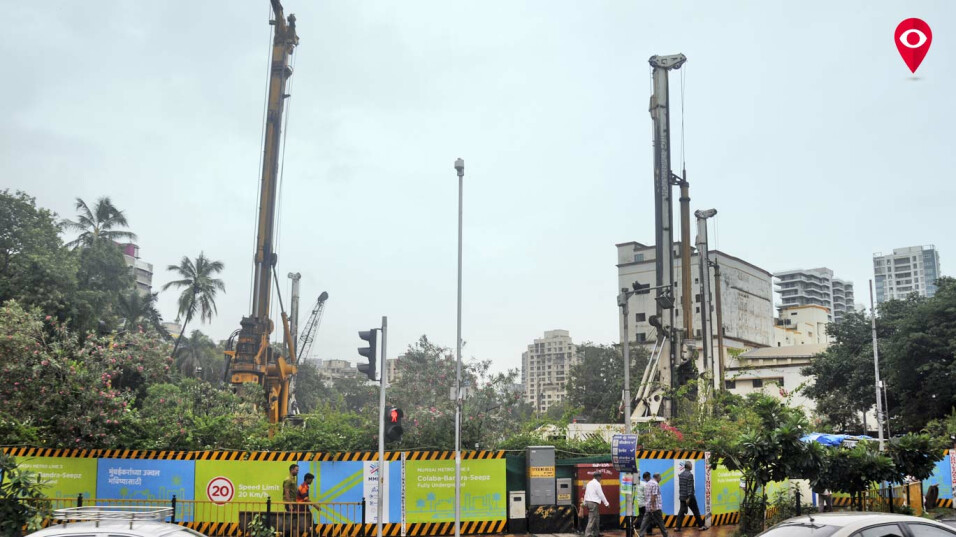 This garden with decade old trees at Prabhadevi close to Siddhivinayak Mandir is another casualty, with the trees chopped down for Metro Line 3 construction. Residents around the vicinity will feel the pinch as the garden was a serene spot to go for a stroll in the evening or early morning. The area is a silent zone but due to the large drilling machines, silence is the last word which could be used to describe this spot.
4) Azad Maidan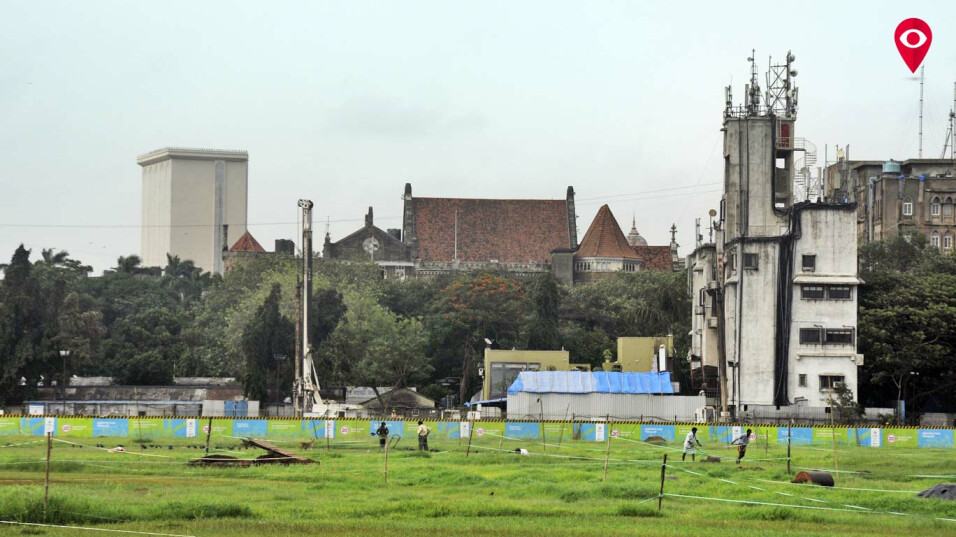 Cricket matches at Azad Maidan, the fertile, stable and breeding ground of sport in the city could be severely affected due to the metro construction. In fact, the iconic ground could stop conducting cricket matches completely. MMRC was given 10 lakh sq ft of the ground for Metro Line 3 construction. Around 12 plots have been used for the Metro construction and further 10 plots could be reserved to stage protests. This could really hurt the sporting activities in the city.
5) Chandu Halwai and Sarkar Tabela (Kranti Nagar)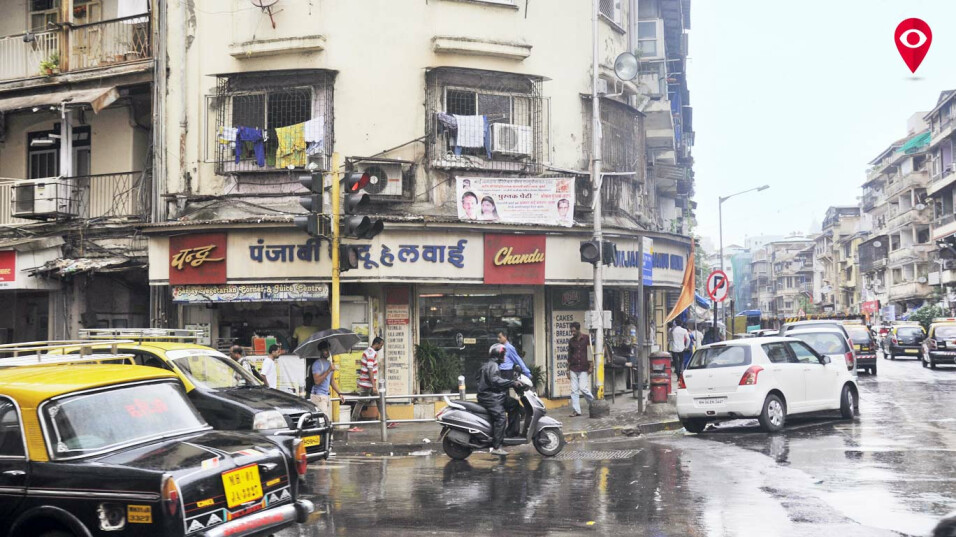 At Girgaon's Thakurdwar Junction and the stretch which leads to Kranti Nagar (formerly known as 'Sarkari Tabela') will fall prey to Metro Line 3 construction. This was formerly known as "Sarkari Tabela" as these used to be the Government Stables for Horses during the British Raj. In 1952, social reformer Sane Guruji renamed it to 'Kranti Nagar'. Mumbai's famous 'Chandu Halwai', will also see the ill-effects of the construction.
Another place which could get crushed under the Metro-3 roller is 'Girgaum Panche Depot'. It is an iconic saree shop which was established in 1926.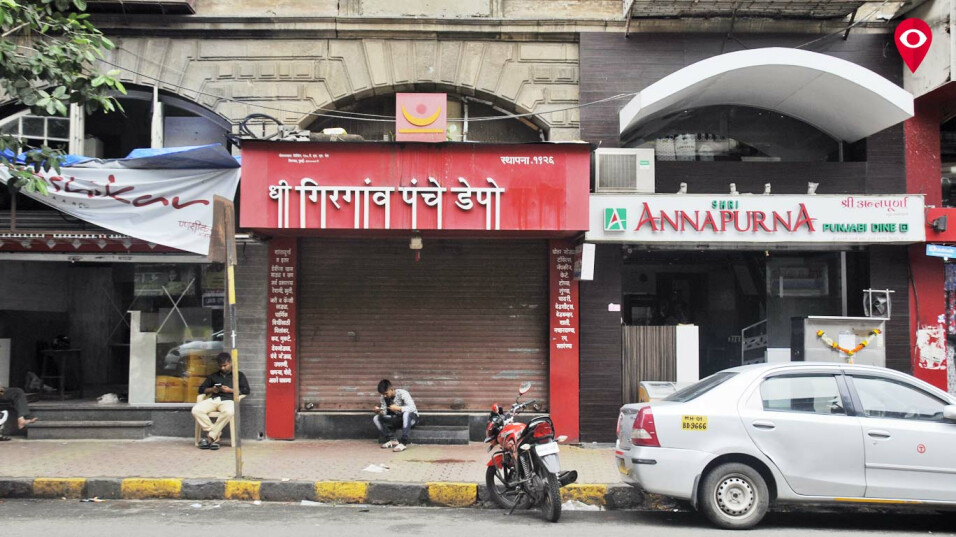 Other places which have been affected due to Metro-3 construction are Oval Maidan, Garden at Prakash Pethe Marg (Cuffe Parade), Patil Bhandiwale at Girgaum.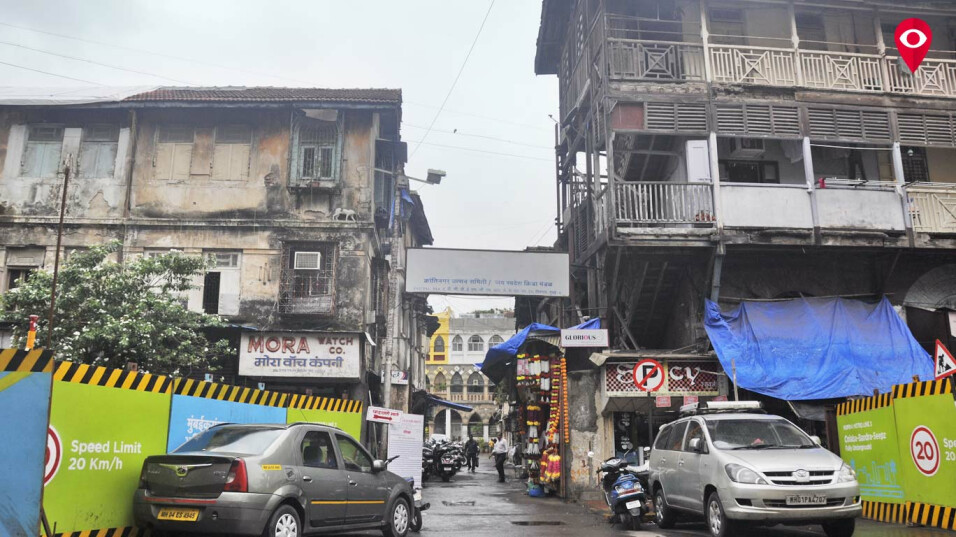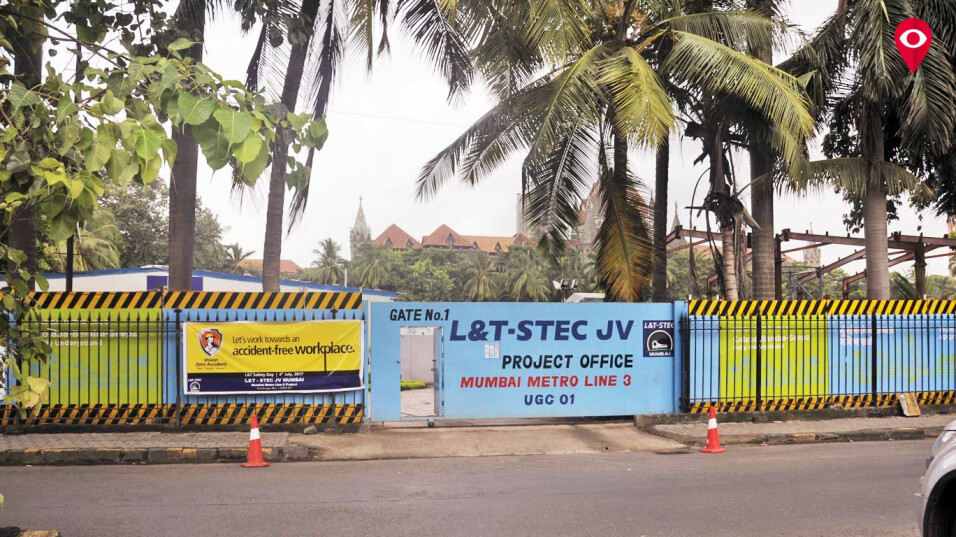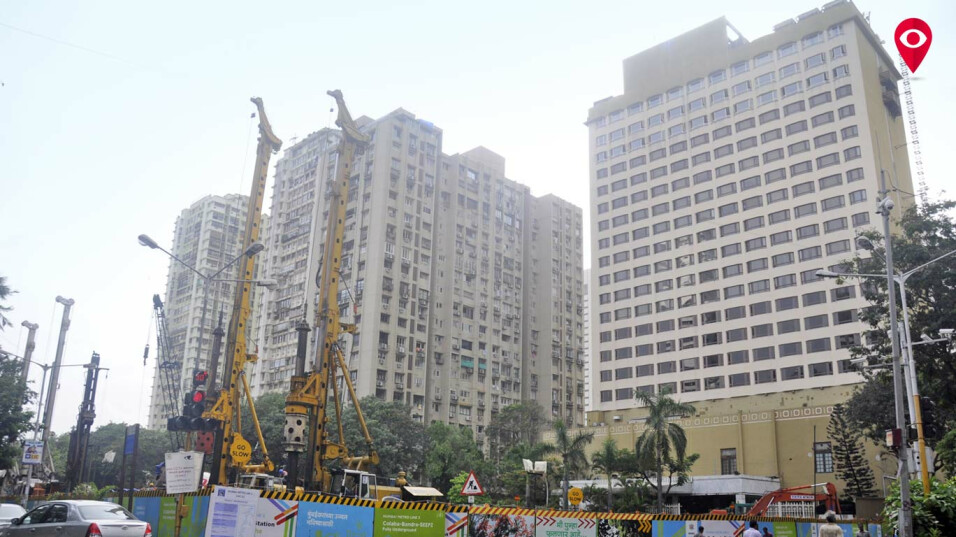 With each passing second and the potential development in store, we need to stop and think about the cost at which the development is coming at. Were there alternative methods for the Metro construction? Are people at the receiving end of demolishment receiving rightful compensation? Change is a part of the development and the government is doing it in the best interest of the city but let's hope the collateral damage doesn't hinder the progress of Mumbai.
Back to where we started, "Mumbai is upgrading," but at what cost?