Chefs add colours to the plate to keep Instagrammers happy
Mumbai -
'Jo dikhta hai wohi bikta hai' may sound like a cheesy line but it's grist to the food industry's mill.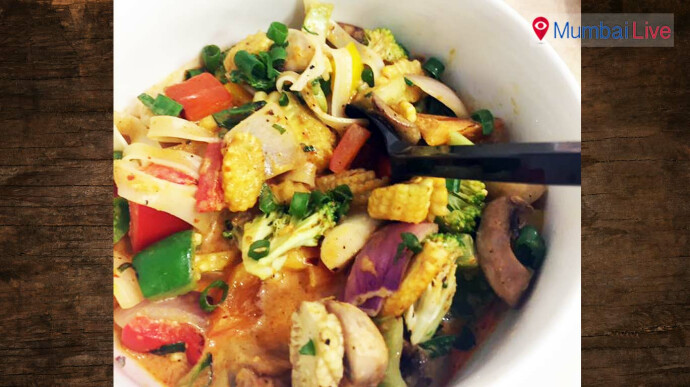 We may all eat food to savour it but in this age of social media, we eat as much with our eyes as we do with our taste buds. No wonder, restaurateurs in Mumbai are going all out to make the dining experience appealing to as many senses as possible. So, your plate now is no longer content holding an interesting pudding until it flaunts all the colours of the rainbow.
As lifestyle journalist and food blogger with thehungryhappyhippy.com Priya Pathiyan says, "Taste, texture and aroma are important, but without visual appeal, many dishes would not be the hits they are.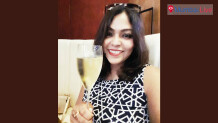 Social media has also played an important part in this evolution. With very visual apps such as Instagram and Snapchat and even Facebook and Whatsapp starting a 'stories' feature, it's become almost imperative to click an interesting meal and 'share' it with your followers."
Food pics or food porn as it is more fitting called, is catching up on social media like a house on fire as it guarantees maximum "likes ' per post. This has made it challenging for restaurateurs and chefs who have to don the cap of a 'food stylist' now. It is not important to whip up a yummy dish anymore as chef Mithilesh from TAG, Ranveer Brar's Gourmart Kitchen in Lower Parel says. "We are artists now. We have to choose our canvas carefully. This includes crockery which has to go with the texture and mood of the food we serve. Our colours are the smears and sauces we use."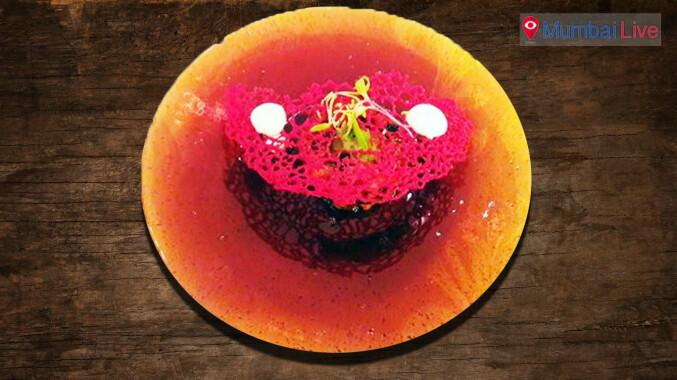 But the drama doesn't end here. Visual representation of these creations is a completely different ball game altogether. Though many of us indulge in the craft amateurishly at times, food bloggers like Sarbjeet Singh put lots of effort into it.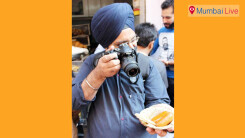 "Food should be displayed properly to get more attractive. You cannot taste food in pictures. These speak only when you have good presentation with the right click."
Amidst all this hoo ha, there are some restaurateurs who resist the urge to add drama to a dish just for the sake of social media mentions. Some openly abhor the idea of their creativity going public. Restaurateur Rajeev Gandhi who owns the Bhukkad dhaba in Juhu, believes in keeping a low profile and lets his work speak for himself. He feels people "overdo this instagramming thing and lose out on the joy of savouring the food."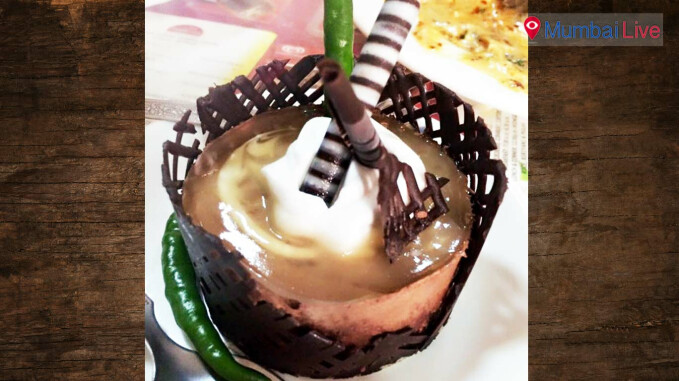 To each his own, but we say - if you love it, flaunt it.
As Pathiyan quips, "All is fare in the food war".
(Pics courtesy - Priya Pathiyan, Renuka Garkkal)