Find out how this page is rocking the Marathi swag!
Mumbai -
The Internet is a blessing. If I am not mistaken, nine out of 10 people are hooked to their internet devices. Waise, the internet is a sprawling ocean but what caught our attention recently is www. Maharashtrians MeMe.
This FB page is filled with Marathi memes and is raking likes and hits by the bushel every day. Hilarious Marathi memes make up the content and how! Check this one out, you will love it. This particular video has got 572k views.
Do watch this video as well.

Here are other memes which are going viral.

Now, if you are curious about the founder of the page, allow me to do the honours. You might feel the founder of the page must be 25 something geeky advertising guy from Mumbai. But no. Meet 18 year old. Ameya Pawar, a pucca Punekar, who, hold your breath, is still studying in the 12th standard.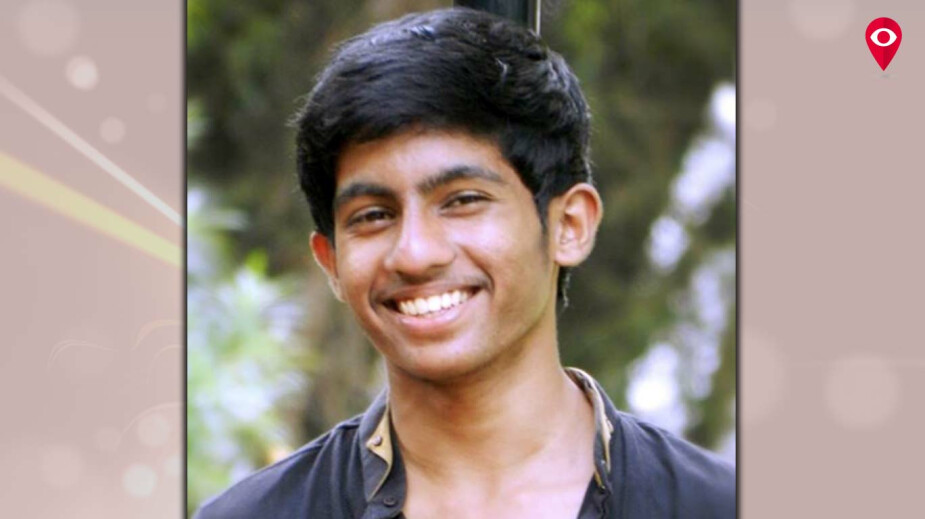 "Basically, I love making funny memes but only in Marathi. Once, I was scrolling a general news feed, and came across the "Savage memes" page. That's where I got the idea of naming my own page as 'Maharashtrians MeMe', or doing memes only in Marathi. I am happy that people are loving it," smiles the shy teenager.
Ameya checks out random videos and dubs them in Marathi. "I do it with my friend Mayur Shivalkar who works as an editor. Along with editing, he gives the voice to the characters as he himself is a standup comedian," supplies Ameya.
Ameya hails from a middle class family and is not fond of studies. "I am studying only for my parents. Otherwise, I want to be a social media influencer especially in Marathi. I am also working on a game which is based on college life. It is still in a nascent stage," he shares.
Other interesting things one get to watch on this page is 'Trump Tatya' which are essentially hilarious videos of US President Donald Trump speaking in Marathi. This page is a part of 'Khaas Re' videos, a creation of Ameya's friends Sanjay Shridhar and Deep Patil, also Puneiites.


Ameya is happy with the enthusiastic reader feedback but he wants more. "Usually, my videos get 11k-13k views which goes upto 3.3 million per week. Now I am planning to make Maharashtrians MeMe as a brand for selling merchandise," said Ameya.
More power to this Maharashtrian, we say!