Whetting the appetite with a dash of glamour
Mumbai -
Singer Shankar Mahadevan's son Sidharth made it to newspaper headlines last week - not for his singing prowess but for a resto bar he is launching in Lower Parel along with two friends.
This is not that first time a city celeb is venturing into the hospitality business in the metropolis. Perizaad Zorabian, who was a popular VJ a decade ago, has been successfully running the Gondola at Bandra's Pali Hill for more than two decades. Zorabian hails from a family that has interests in poultry and hospitality, and Gondola has been doing famously for its sizzlers and refreshing cocktails, not to mention the seafood that keeps getting rave reviews.
Actor Dino Morea is another celeb, who has diversified into hospitality - The Crepe station at Bandra. According to Dino, it is his brother Nicole's passion and he is just lending his name to it. But most evenings, one can spot Dino personally interacting with guests here.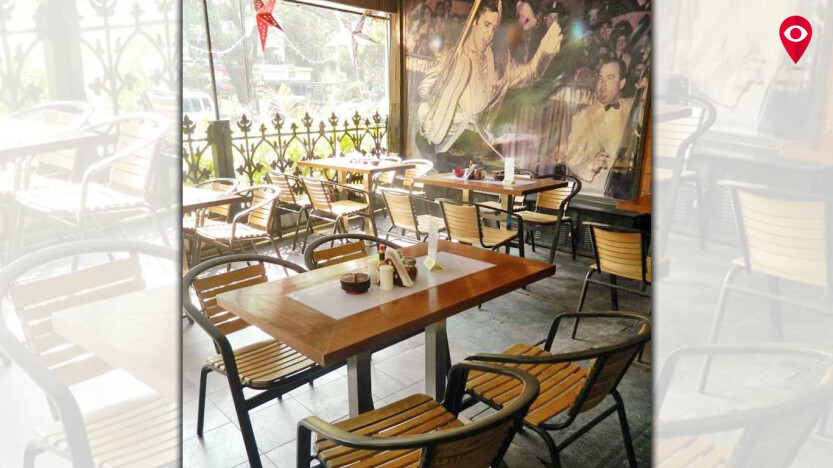 Restaurants run in Suniel Shetty's blood- so it was a no brainer when he decided to venture into the food business. His brand H20, established a decade ago and the club H2O is widely recognised and praised by celebrities and the hoi polloi alike. H2O's Long Island Iced Teas are a big hit with the clientele, we hear.
Shilpa Shetty is another multitasker celeb. Besides boosting yoga and gold, the actor has also launched an uber classic club in Mumbai. Styled in an European Renaissance meets Indian royalty ambience, Club Royalty is an experience to behold. Yesteryear star Chunky Pandey, one of the pioneers in this space, has a stake in the Elbo room at Bandra. The Elbo Room gives out a very British pub feel and has its share of fans in the city.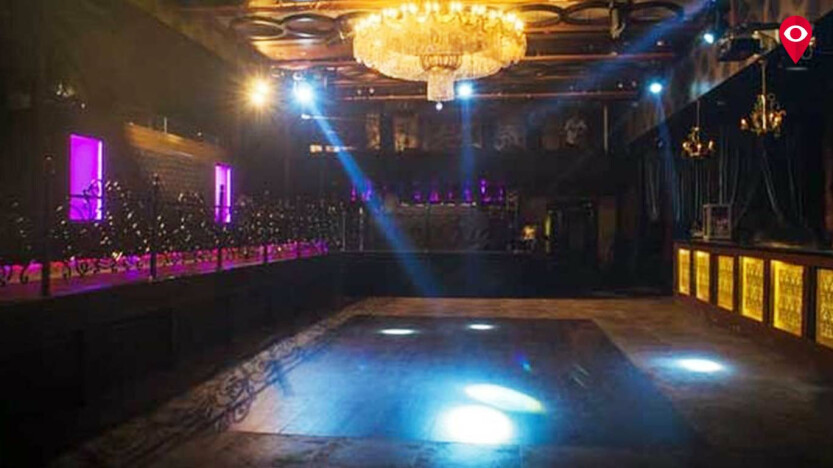 But not every celeb is as lucky in business. Tendulkar's World, launched by the master blaster Sachin tTendulkar himself, as well as Some place Else launched by Bobby Deol bit the dust in no time. According to food blogger Anjali Saini, these restaurants failed because the pricing and quality of service, cuisine did not match up to expectations.
As Perizaad Zorabian puts it, "A celeb's name will draw in people initially but they will return only if they like what is brought to the table. Also, one must be a foodie to understand what your guest will love.'' Suniel Shetty's other food venture, Thai Me Up. shut down as it launched in Mumbai Central - a region which did not have "a taste" for such specialised cuisine, says food critic Priya Pathiyan .
Glamour and hospitality always seemed to have gone hand in hand and celebs do keep venturing in this business hoping to strike gold. More examples abound. The Butterfly Bakery by Sarah Jane Dias in Bandra, ZK's by Zaheer Khan in Pune, Asha's by Asha Bhosle in Dubai, N Grill by Nagarjuna in Hyderabad,Lap, The Lounge by Arjun Rampal in New Delhi are examples how the restaurant business is getting popular among celebs.
It would be music to our ears if Siddharth Mahadevan's new venture hits the jackpot as well. The melting pot that is Amchi Mumbai is ready to welcome another venture by a celeb. Bring it on, we say!