Three days of happiness awaits Mumbai as 'The Lil Flea' returns with its 10th edition
Music, pop-up stalls, quirky shopping options, counterculture attitude and good vibes ONLY packed in three days in Mumbai on December 15, 16 and 17 at MMRDA Grounds, BKC
Mumbai -
What's the story?
The Lil Flea is back with its 10th edition and it's sure to make this December exciting for Mumbaikars with vibrant pop-up stalls, live Indie music, multicultural cuisine and of course, a wave of positive energy!
Good music, good food, and good vibes...
It's the ideal weekend plan for people who love the counterculture and are bored of the monotonous, chaotic, city life. The Lil Flea will give you a break from the concrete ruckus and let you indulge in the modern-age fiesta.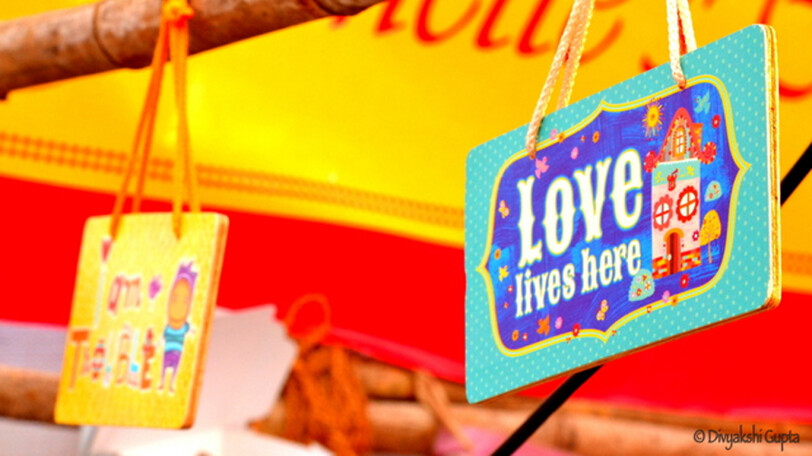 Shopaholics alert!
For shopaholics, this won't be your mainstream shopping venue but you will be able to choose from a range of quirky options in the clothing and accessories section.
Hungry much?
Foodies will be able to binge on fusion food from around the world with over 60 chefs setting up shop (or kitchen in this case) at the festival.
Cultural exchange
There are new cultural exchanges where you get to meet new people and exchange your favourite books, artwork and more.
Keep calm and grab a drink
The festival bar will have some of the city's best microbreweries, vineyards and cocktail bars for you to sip on some chilled beers and palatable cocktails.
Paging all the cinephiles
The hosts have also decided to play some classic films for all the movie buffs out there, so make yourselves comfortable, grab a pillow and enjoy the show!
Music, poetry, open mic, comedy and a lot more with pretty lights make this event the most awaited love affair of the year.
Oh and a petit cherry on the top, the weather is getting really good in our beloved city so don't waste more time and get your tickets here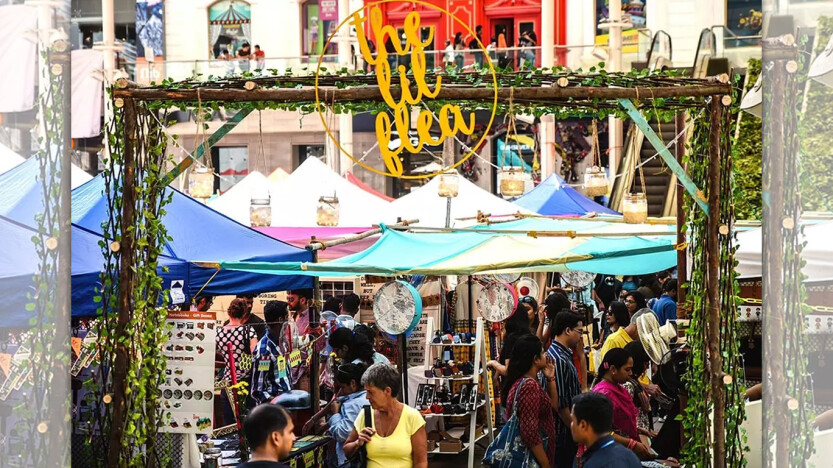 Where is it?
MMRDA Ground, BKC
When is it?
December 15,16 and 17.
What time is it?
12 noon to midnight on all three days