How to care for your canines this monsoon
Mumbai -
Dogs are the least fussy among four-legged pets.
But come monsoon, you need to spare some extra TLC to ensure they get through the season smoothly, particularly in a metropolis that turns slushy and humid for three months in a row.
There are breeds that love monsoon while some others don't. Some love getting wet in the rains and some are scared of the sight of showers. Most hate going out into the rains but they don't like skipping their daily walk either. And that's mainly because that is the only time they get to spend time with their owner.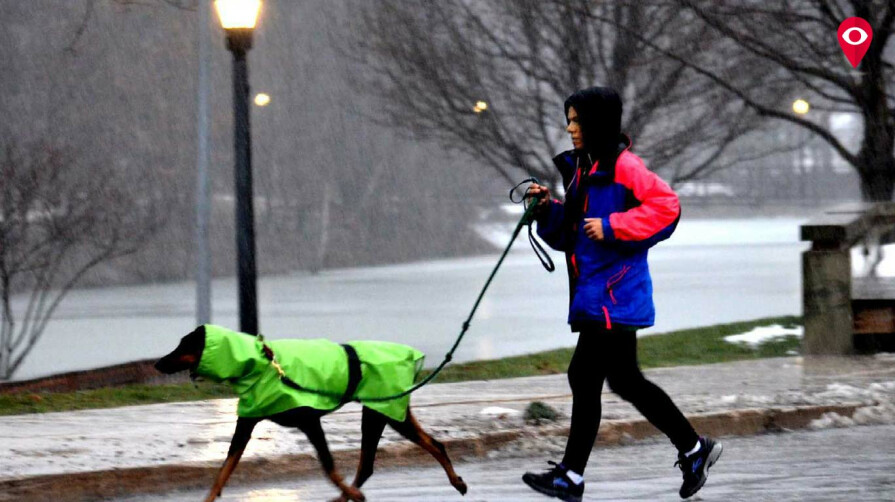 The monsoon can be particularly tricky because your pooch can contract life-threatening diseases. "During the monsoon, if you are taking your dog out for a walk, see to it that you dry him immediately. Also, a final rinse with neem water will prevent flies and ticks from getting onto your pet. Maggot wounds are very common in dogs, as well as leptospirosis and gastroenteritis. Apart from this, fungal infections of the skin are also more common due to the increased humidity," says veterinarian Dr Sangeeta Vengsarkar Shah.
She adds that dogs should be regularly vaccinated as these vaccines protect the pets against leptospirosis, viral gastroenteritis as well as other deadly diseases. Also, owners with breeds like Labrador, Rottweiler, Golden Retriever, should take special care as pedigree dogs are more susceptible than Indian breeds. Pedigree pooches have long double coats and so moisture gets trapped in their coats making them more susceptible to fungal infections.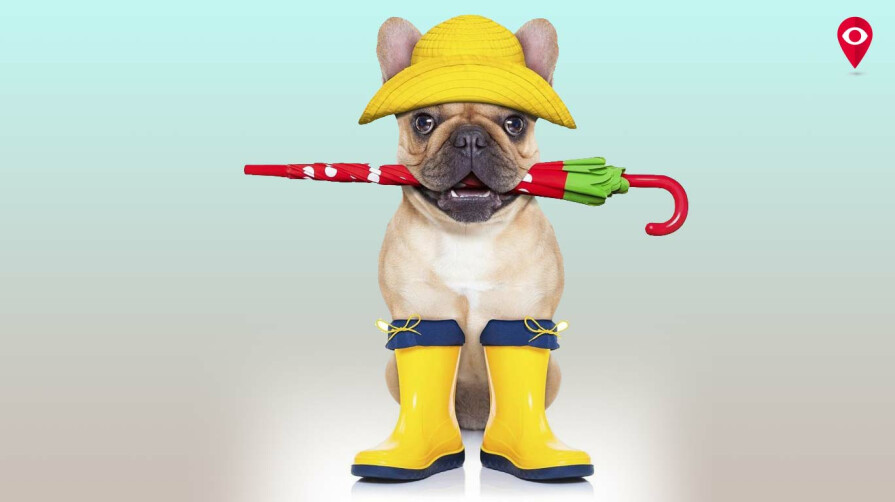 The best part is which is less stressful is your dog's diet. "There is no special diet for dogs. Any standard food or well-balanced home cooked meal will suffice," says the doctor.
Don't forget your dog's love taking a walk be it any season. Vengsarkar Shah adds that, during monsoon, the owner should take out a dog for a walk three times in a day, out of which, two should be longer (for exercise).




Aditi Nair, founder of Pet Owners and Animal Lovers (PAL)- a group which looks after the welfare of the animals- adds that during the monsoon, maggot wounds cases can be alarming. "We get 10 maggot wounds cases in a single day and it is a task to clean it up. We want to educate owners and dog lovers on how to take care of such wounds before it gets deadly. We are planning to host an event titled 'Rescue Ranger' which will educate owners and pet lovers to rescue dogs and to treat maggot wounds. This event will take place in July where monsoon-related issues will also be handled," said Aditi Pal.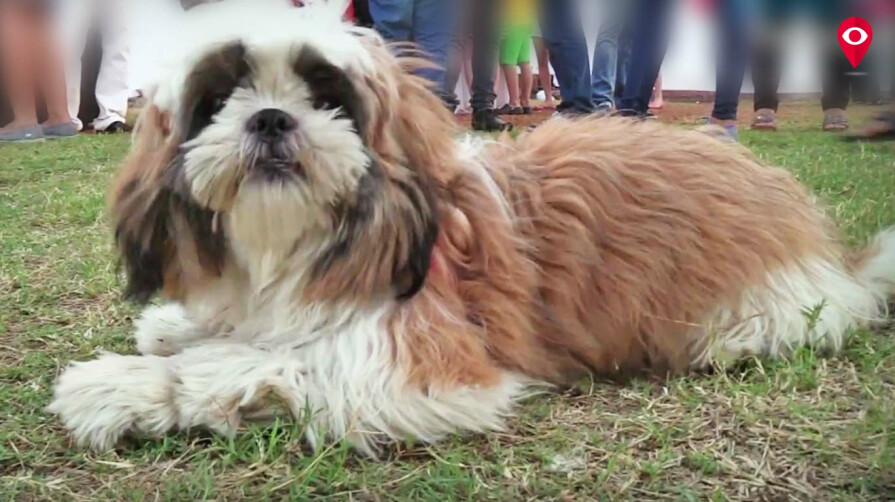 Here are quick tips dog owners need to follow:-
- To clean dogs' paws, add 10 ml vinegar to lukewarm water and add a little iodine to it. Then allow your dog to stand in it for some time. This home remedy will do wonders.

-See to it that your dogs don't eat grass and mushrooms as it can cause vomiting and can prove poisonous to your canine.

- Do not forget to change or refill your dog's drinking water bowl. Always prefer boiled water to keep contaminated diseases away,

- If taking your dog out for a walk is not possible, then involve him in physical activities at home. Make him jump for his favorite treat.