Where will you take your dog this weekend?
Mumbai -
Whoever said diamonds are a woman's best friend, never owned a dog.
Canines fill the gap in our lives in a way nothing else or no one can. And just like us, our furry friends too need a break from the hectic pace of life. So, if you are a dog owner, get ready for some action this weekend.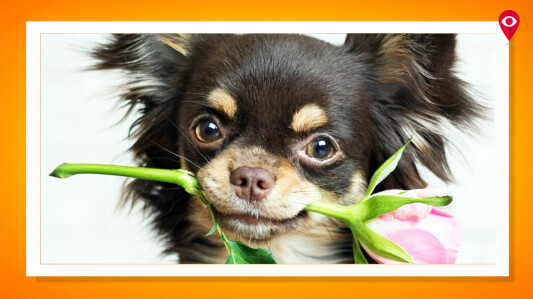 What's the event?
Don't be selfish and socialise alone. Your dogs need socialising too. So, book the date - 9 April and take your dog out on a 'Dogs Day Out' where your canine companion will not only be pampered but will also be the only centre of attraction.

Where is it happening?
Bring in your dogs, your friend's dogs, neighbours' dogs to Inorbit mall, Malad west between 5 pm and 9 pm this Sunday.

Why should dog owners be there?
There is not one but 13 reasons you should be there. There will be 13 contests in which dog owners will get to participate with their furry friends. Right from personality contests to competitions for the best groomed dog, there will be no room for boredom.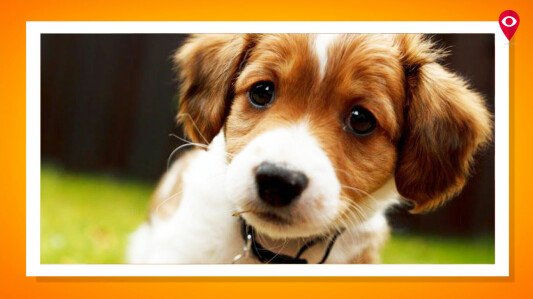 Personality contest – Dog owners will walk with their dogs. This will be divided into pure breed category and Indian category.
Best in show – The canine that stands out in the crowd will be honoured with this award.
Best puppy in show – The best puppy aged six months and below will get this honour.
Coolest dog– The dog that's high on sartorial sense and cuteness quotient will be adjudged the coolest dog.
Best Pet parent- Show off your best pet parenting skills and walk away with this award. This one is for female parents only.
Best Groomed Dog-Dogs owners will get to groom their dogs for free before walking the ramp.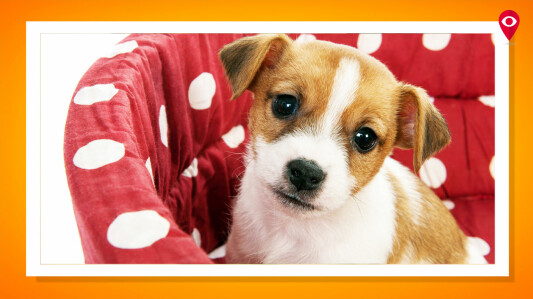 "I myself have a Siberian Husky and I love her a lot. For her, I came up with this meet which was jazzed up by exiciting events. Last year, I hosted the first season of our 'Dogs Day Out' which took place on 24 April 2016 and this year this is our second season. Here, one will get to groom their dogs for free and also people will be able to adopt dogs as well," says Nitinn Divekar, Director, Living The Dreamz.
One can expect celebrities from television and Bollywood to attend this show. Animal Husbandry Minister Mahadev Jankar is also likely to visit the event.
So get ready to rock the weekend with your furry friends and make their day.
Those who are interested in the event can check out this link
https://www.facebook.com/LivingtheDreamzEvents/?hc_ref=SEARCH
For more details, you can write to livingthedreamz.events@gmail.com