Mumbaikar wins 28th edition of Gulf Monsoon Scooter Rally
Mumbai -
Mumbai's Venkatesh Shetty (Lorraine's racing), riding an Aprilia SR 150, today won the 28th edition of Gulf Monsoon Scooter Rally held in Navi Mumbai.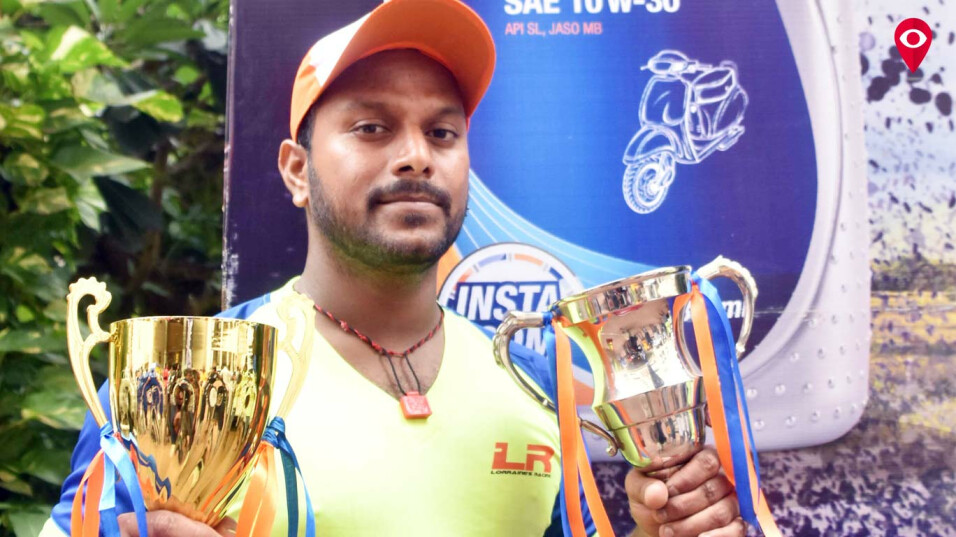 He rode through hurdles and tough conditions along the 35 km track and completed the rally in 25 minutes. He won a sum of INR 22.5k
He defeated former champions Syed Asif Ali, Shamim Khan, Rustom Patel, Manjeet Singh Bassan and Avtar Singh.
He won in the 80 cc to 160 cc segment. Around 54 riders had participated in this 35 km rally.
Pune's Pinkesh Thakkar of team CEAT finished second, completing the race in 25.43 minutes as Syed Asif Ali finished third with 25.44 minutes.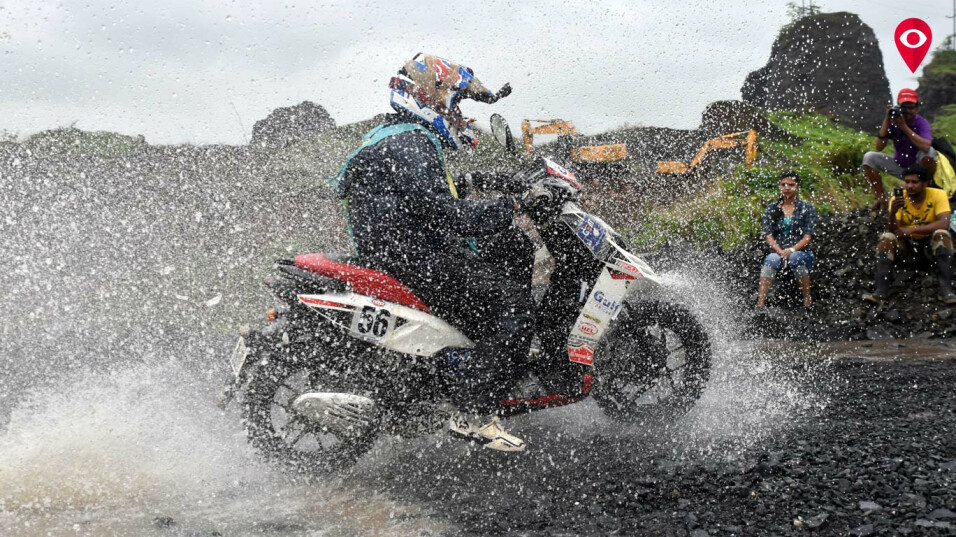 With heavy rain and gravel-infested roads, completing the rally was no easy task.
In the Women's division, Mumbai's Nidhi Shukla completed the rally in 37.13 minutes, where as Priya Gala completed the race in 42.19 minutes.