Writing's on the wall
Mumbai -
Art in Mumbai blooms in the unlikeliest of places.
Walls - those belonging to housing colony compounds, flyovers, gardens, even railway stations - have become a canvas for the city's intrepid artists. Social messages often form the theme behind the artwork, but at times, it is simply a spontaneous response to Mumbai's vitality.
Mumbai Live photographers scoured the bylanes of the city to capture art that adds a dash of colour and individuality to drab, often paan stained walls.
This stretch of flyover on Western Express highway at Andheri is now part of Viacom's Chakachak Mumbai project. Amid vibrant pink lotuses bloom artistic images of Priyanka Chopra in her Mary Kom avatar and ace sprinter Milkha Singh. We must say, it does good to see brightly painted flyover amid all that vehicular exhaust!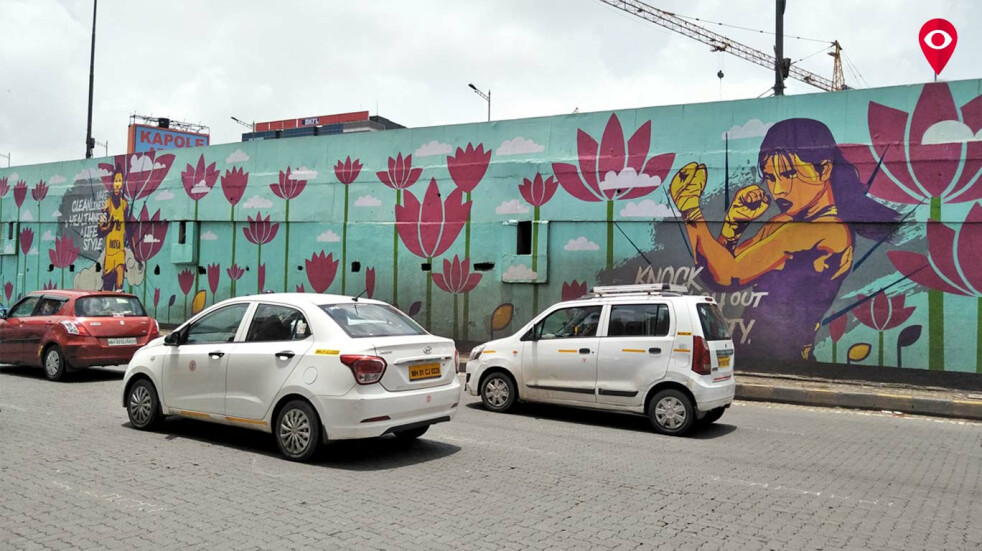 The artistes in the police colony in Sewri have woven in a social message on their walls. One reminds the city of one of the earliest women social reformers of the last century - Savitribai Phule, and another that expresses gratitude to the police force of the city.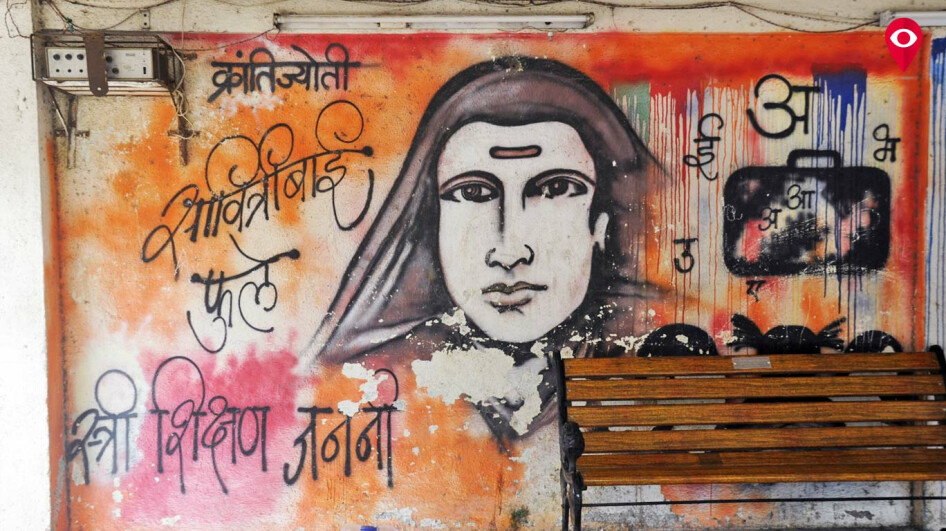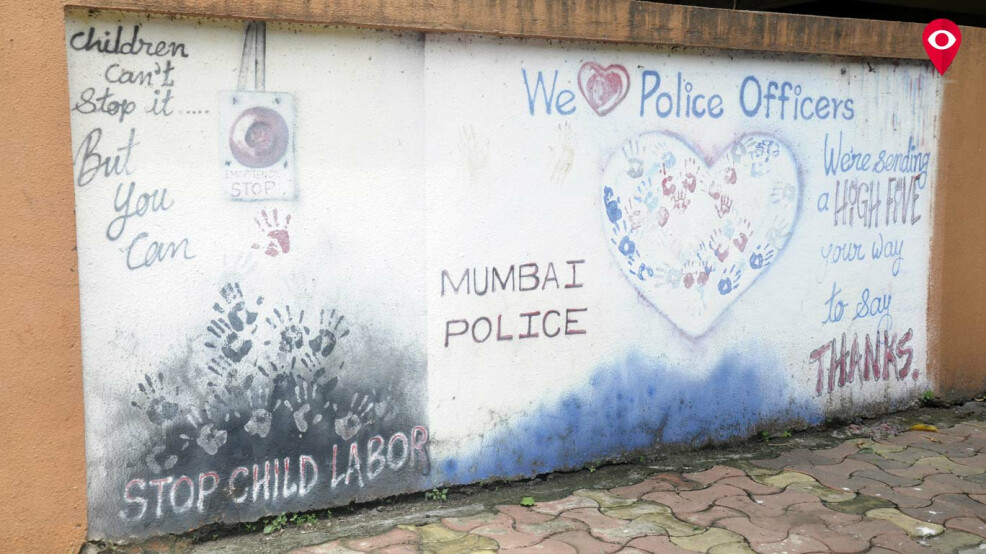 At Carnac Bunder, anonymous artists have created a scene of the city's coastline, right next to the parking depot for private vehicles.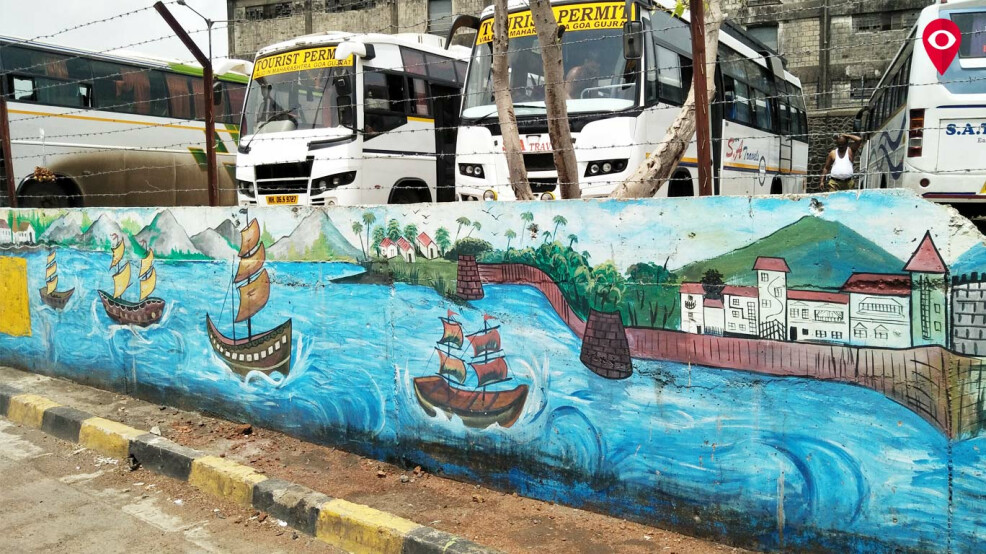 This is a wall that brings awareness. Several such messages, graphically depicted, dot the walls of the National Aids Control Office at Wadala. They serve a dual purpose - they liven up the drab concrete walls of the complex while educating the passersby with some enlightening messages.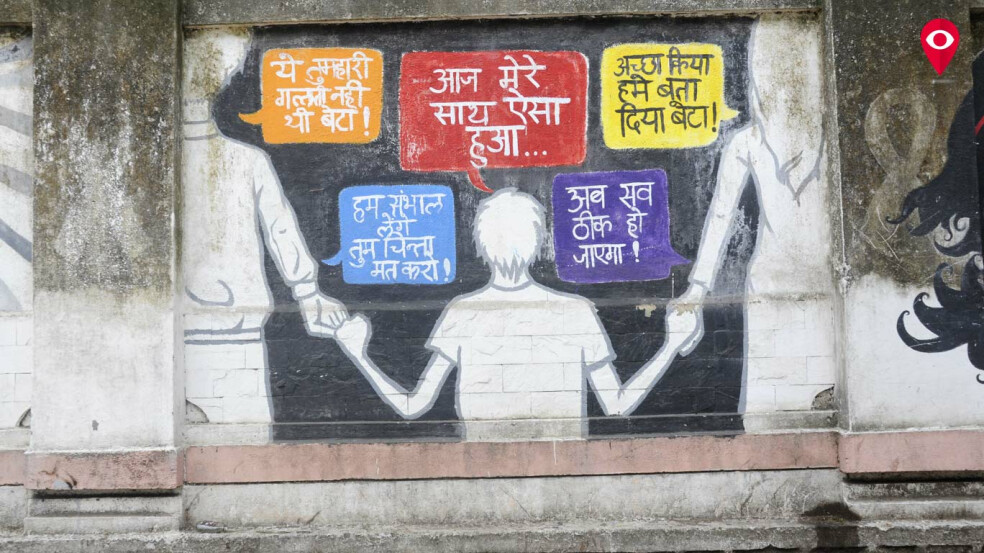 These unsigned artistes have created a truly artistic atmosphere in an unlikely place - the Govandi railway station. They bring a note of hope and cheer in the otherwise grim surroundings.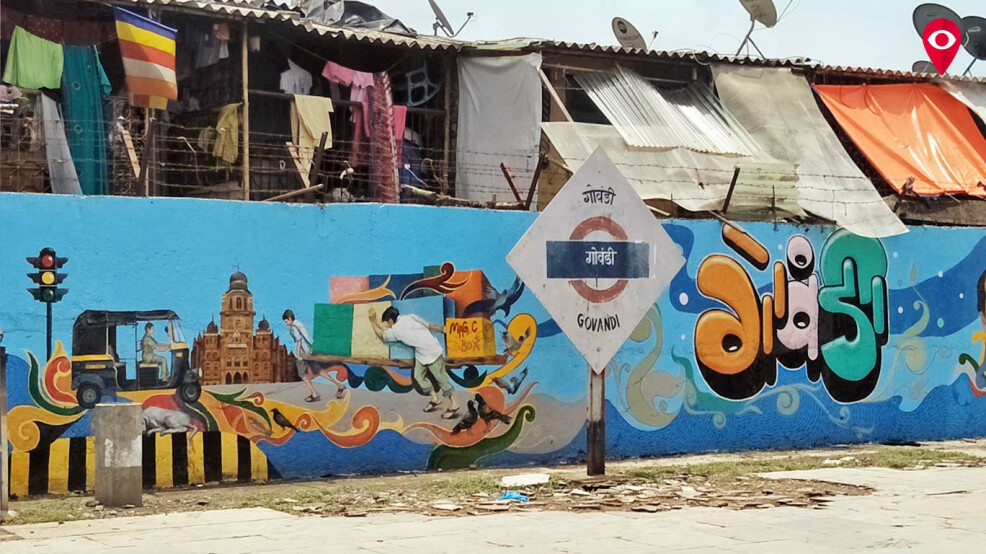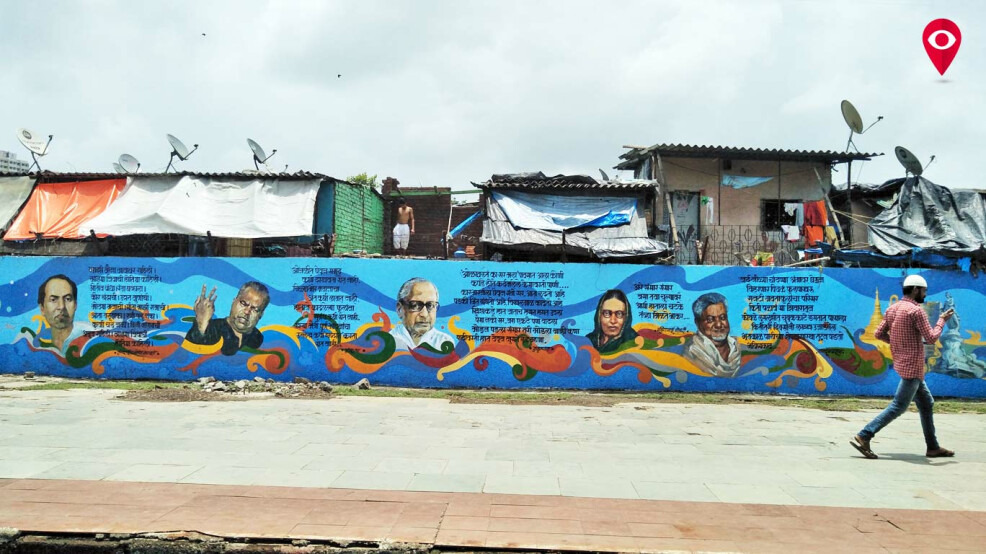 This fan obviously felt his love for Dilip Kumar and Saira Banu could only be expressed through an entire wall. This facade of a building in Bandra's Pali Naka area tells it all.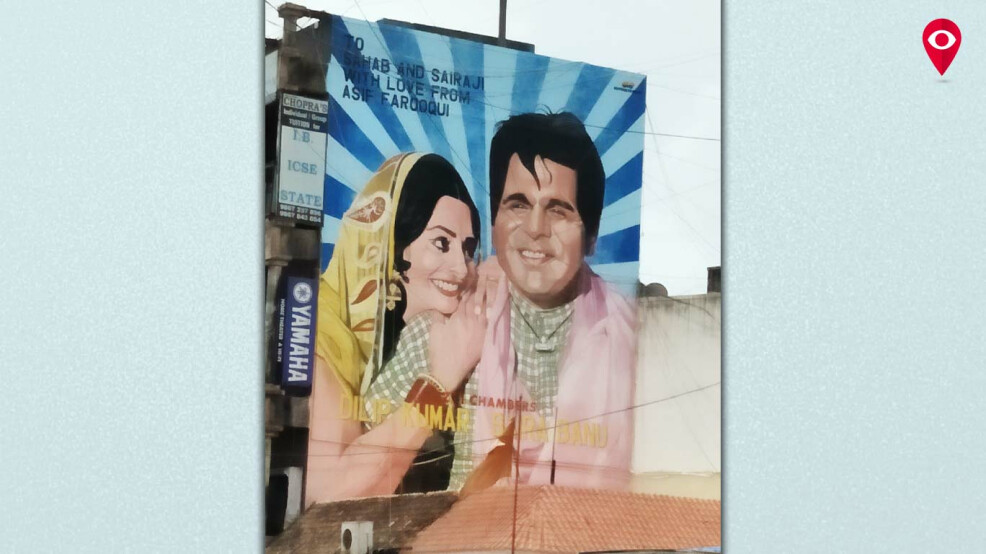 The artist, given a free hand with the compound wall of Shivaji Park, appears to have crammed several Mumbai themes on to one wall. The effect is a trifle overwhelming, yet vibrant.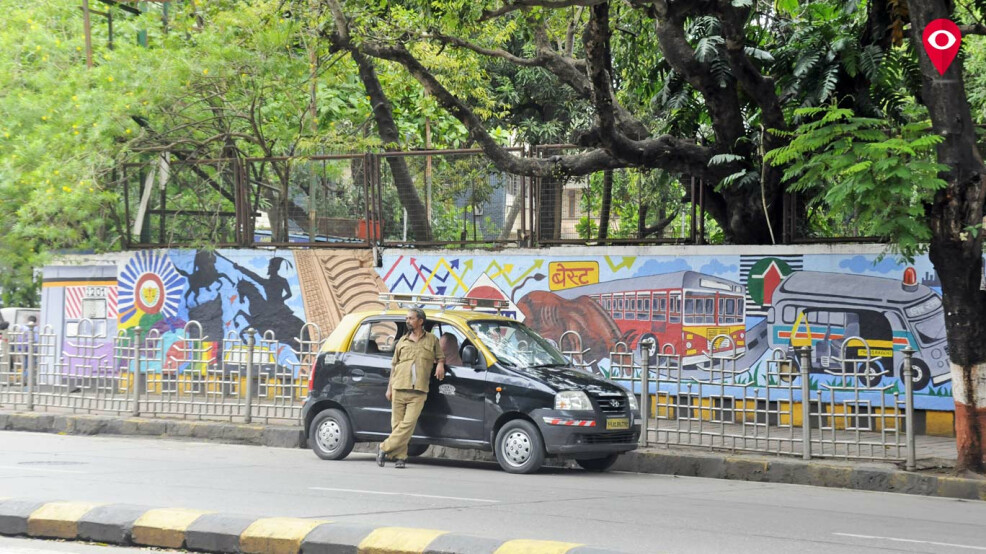 Photos by Ganesh Rahate