6 metro stations get bottle crushing machines
Mumbai -
Mumbai Metro One Private Limited has decided to follow in the footsteps of the central government's 'Swachh Bharat Abhiyan' and keep the metro stations clean.
And so, MMOPL has installed bottle crushers on 6 of the city's 12 operational metro railway stations - DN Nagar, Andheri, Chakala, Marol, Sakinaka, Ghatkopar. The machine started functioning from Monday and MMOPL says it has drawn a good response. MMOPL officials say the product will be used by the company which produces fiber. The machine has been made by Wild West Media company.
Machine will crush 5,000 bottles in a day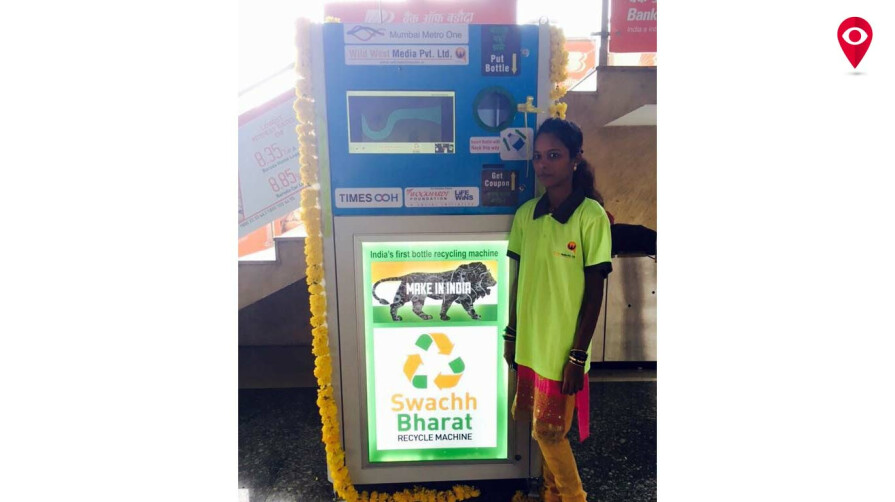 This machine is capable of crushing 5,000 bottles in a day. The six machines will crush 30,000 bottles in a day. The best part - not only metro commuters but any commuter will be able to use the machine to dispose of the bottle, since the machines will be located at the entrane to the stations.
Crush the bottles and earn coupons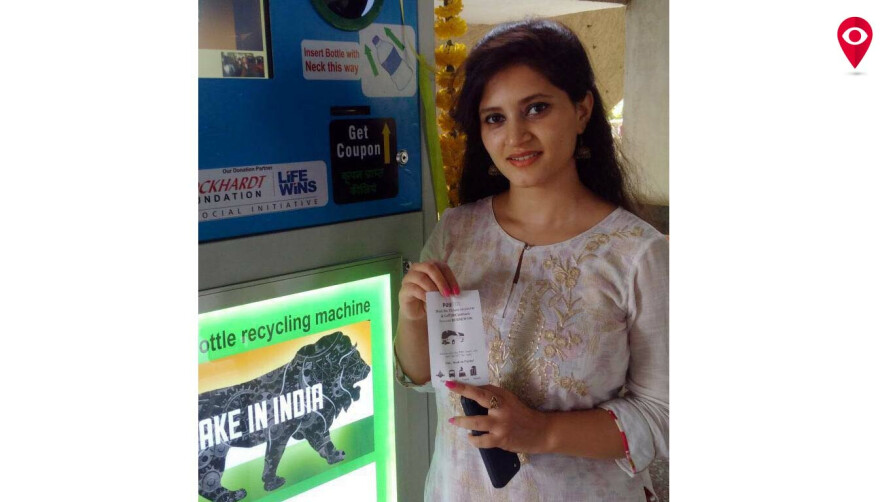 On crushing the bottle, commuters will get discounted coupons of various brands which are associated with Wild West Media company. Roughly, commuters will get to avail 20% to 25% discount. MMOPL believes that this will attract and lure the commuters to crush their used bottles.