Bombay Gymkhana open for Mumbaikars
Mumbai -
Mumbai city collector has informed BMC that the ground outside the Bombay Gymkhana club has been permanently open to the public.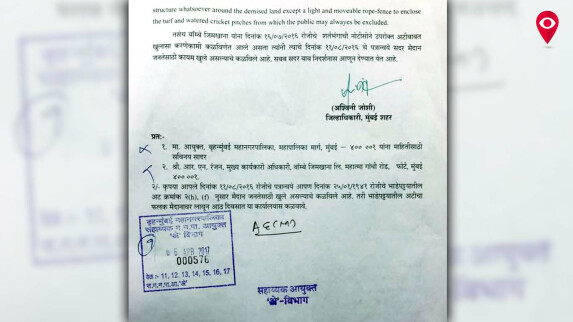 City Collector Ashwini Joshi wrote a letter to Bombay Gymkhana on 16 July 2016 stating that a notice has been sent to the Bombay Gymkhana for violating rules and conditions. On this, Bombay Gymkhana replied that space was vacant for the people.
According to a senior officer that entry for people is free, he also said that they are planning to place a board with a message on it, that people are free for public use. The place on which the gymkhana is constructed the place belongs to the revenue department.
BMC A ward commissioner, Digavkar said that that they have complained many times about the scarcity of open land in the city. Shiv Sena corporator Ganesh Sanap also wrote a letter to collector and state Education minister Vinod Tawde requesting free open land for people.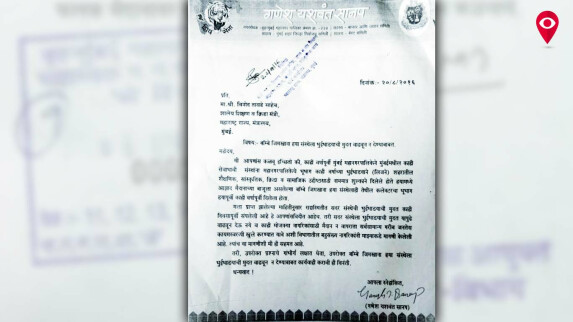 For the Metro project, a large portion of land is captured by the Mumbai Metro Rail Corporation due to which children are not getting enough space to play. Now children are not allowed to play in Azad Maidan by the security guards.