No GST on state produced sanitary napkins
Mumbai -
"No GST will be levied on sanitary napkins which will be produced in Maharashtra by self-help groups," said Sudhir Mungantivar, state finance minister to Chaya Kakde who was on the protest against GST on sanitary napkins. Social activist Chaya Kakde was on strike at Azad Maidan demanding to exempt sanitary napkins from GST. However, Mungantivar got ready to exempt sanitary napkins which will be produced by self-help groups.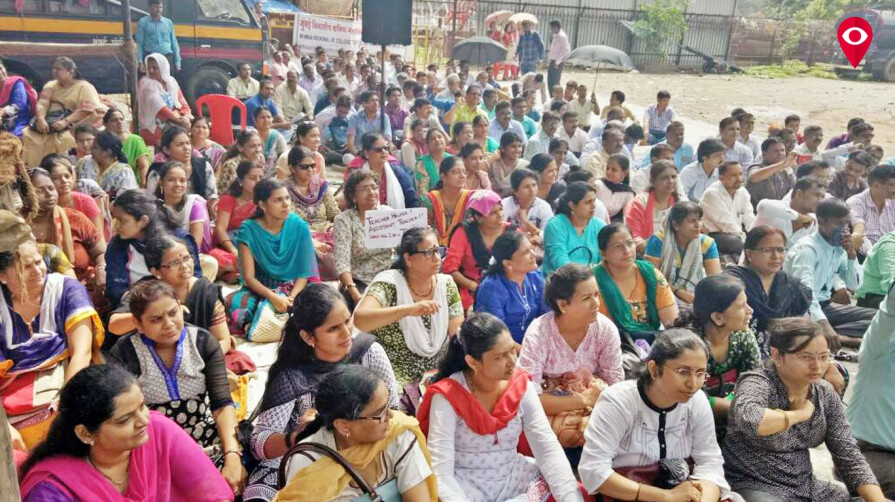 "I am happy that he agreed to exempt local made sanitary napkins fro GST and he has also promised that he will ask schools to install sanitary napkins vending machines. After agreeing my demands, I decided to call off the strike," said Chaya Kakde, social activist. She added that self help groups will get to prepare sanitary napkins but it will take 7-8 months.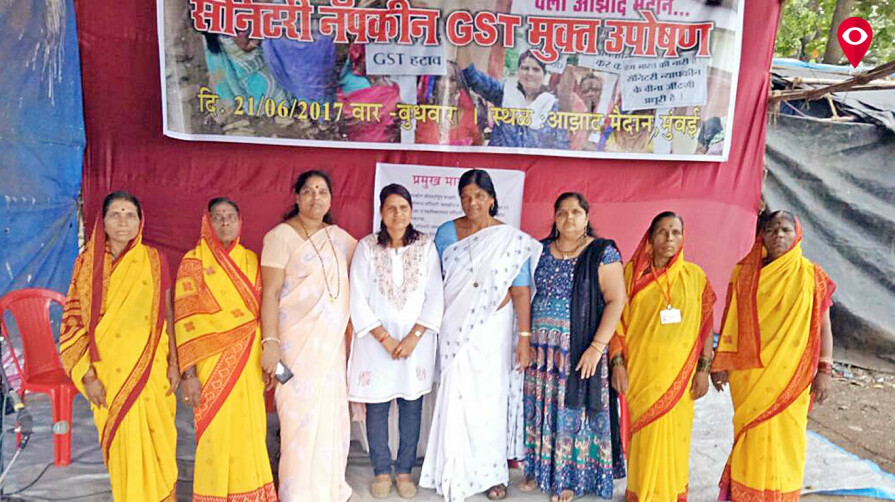 Chaya has been creating awareness regarding the use and efficacy of sanitary napkins for the last two years. At the Azad Maidan earlier this week, she took a dig at the government saying that her village has no privilege of a ST bus, yet the GST will be implemented.