City braces for a hike in veggie prices
Mumbai -
Farmers have had it tough in Maharashtra for quite some time. On June 1, they called for a strike because of multiple problems they were facing with loan waiver being the main reason. The retail market was barely affected on the first but the pinch could be felt Friday onwards. The farmers are planning to intensify their protest.
Stocks of vegetables and milk headed towards cities were destroyed. There were clashes with the police. On June 2, prices could see undergo a change. Milk shortage was seen affect the cities. Market areas in the city, which usually sport a congested look, have been looking relatively deserted.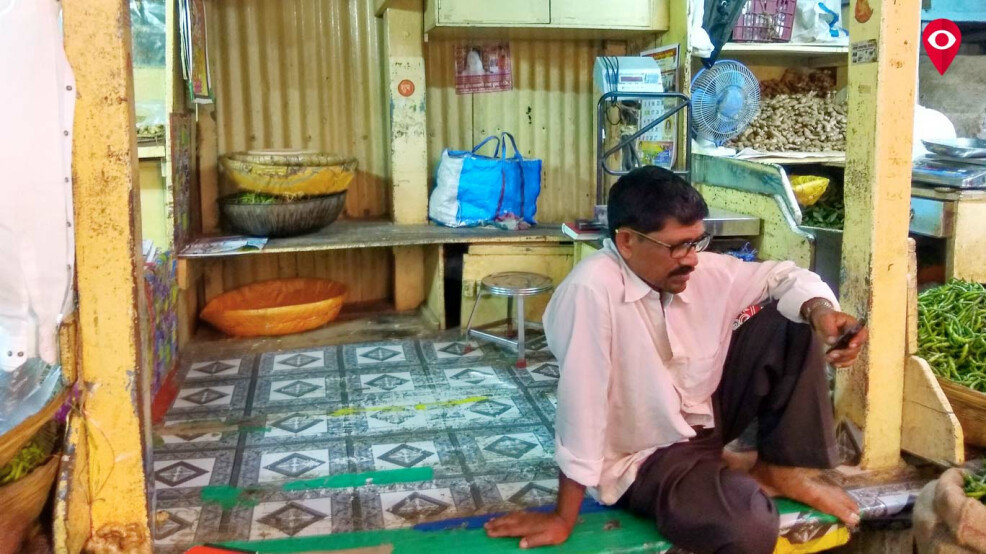 Not knowing about the intensity of the situation, some shopkeepers kept their shutters down fearing violence. Vendors who had a higher quantity of vegetables sold them at twice the price.
Coriander worth Rs 40 was sold a whopping Rs 150.Tomatoes sold for Rs 20 were sold for Rs 50-60. Remember the scene from '3 Idiots'? (The increased vegetable prices one) That's how the city feels now.
Because of a shortage of vegetables, the famous Dadar market which is perennially crowded saw room to move. Maharashtra Chief Minister, Devendra Fadnavis has ruled out waiving off loans.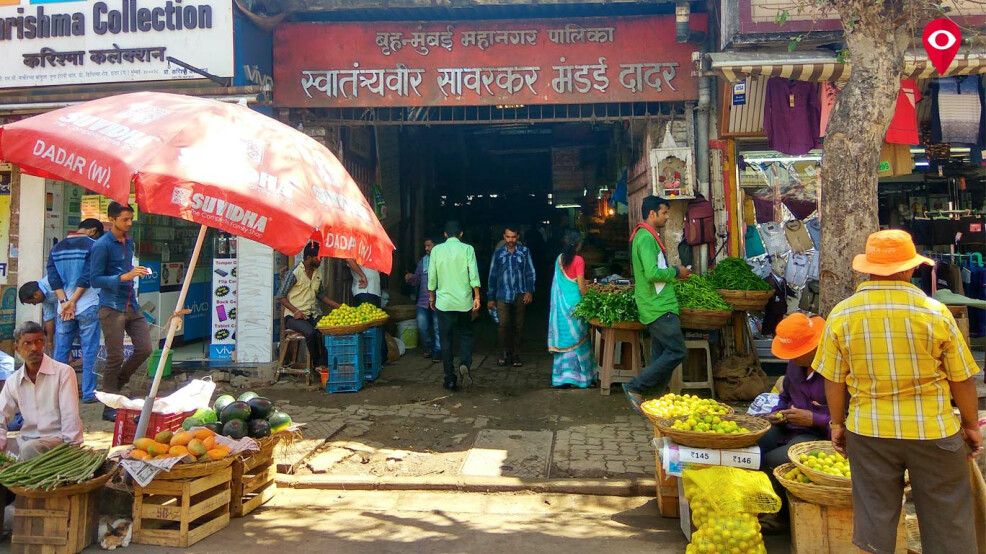 Meanwhile, Sadabhau Khot, minister of state for agriculture, has announced that a helpline number - 18002330244 - has been activated to receive complaints about unreasonable prices of vegetables and milk.
Let's hope this intense situation is resolved quickly. Food getting wasted on the highways isn't a pleasant sight.
Here's the latest rate card for vegetables from the APMC, Vashi
| | | |
| --- | --- | --- |
| Vegetables | Prices on 1 June | Prices on 2 June |
| Green peas | 80 | 150-250 |
| Beans | 40 | 100 |
| Tomatoes | 30 | 70 |
| Cauliflower | 40 | 80 |
| Lady finger | 40 | 80 |
| Turai (bottle gourd) | 35 | 80-100 |