Voice of Kalina ALM aims for plastic free city
Mumbai -
26 July 2005 was a day when Mumbai city submerged into water. It was one of its kind frightful deluge. Many lost their lives, many got stuck. And heavy rainfall was not the reason but the Mithi river was, as it was overflowing with plastic waste, thrown by us. But, despite the huge deluge, we did not learn. We still throw plastic in the river and ocean irrespective of what we went through.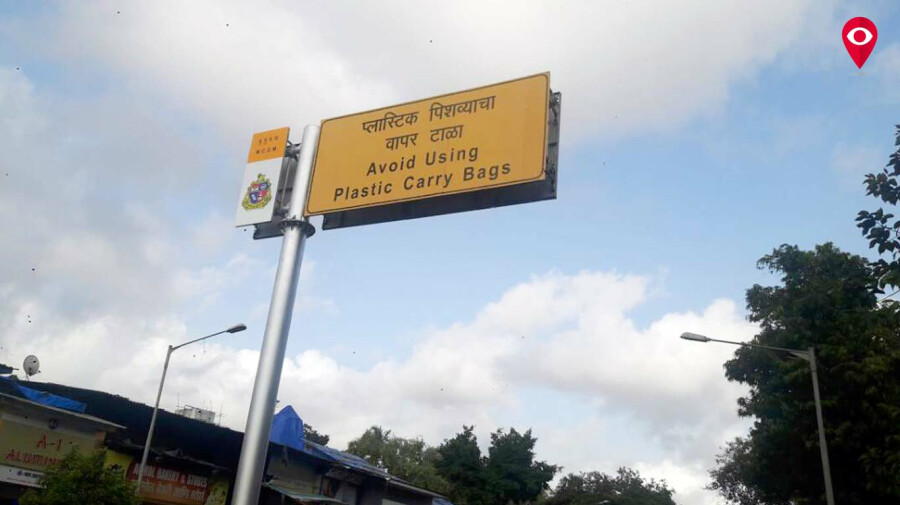 However there is one ALM who is trying their best to make the city plastic free. It is none other than Voice of Kalina ALM who is creating awareness. They have been asking the residents to ban the use of plastic and save Mumbai city.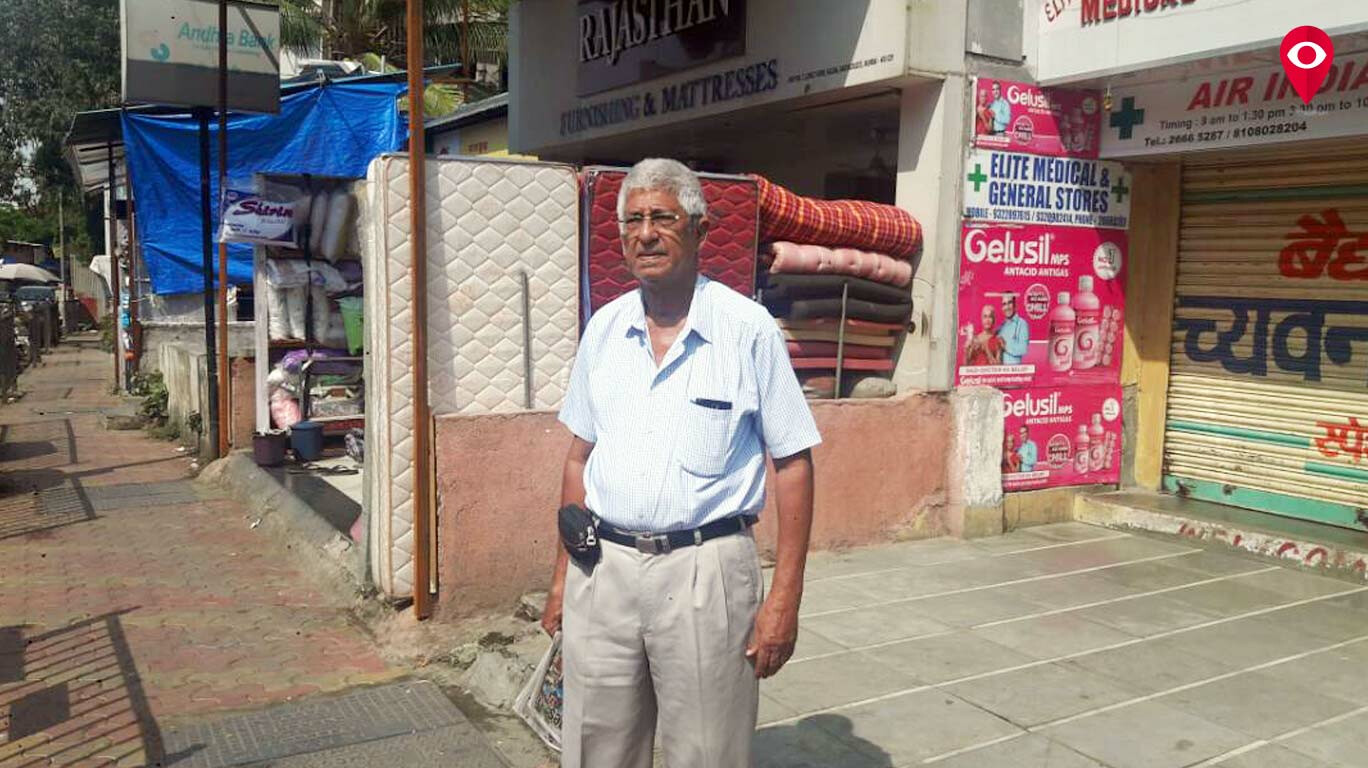 "We formed this ALM in July 2011 and have been working in Mahim since years now to maintain cleanliness. Along with this, we also carry out other social activities such as water woes and hawkers issue," said Loy Dias, president, Voice of Kalina. "The BMC will back Mumbaikars who will keep the city clean and beautiful. Only team work will help Mumbai to achieve the needed growth and development. We are trying since years to make the city plastic free. We are happy that Voice of Kalina ALM are working for the same," said Subhash Patil, BMC official.
I think it is a high time when we should act like a responsible citizen and should keep our city clean. It will not take much time. Let's pledge to make our city plastic free.