Bomb scare at Churchgate station!
Mumbai -
Churchgate railway station was thrown into a tizzy on Thursday morning when Western Railway officials got a phone call saying a bomb was planted at the station premises.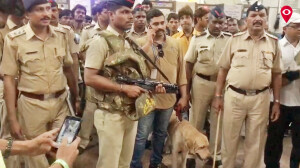 The unknown caller called on the 182 railway helpline number and threatened to blow Churchgate station with a bomb. Following the threatening call, security was beefed up at Churchgate station.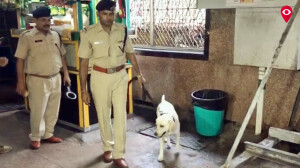 GRP, RPF and a bomb squad reached the destination and carried out an extensive search. However, nothing was found. Police claim that the call was a hoax and are trying to trace the miscreant.