Bus crushes man to death at Dadar's Kabutarkhana
On Wednesday around 9.30 am, 45 years old Parth Sarthi came under the wheels of the BEST bus no 110 at Dadar's Kabutarkhana.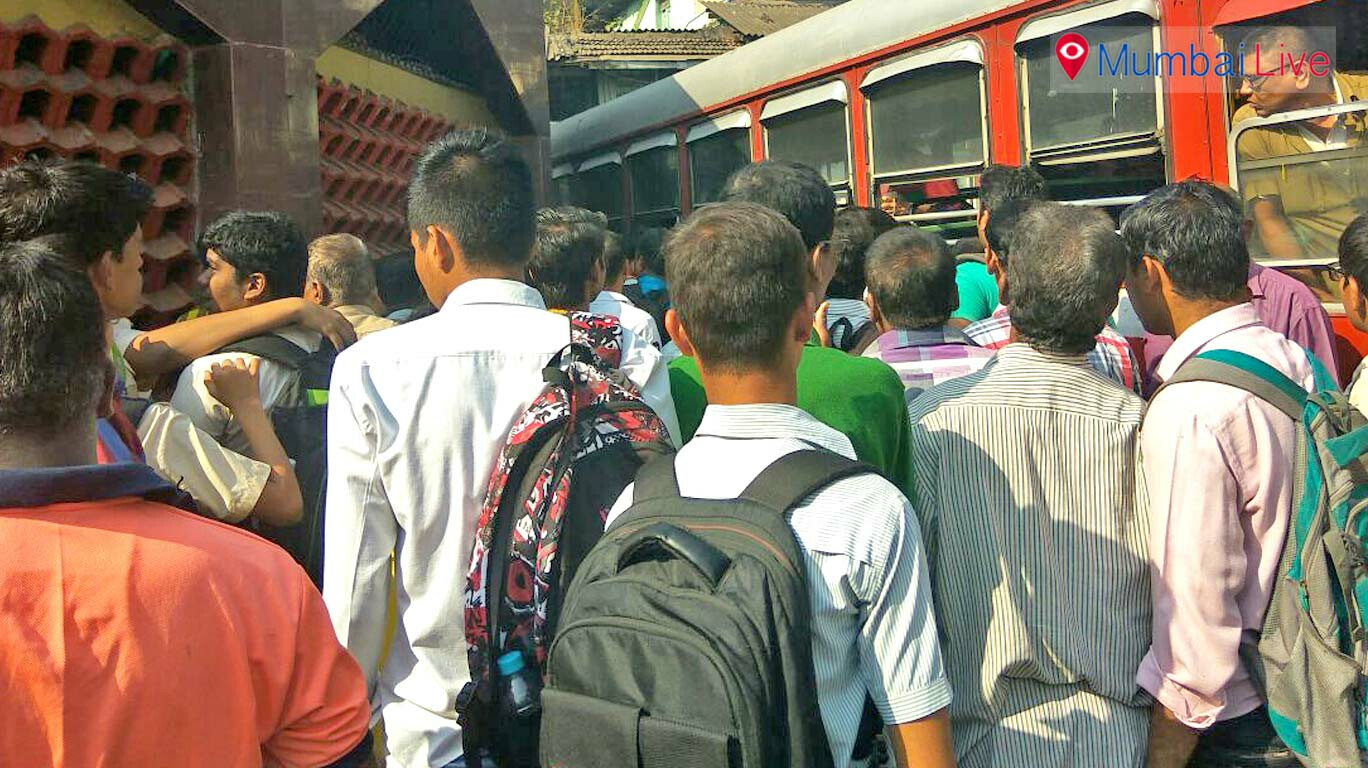 The bus had left the Worli depot for Sangam nagar. When the bus reached near Kabutarkhana, deceased Sarthi was standing at the corner. He failed to see the bus and came under the wheels. 56 years old bus driver Dilip Fadtare didn't see Sarthi standing and took a sharp turn and hit Sarthi who died on the spot. Shivaji Park police are investigating the matter.