Company's owner accuses his own relatives of stealing data
Goregaon – Bangur Nagar's Bhutadiya Refrigerator Private Ltd Company's owner Ashok Bhutadiya has alleged that Sunil Surana and other two of his senior workers have stolen the company's data. Upon investigation, it was revealed that people who have been accused of stealing data are none other Bhutadiya's relatives.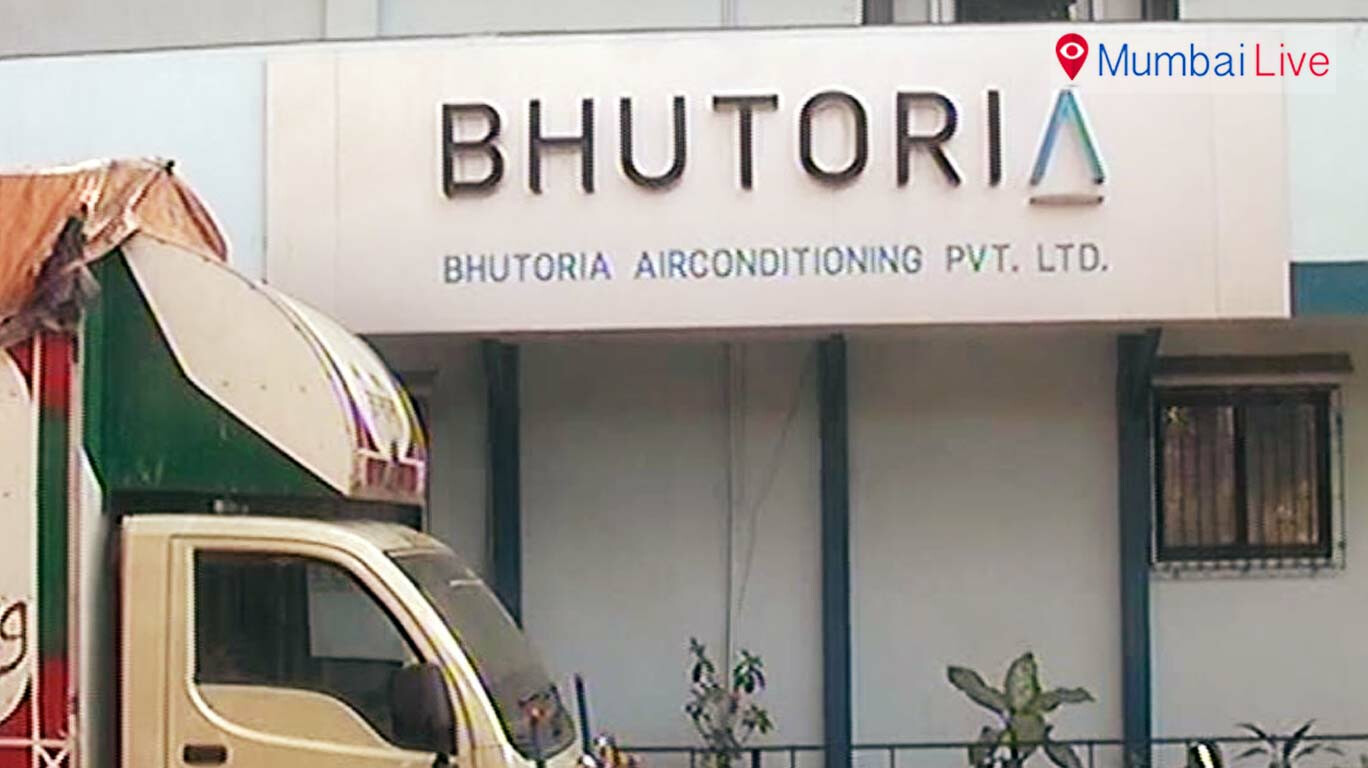 "These people have stolen important data and now the company is facing huge losses," said Bhutadiya. Police have registered a case under IT act and investigation are on for further clues.