Dahisar police arrests a Jain monk for sexually abusing minor girl
Mumbai -
A Jain monk was arrested for allegedly raping a minor girl. The monk of a certain Jain temple was involved in the religious courtyard since the last 15 years. On the other hand, the victim used to stay near the said Jain temple where the monk had been molesting her since the last three days.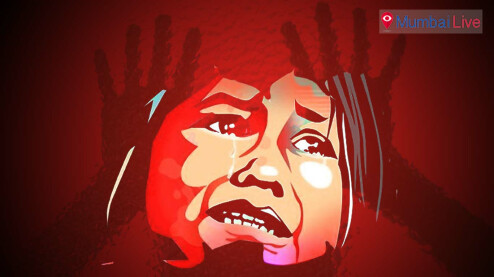 On Monday, the girl suddenly started experiencing a chronic pain in her stomach owing to which she brought the incident to her mother's notice.
The Dahisar Police has arrested Jain monk yesterday on Tuesday and lodged a case under POSCO and will be presented at court today.