Wife of Inspector, who investigated Sheena Bora murder case, found brutally murdered
Mumbai -
Police inspector Dyaneshwar Ganore's wife was found murdered inside her house in Vakola. The cop is posted at Khar police station and was once part of the team probing the sensational Sheena Bora murder case.
The high-profile Sheena Bora murder case was registered at the Khar police station. Ganore was one of the investigating officers in the case and also led the team which arrested prime accused Indrani Mukerjea.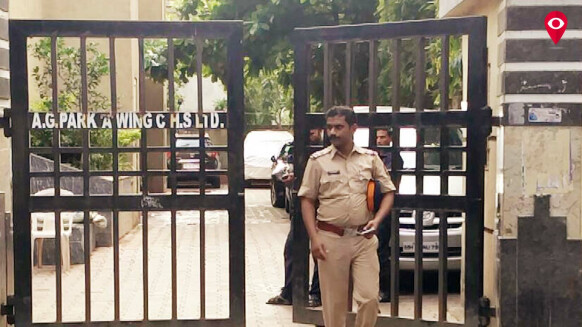 Ganore's son Siddhant (21) appears to be the prime suspect in the case. The son is missing and his mobile is switched off. The killer wrote a letter with the blood which read - 'Tired of her, catch me and hang'. He also made a smiley emoticon with blood.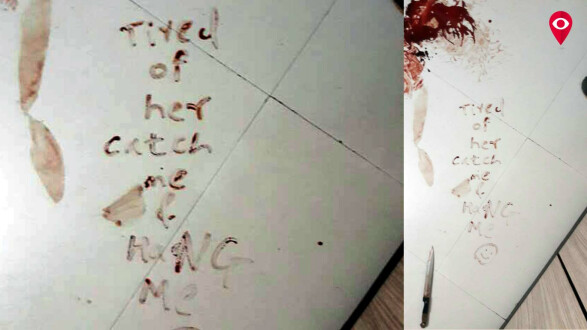 Siddhant is pursuing TYB.sc from National College. Siddhant was admitted in an engineering college, but he was not sharp in studies.
Deepali was lying in the pool of blood when Ganore returned. Her throat was slit. He called the police control room immediately. Deepali was taken to a nearby hospital where doctors declared her dead.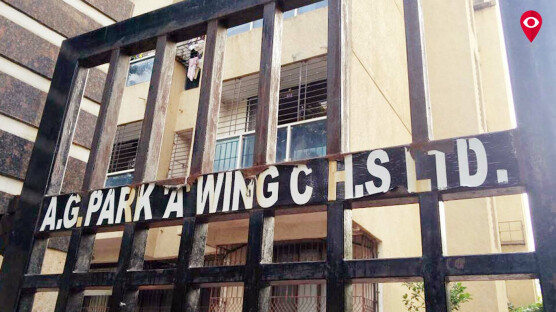 The woman's body has been kept in a hospital for post-mortem. The team have recovered a 13-inch long knife. The Vakola police have registered a murder case and are investigating the matter.