Are you purchasing plastic eggs?
Mumbai -
What if the eggs you were purchasing turned out to be made out of plastic? Yes, you heard that right!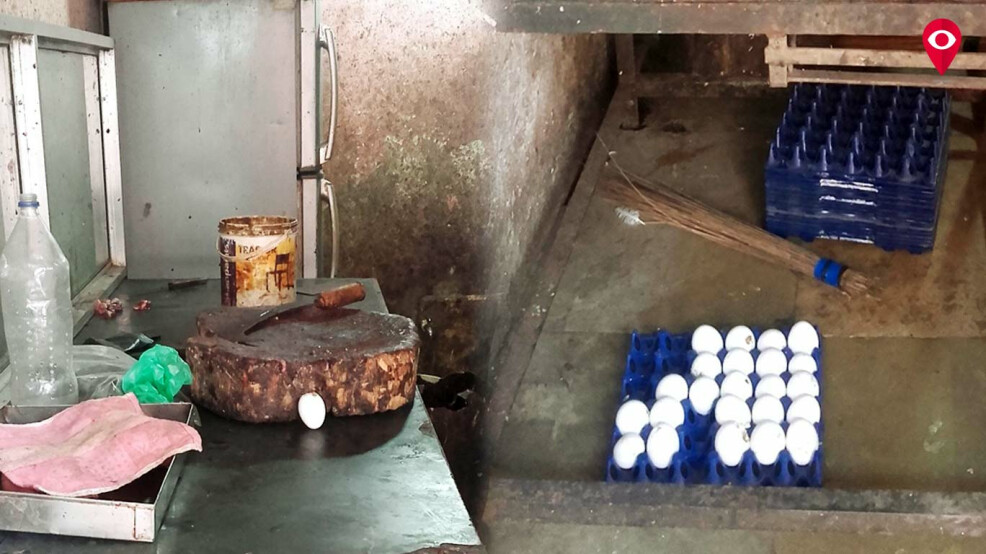 Kurar Police have seized 192 crates of eggs from Malad's Tanaji Nagar. Police suspect that the eggs are made of plastic. They have sent the egg samples to Food and Drugs Administration (FDA) for further inspection.
According to the information given by Kurar Police officials, they received a complaint from an anonymous woman saying that a certain 'Santosh Chicken shop' at Tanaji Nagar and 'Welcome Chicken' of Shree Ram Nagar were selling plastic eggs which are apparently of Chinese origin. The complainant said that she had bought eggs from these shops which turned out to be plastic eggs. Acting upon the complaint, police raided the shop and seized 5,760 eggs.
We have sent samples to FDA to check if the eggs are made of plastic. We will take action against the shops once we get the report from FDA department," Vinay Rathod, DCP, Zone 12.