Man arrested in Mulund hit and run case
Mumbai -
Santosh Kumar Pandey has been arrested by Mulund Police in the Mulund hit and run case. He is an assistant general manager in a private company.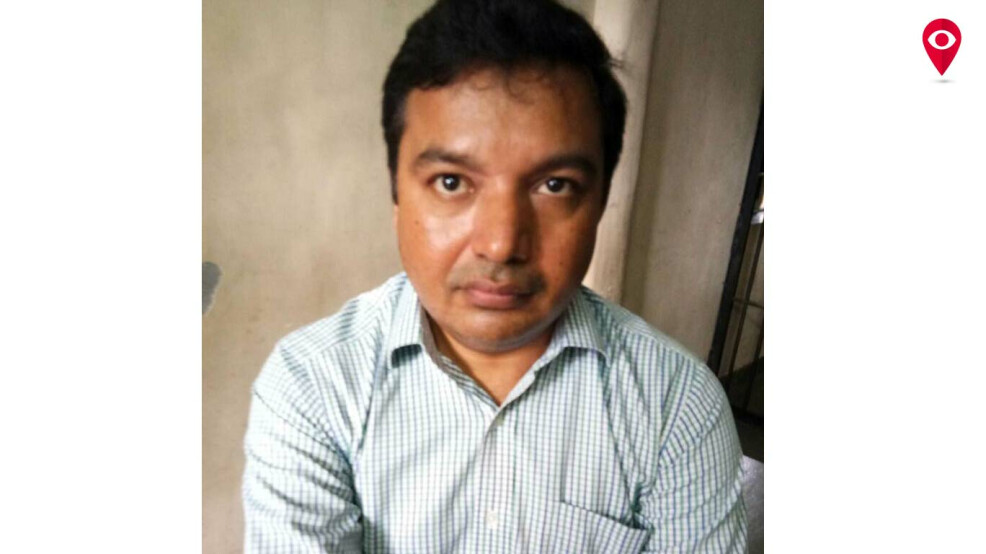 On June 22, he was driving his daughter to her class near Mulund station at 7:30 in the morning. He was crossing a signal where he hit 95-year-old, Shantabai Joshi with his Honda City car and fled the spot.
Due to the CCTV cameras present on the road, the police were able to trace Santosh Kumar down.
A case has been registered against him under section 304,304A, 279 and his Honda City has been seized.