95-year-old loses life due to a hit and run
Mumbai -
95-year-old Mulund (West) resident, Shantabai Joshi, was hit by a Honda City on Thursday morning. Unfortunately, the old lady lost her life and the reckless driver fled away.
She resided in Sitabai Chaul on MG road. It's heart wrecking to know that she didn't have any relatives and lived alone there.
Shantbai Joshi had a number of problems associated with old age but she used to regularly step out for some tea every morning. Like every other day, she stepped out for tea and got hit by a person driving a Honda City.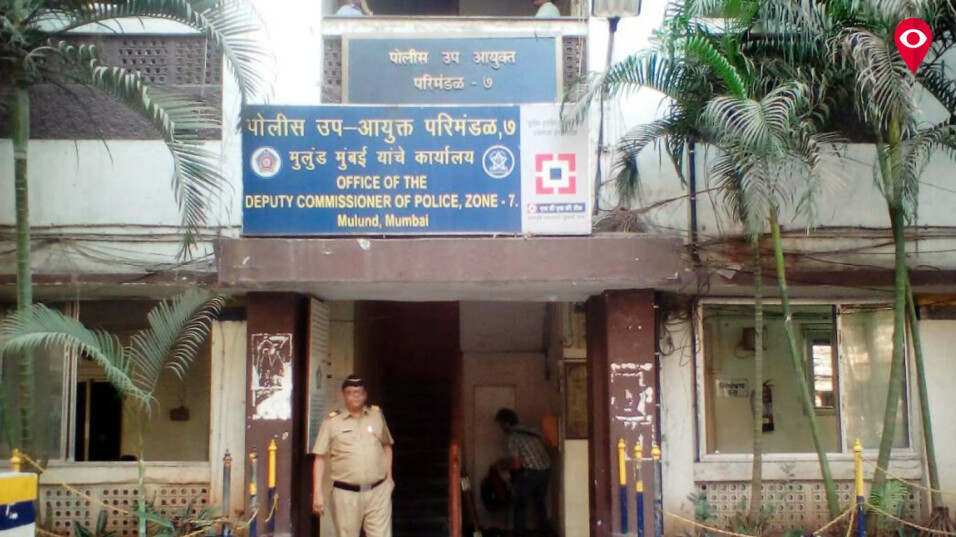 Onlookers notified Mulund Police and they rushed to the spot to investigate the case. She was then rushed to Agarwal Hospital but doctors declared her dead.
Mulund police have registered a case against unknown driver under section 304, 304A, 279 and the police are trying to trace the person through CCTV footage.