FSL aims to increase conviction rates
Mumbai -
It has been observed that most of the criminals roam scot-free due to lack of authentic evidence. Many times, the Mumbai police fail to gather proper evidence which gives criminal a clean chit. 60% - 70% cases of sexual harassment have gone unreported due to wrong evidence. Mumbai's Directorate Of Forensic Science Laboratories (FSL) which is situated in Kalina decided to improve the situation and have started a training session with police officials on collecting evidence from the crime scene.
The training has begun from 28 June where the first troop of police officials was given training. In the month of June, under the flagship of 'Mobile Forensic Sports Unit', 45 updated vans were given to the state. However, these vans were eating dust. "This training session will run for 20 days in which 25 police officials will be given training in collecting evidence in areas such as DNA, toxicology, narcotics, physics, cyber crime, voice and mobile analysis. After the training session, we will conduct exams as well. We are very sure, this training session will surely help in increasing conviction rates. After police officials, we will be planning to give the training to judge, public prosecutor and doctors," said Dr. Krishna Kulkarni, Director, FSL.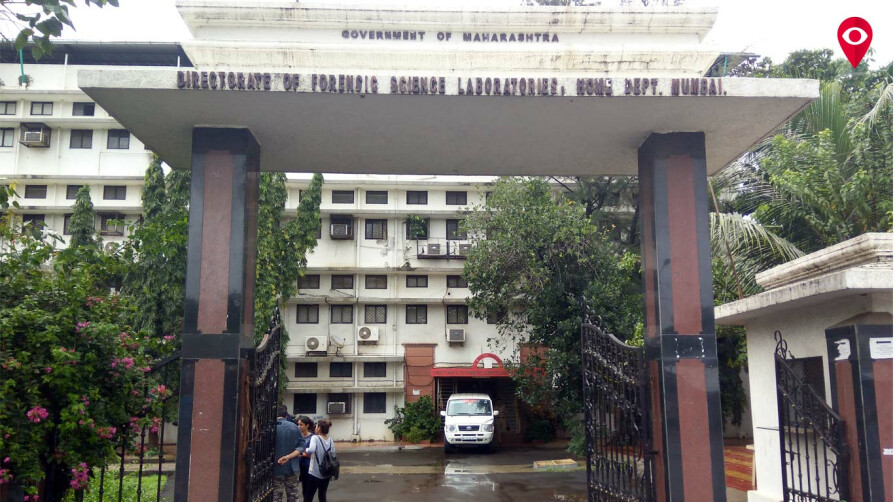 In 2014, according to Mumbai Police records, the conviction rate was 38% for all crimes which come under the Indian Penal Code (IPC). However, according to the Praja Foundation's published report, the overall conviction rate remained at 22%.