Group of Mumbai doctors stranded in China
Mumbai -
Vinayak Zarekar, the man who had cheated a group of doctors by leaving them helpless in China has been arrested and sent to court where the judge has asked the police to keep him in custody till May 26. Dr Rajput, on his return from the tour claimed that it felt like a hostage situation until money was sent.
According to reports, Hemant Barcha, President of Malad Medical Association, had booked 25 doctors with OppEx Tours and Travels in Borivali East whereas, Indian Medical Association booked 39 people there. Group of 25 doctors travelled to Hong Kong on May 16 in a Jet Airways flight. From there, the group went to the Century Plaza hotel in China. After arrival, they were stunned to find out that no payments were made from India. The Indian Medical Association group faced the same problem.
President of Malad Medical Association, Hemant Barcha, filed a complaint at Dahisar police station. Dahisar police arrested Vinayak Zarekar, owner of OppEx Tours and Travels, and presented him in Borivali court where the judge sent him to police custody till May 26.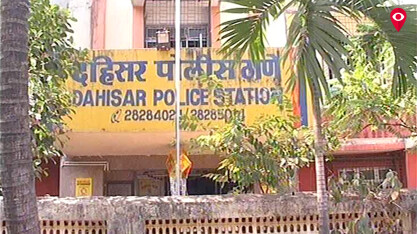 At the same time, Dr. Mukund Rajput, who came back from the tour, mentioned that all of them felt like hostages. He said he won't forget how his family had to suffer during those three days on May 18,19 and 20 in a hotel near Hong Kong. They were put up in a small room and once they received money, they made their own arrangements. He also spoke about his colleagues and how they were allowed to stay in the Century Plaza Hotel in China but weren't given any food to eat for almost 24 hours until money was transferred from Mumbai. Dr Rajput added that the group has been travelling for the last 25 years but this horrendous experience was never encountered.