Why did these models end their lives?
Mumbai -
Mumbai could be known as the financial capital of the country but its glam world makes more headlines.
The city is a magnet for nubile pretties from small towns who flock here to make a career and fortune in modelling and Bollywood. It takes them a while to understand that the route to glamour is tough. Bollywood films like 'Page 3', 'Fashion' and 'Calender Girls' have detailed this aspect, but many girls ignore the darker side till it creeps up on them, insidiously.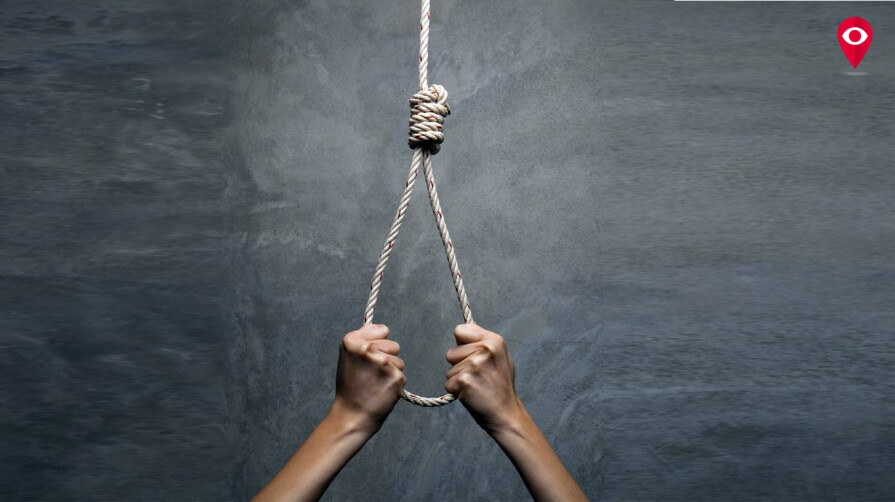 Any number of adjustments are required of them, and these either push them towards depression or make their lives. Drug addiction and prostitution are just some of the pitfalls along the way. Taking their life is sometimes the last inevitable straw. In the last few years, many models and actors seem to have opted for this choice after a failed relationship and career.
1. Anjali Shrivastava

A 25-year-old Anjali Shrivastava was an aspiring actor and was a known name in Bhojpuri films. On 19 June 2017, she was found hanging in her room from a ceiling fan. The police did not find any suicide note. The reason for her death is still unknown and police are investigating the matter.
2. Pratyusha Bannerjee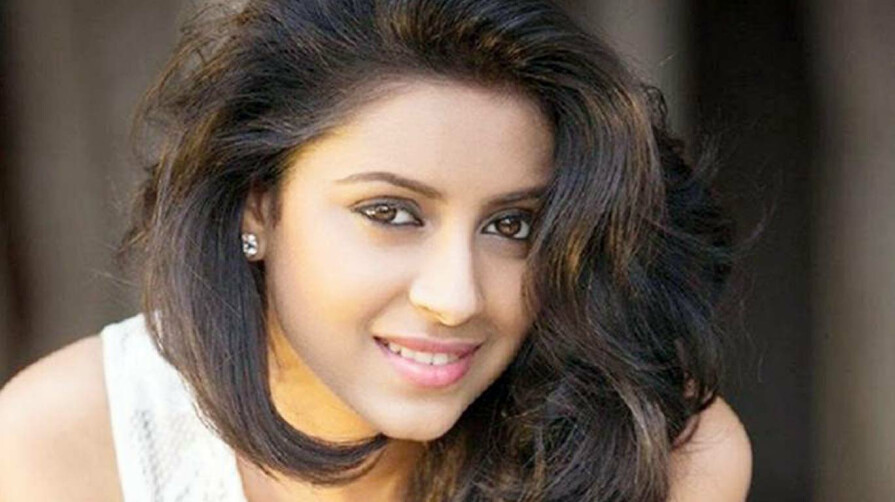 'Balika Vadhu' fame Pratyusha committed suicide on 1 April 2016 at her residence. As she was a well-known actor, her suicide made headlines. Her boyfriend Rahul Raj was arrested and was held responsible for her death. However, Rahul was released on bail.
Her family alleged that Rahul had forced her into prostitution. But Rahul refuted the claims and the investigation is still going on.
3. Shikha Joshi
Model and actor Shikha Joshi killed herself by slitting her throat at her Versova residence on 13 May 2015. Shikha was lying in a pool of blood in her bathroom. Her friend shot the video of her asking her the reason she committed suicide, in which she named her doctor. Upon investigation, it was found that she was being harassed by the doctor.
4. Archana Pandey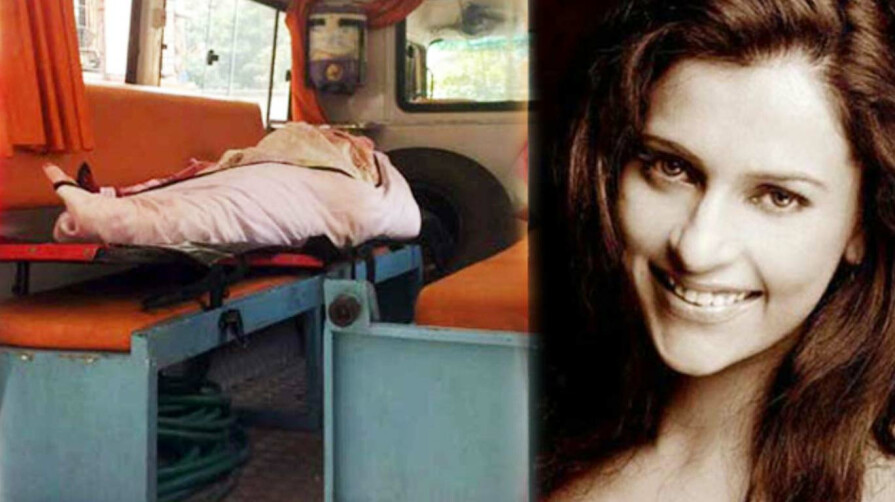 On 29 September 2014, Archana was found dead at her residence. She had hanged herself and was found after three days. Her neighbours came to know when a foul smell started emanating from her room. Her flat owner was called and the door was forced open. Police found a suicide note in which she had held her boyfriend Omar Asif Pathan responsible for committing suicide for two-timing with her. A depressed Archana chose to end her life. Archana had acted in few Tollywood films but later was jobless.
5. Jiah Khan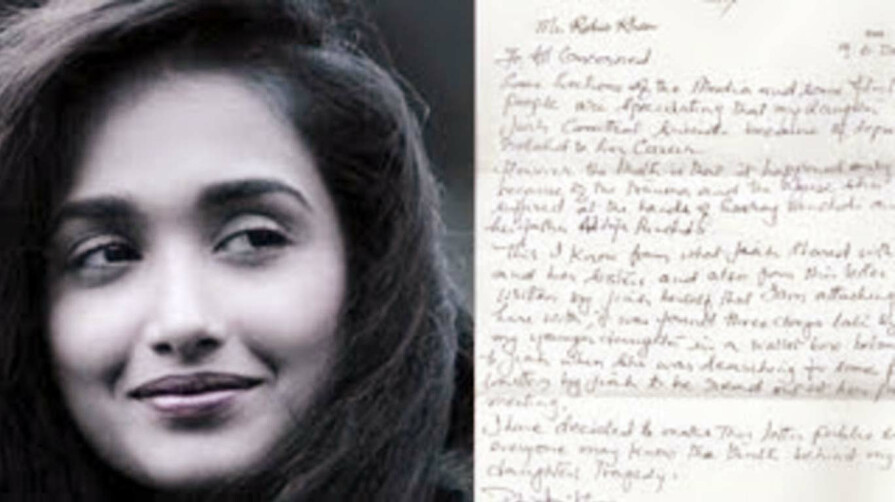 A budding, lively actor, Jiah Khan committed suicide on 3 June 2013 by hanging herself at her residence. According to Jiah's mother, Jiah wrote a 6 page suicide letter in which she mentioned how she was harassed by her boyfriend (Suraj Pancholi). On the basis of the letter, Suraj Pancholi was arrested on 10 June. But on 1 July, he got bail. Jiah's mother Rabiya Khan has alleged that Suraj instigated her to commit suicide.
Jiah had acted in 'Nishabd' with Amitabh Bachchan and in 'Gajini' with Aamir Khan. She was also seen in 'House Full'.
6. Viveka Babaji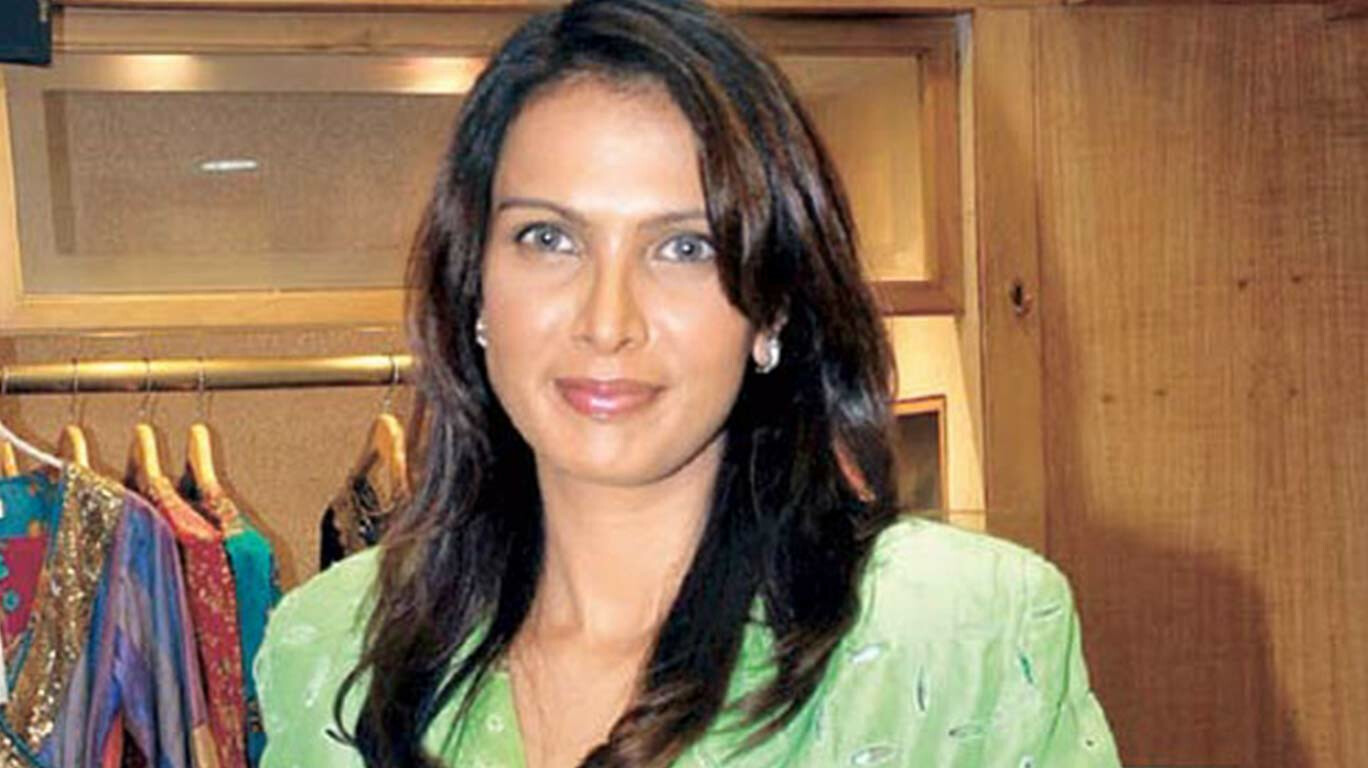 Model Viveka Babaji committed suicide at her residence by hanging herself on 25 June 2010. During the investigation, police found a diary in which she had written 'You killed me Gautam Vohra' on the last page. She had broken up with her boyfriend and was suffering from depression. According to the police, she tried committing suicide thrice. After arresting Gautam Vohra, police reopened the case in 2012 holding him guilty of her murder.
Viveka had worked in a few ad films but she came into the limelight because of her Kamasutra condoms ad. She had also won 'Miss Mauritius' in 1993.
7. Kuljeet Randhawa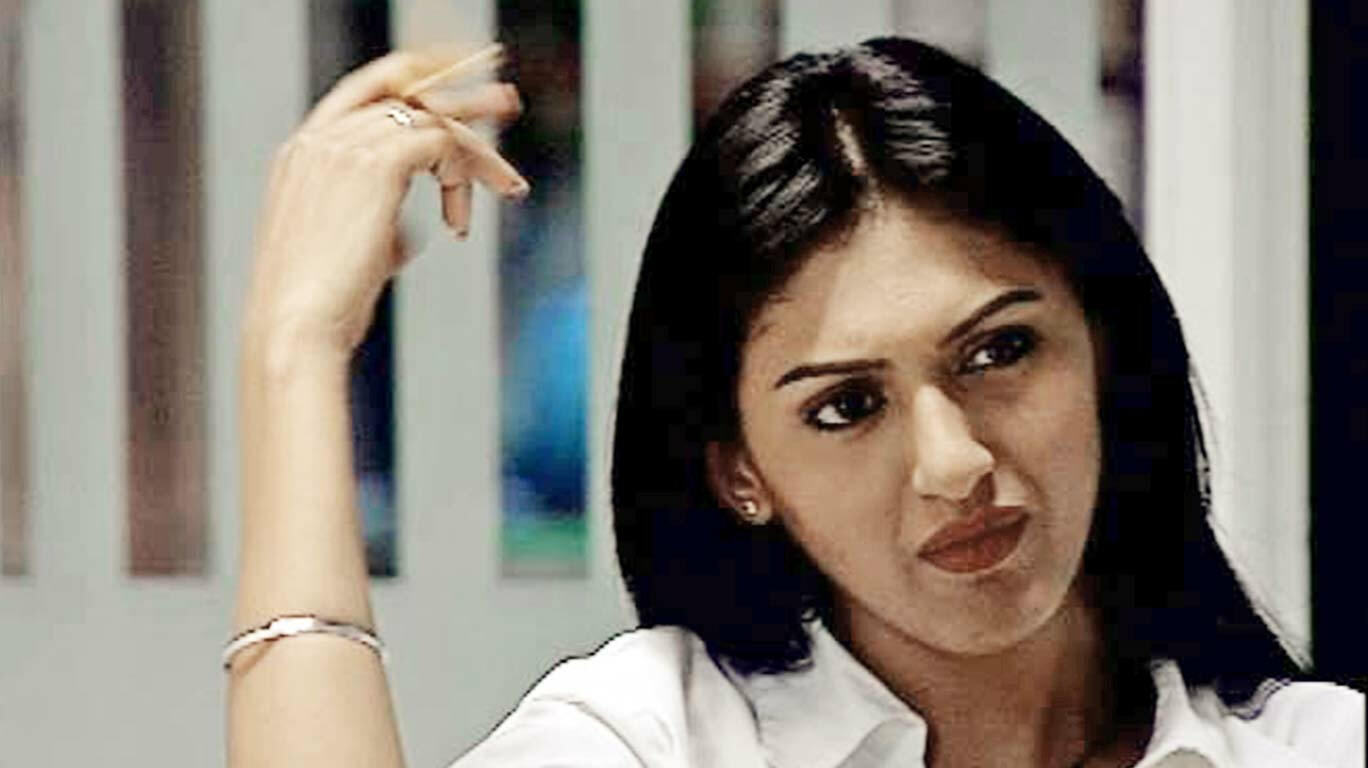 Actor and model Kuljeet Randhawa committed suicide on 8 February 2006. She hanged herself at her Juhu residence. Before committing suicide, she had written a letter mentioning her friend Bhanu Uday. She wrote, "Don't hold anyone responsible for my death. I am ending my life because I cannot handle the pressure."
Kuljeet had acted in many hit TV serials such as 'Special Squad', 'Kohinoor' and 'Hip Hip Hurray'.
8. Nasifa Joseph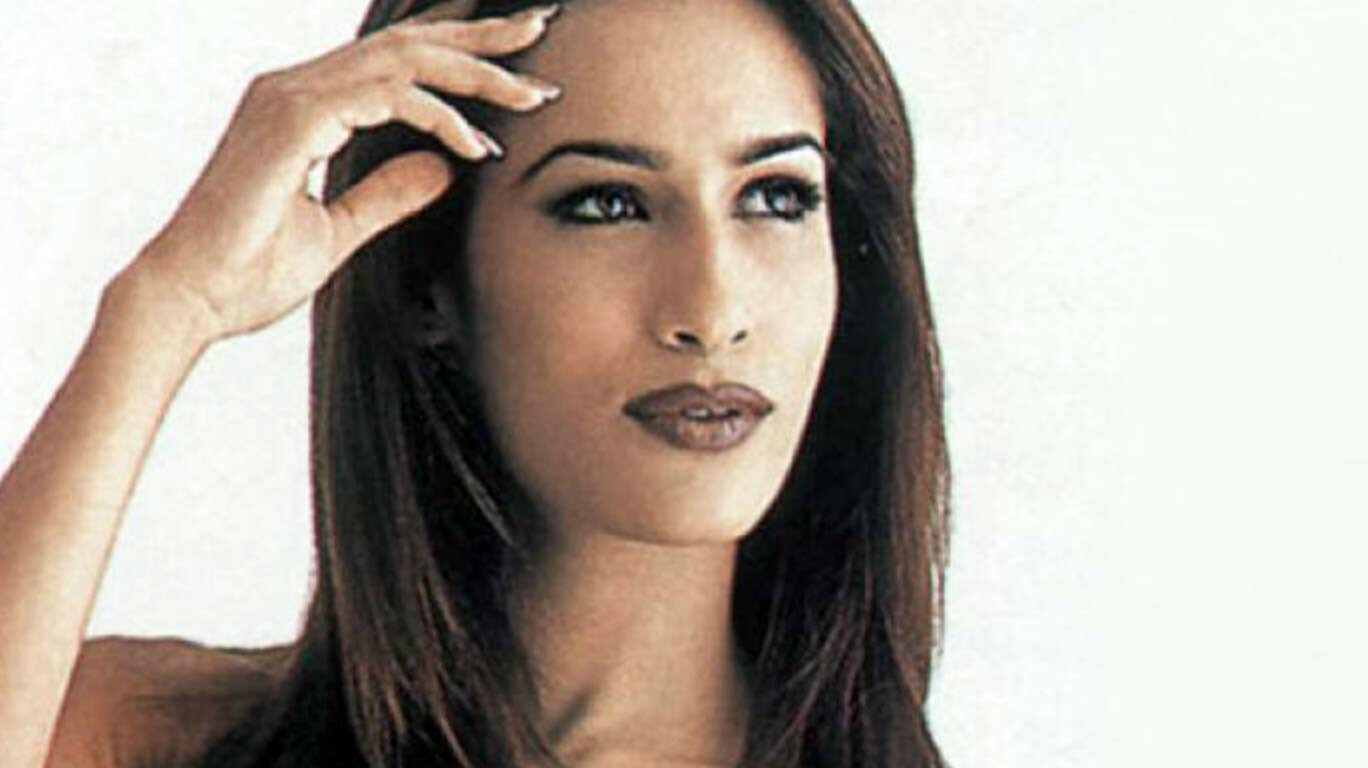 Nasifa came to Mumbai to mark her presence in the modelling field. However, she ended her life on 29 July 2004. She committed suicide after a failed love affair with Gautam Khanduja and hanged herself at her Versova residence. It is being said that their marriage date was fixed but Gautam backed out one day before the marriage. Her parents believe that she committed suicide for the same reason.
The trial against Gautam was going on but in January 2006 Mumbai High Court put a stay on the matter. "I am not responsible for her death. Her engagement did not work out with Sameer Malhotra and Sameer Soni and so she committed suicide," said Gautam.
Nafisa stepped into modelling when she was just 12. She had bagged the 'Miss India' title in 1991 and was later seen in the TV series 'Cats'.