Good news! Degree college students can re-apply
Mumbai -
All three merit lists for admissions to degree colleges are out and yet several students have not yet secured admission. To help these students, the state board has decided to open the online admissions procedure from 4 July onwards. Here, a list of vacant seats will be declared and students will be able to apply.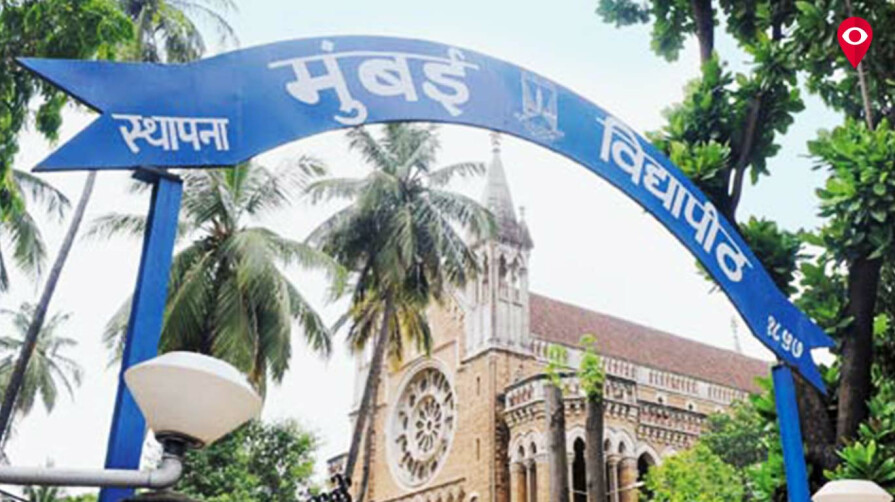 Usually, the cut-off of popular colleges is more than 80% and so many students don't get to apply. However, this year, as the cut-off was above 90%, many more students did not admission to colleges.
"I got 70% in HSC, but still I am waiting for admission. I was tense thta I will lose this year. But, now as the state board has decided to declare the vacant seats, it has given me new hope," said Vaishnavi Sawant, a student.